Instant Messenger
More information. More real time.
Some information is needed quickly. With Geck Instant Messenger, you receive up-to-date information on visitor flows regularly or on an ad hoc basis on your smartphone, dashboard or by e-mail and can thus react quickly.
Thanks to Instant Messenger from Geck, you always have an up-to-date overview of your visitor flows. How many guests are currently visiting your freely accessible event? Are certain visitor numbers not to be exceeded, so you need to act quickly? Or would you like to have your sanitary facilities cleaned regularly and trigger this by the number of visits made? 
You are informed in real time about the visitor flows recorded at the entrances and exits. As soon as certain threshold values are exceeded, you will be notified via your smartphone, an email or our dashboard. This way you are always up to date and can make your decision on a valid basis. With Instant Messenger, you can of course also inform your customers about the current status of visitor numbers to avoid unnecessary waiting times. For more responsiveness and more customer satisfaction.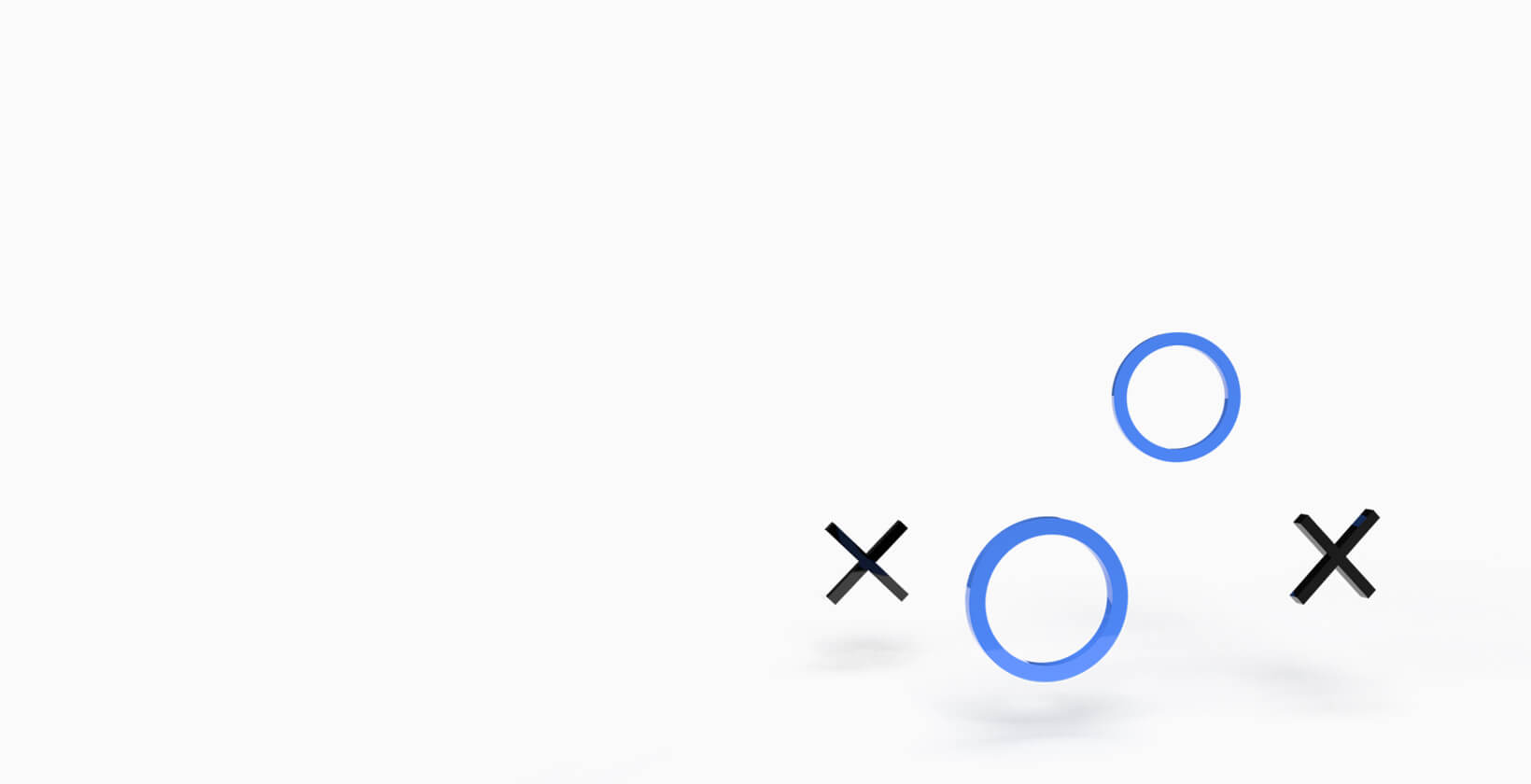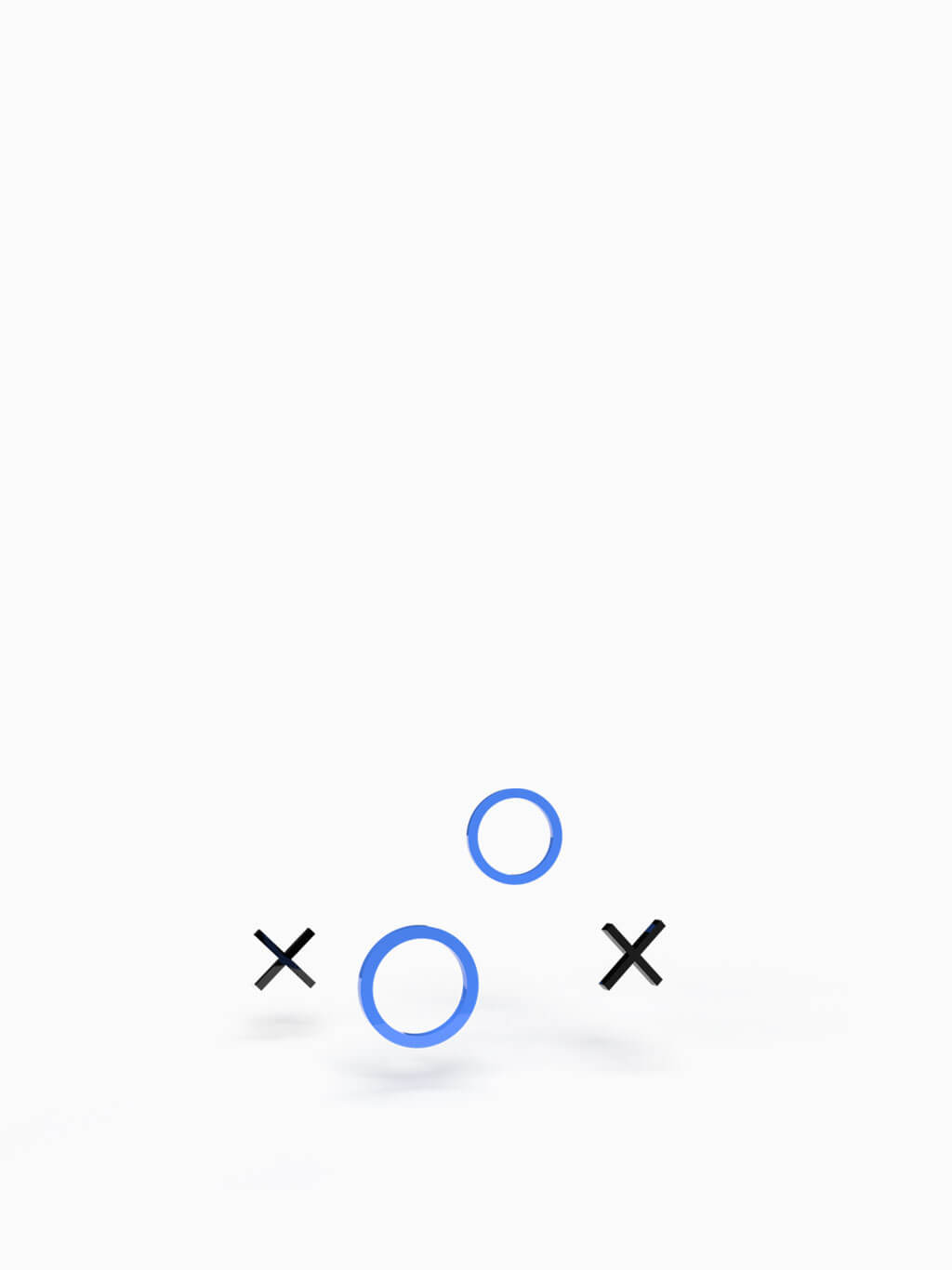 Just ask us.
We will find your individual solution.
Individual advice