Our claim
More competence for the point of sale
Goals change. Quantitative as well as qualitative. To achieve them again and again requires the will to change. To optimise. To innovate. If you want to be better, you have to get better every day. Those who want to offer their customers more must think anew every day. Because "more" will be defined differently tomorrow than it is today.
Only one thing will remain unchanged: how we are.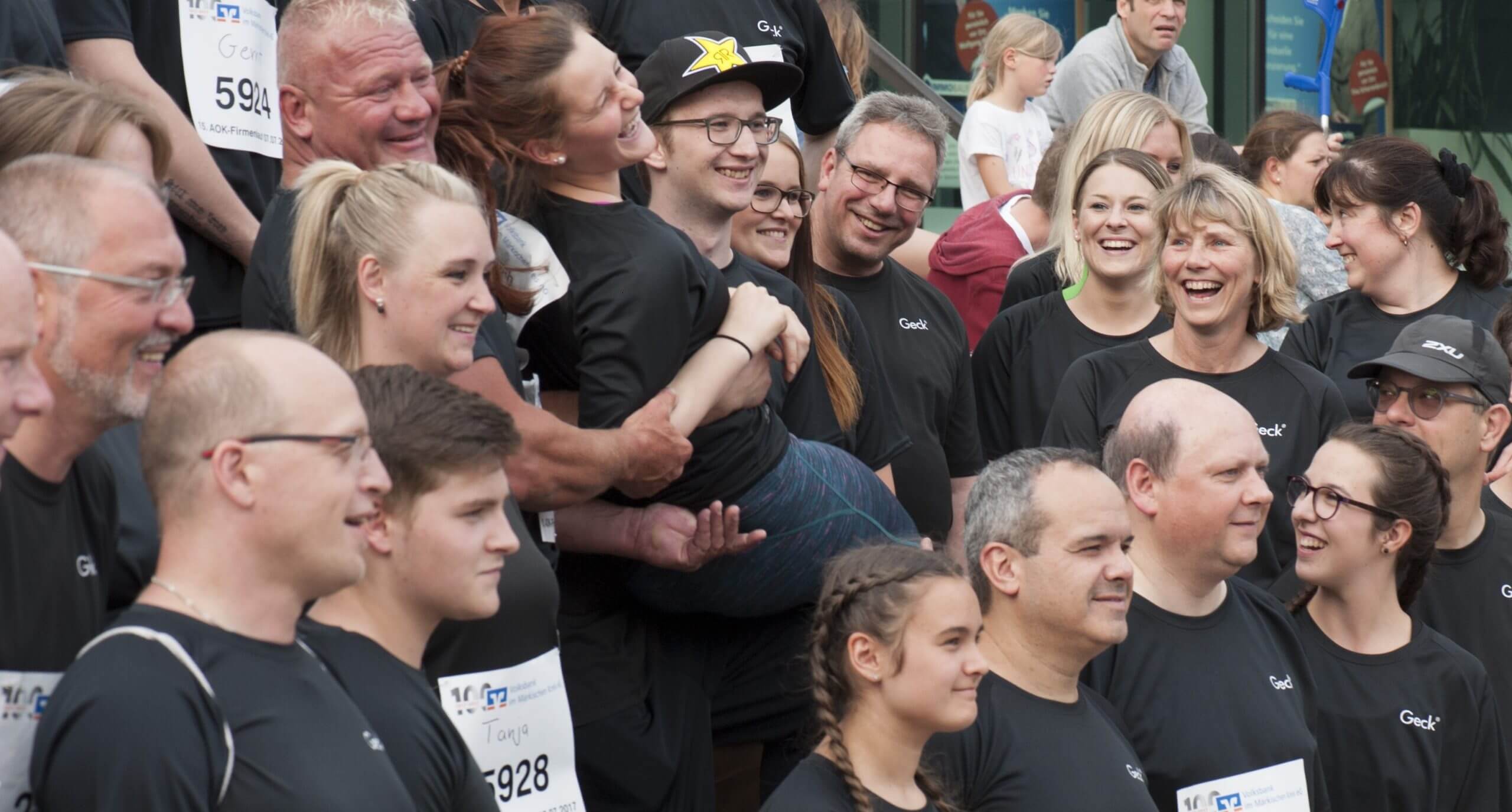 We are customer-focused
Our customers are among the best in the market. We listen to them in order to understand. Because only those who understand can offer solutions that are more than just products.
We are quality-conscious
Our demands on products and processes are growing every day. That is how we stay better.
We are inventive
We demand and encourage creativity. With an open mind and a willingness to take risks, we provide an environment in which good ideas can be implemented quickly.
We are sincere
Our cooperation – internally and externally – is characterised by trust, personal integrity, mutual respect and open communication. In this way, we create an environment of partnership in all directions.
We are independent
Only those who can think freely and act in a self-determined manner can act and react quickly. That is how we can realise our ideas. That is how we remain successful.
We are sustainable
We use resources sparingly and act and treat fairly. To ensure that we will also be well off tomorrow.
We are mindful
Only those who feel heard and taken into account will identify with the company, our goals and values and be motivated to work towards them.
We are competent
Competence is the breeding ground of our success. Quality, innovation, service and advice thrive on it. Competence makes the difference. That is why we work to become even more competent every day.