It was a long way from chains for agriculture to digital price labelling. The Geck company came into being through the daring of one individual. And is growing through the creative power of many. Innovation will continue to be our driving force in the future.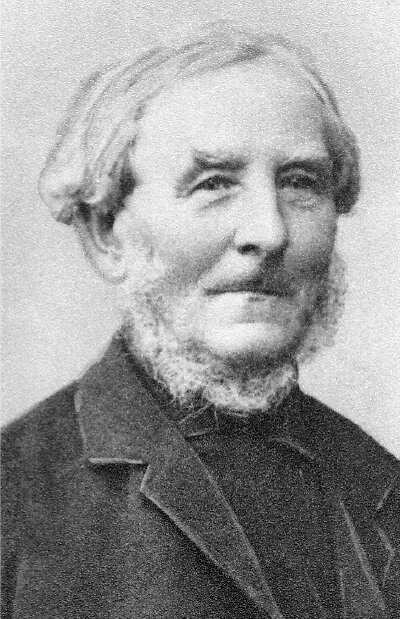 Johann Diedrich Geck
He was born in 1817. After an apprenticeship as a blacksmith, he founded his company at the age of 35 and initially manufactured chains and other parts for agriculture.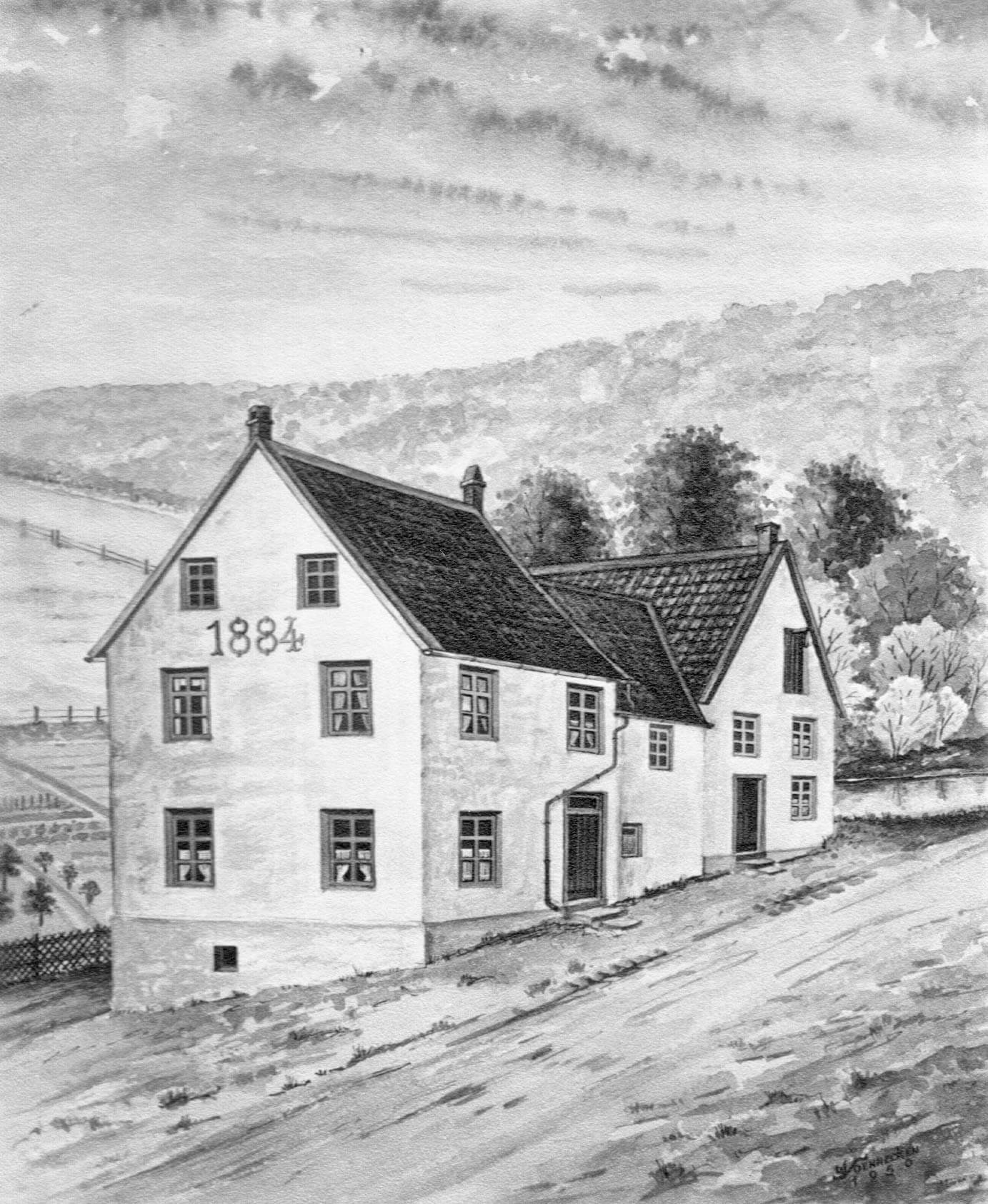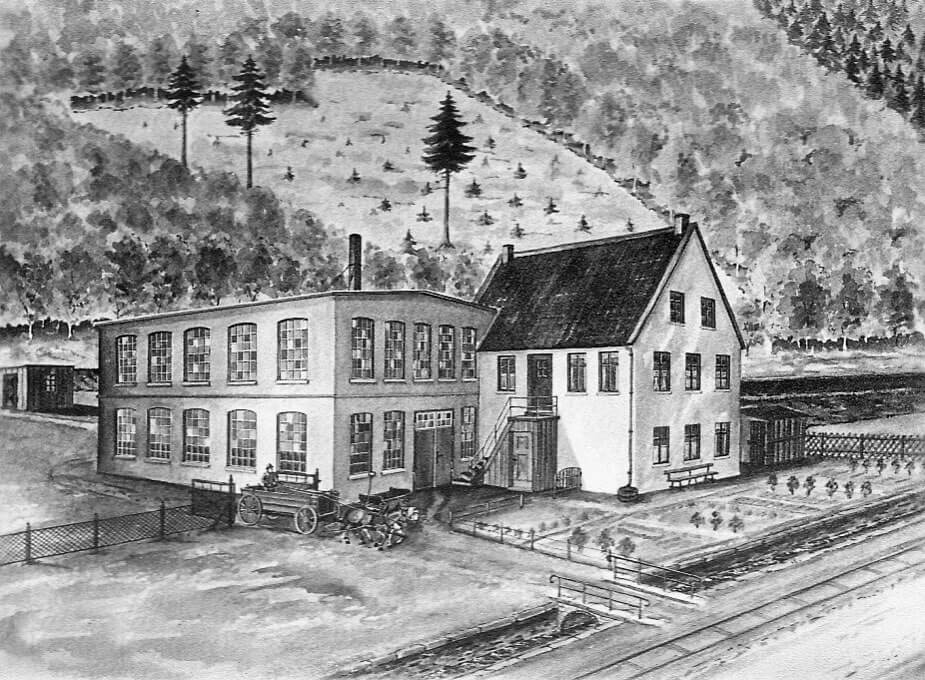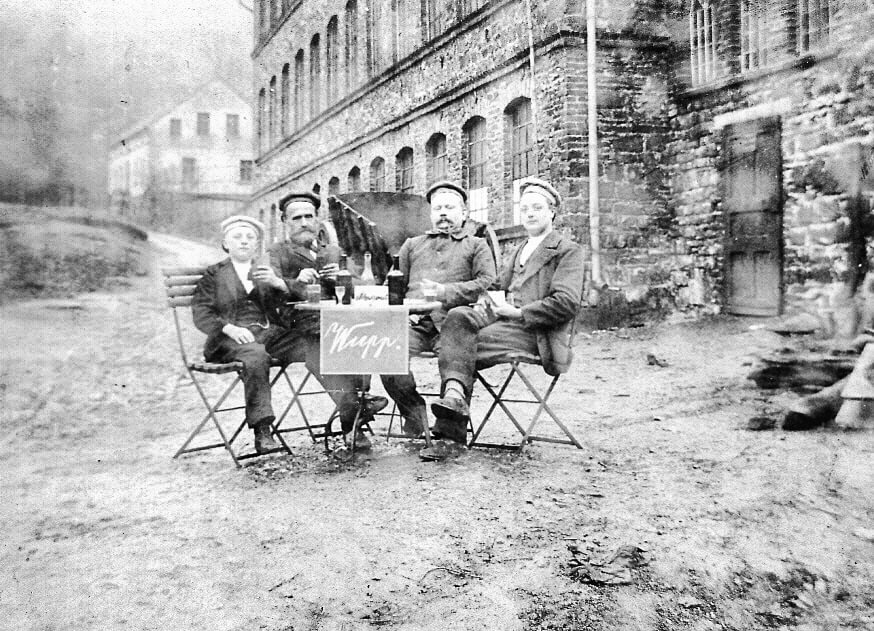 Challenge accepted
In the post-war years, the concept of self-service revolutionised the retail trade. The Geck company already looked back on a history of more than one hundred years at this time. The product range was gradually changed from wire haberdashery and furniture fittings to shop fitting accessories and product carriers.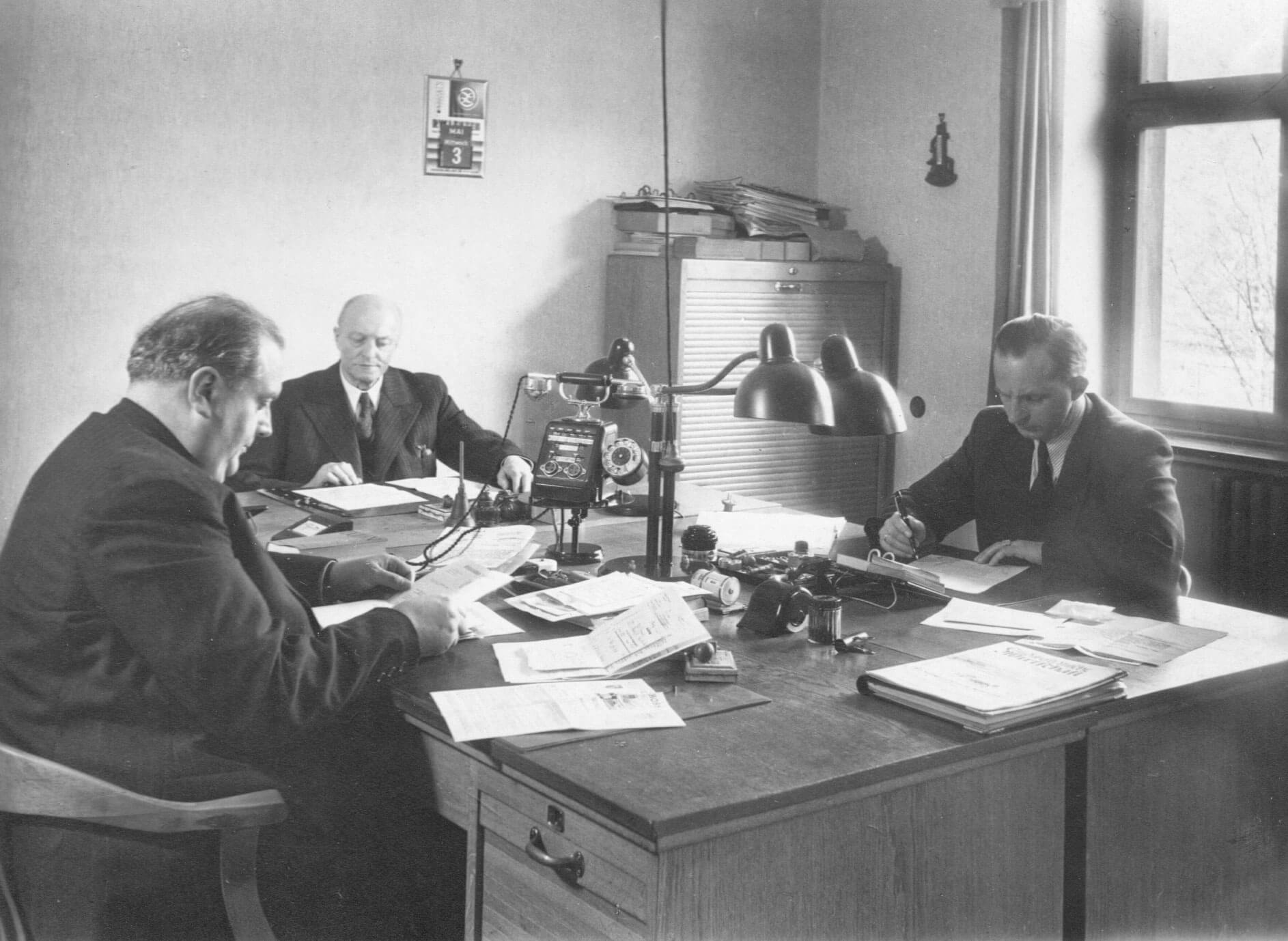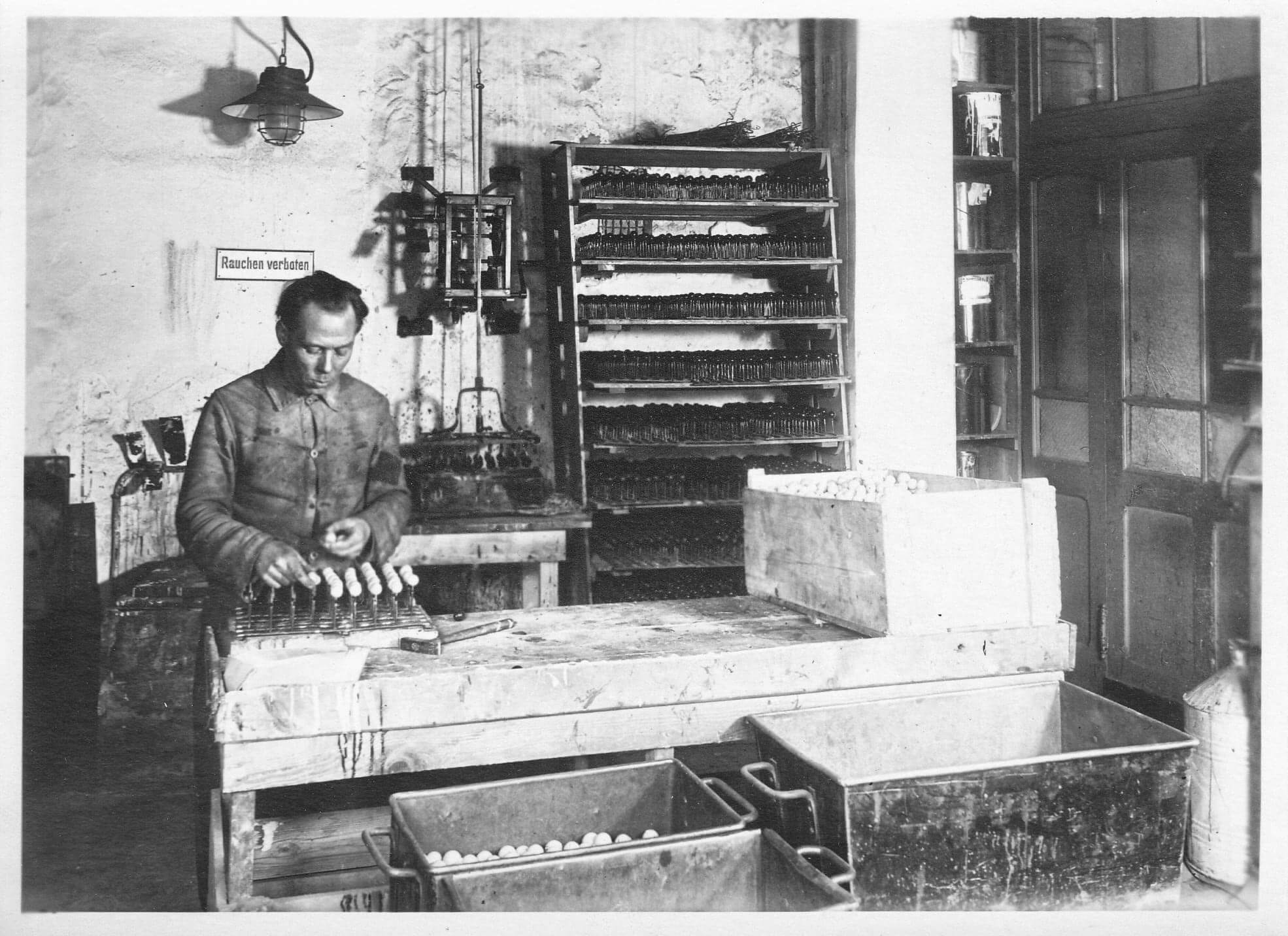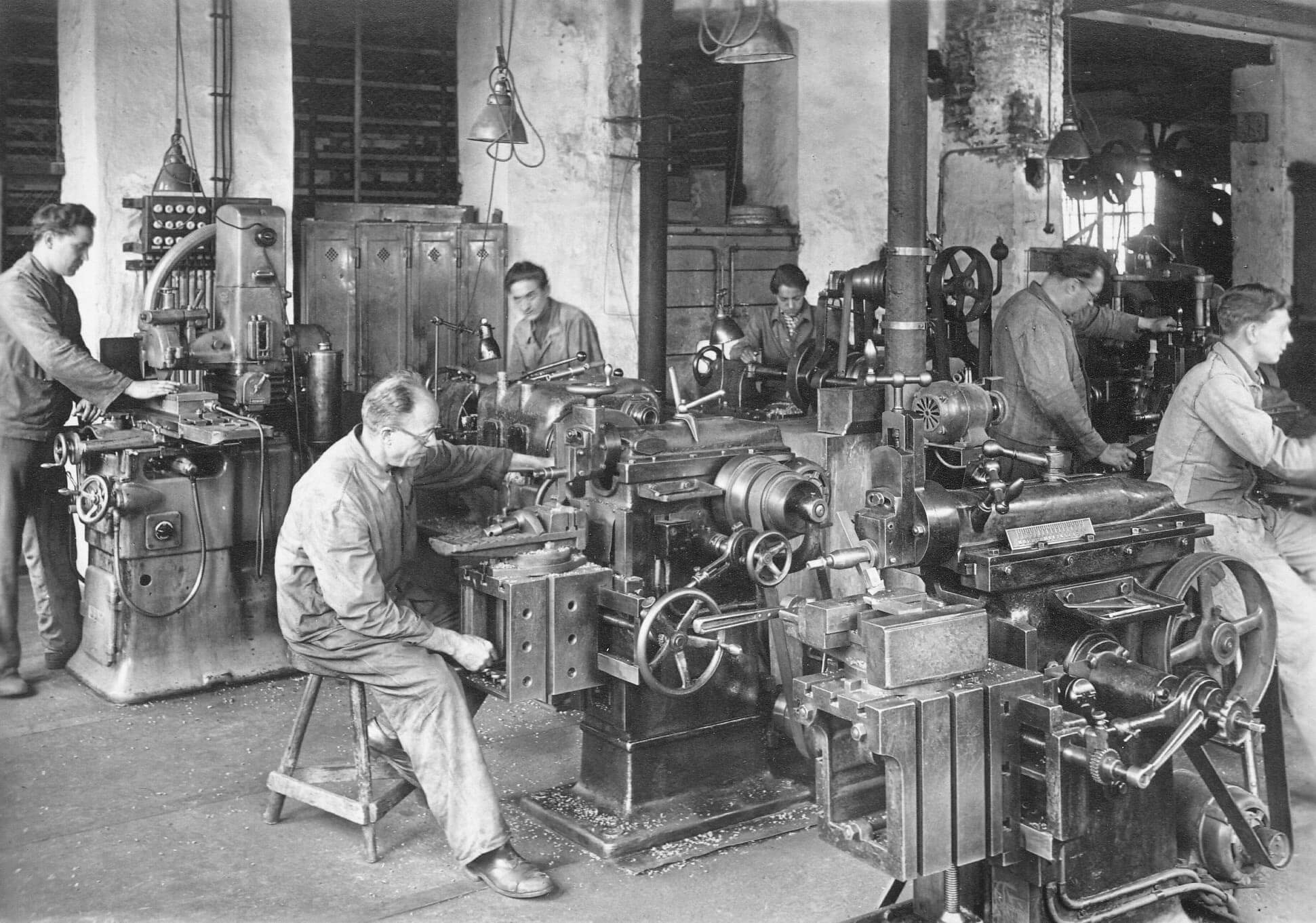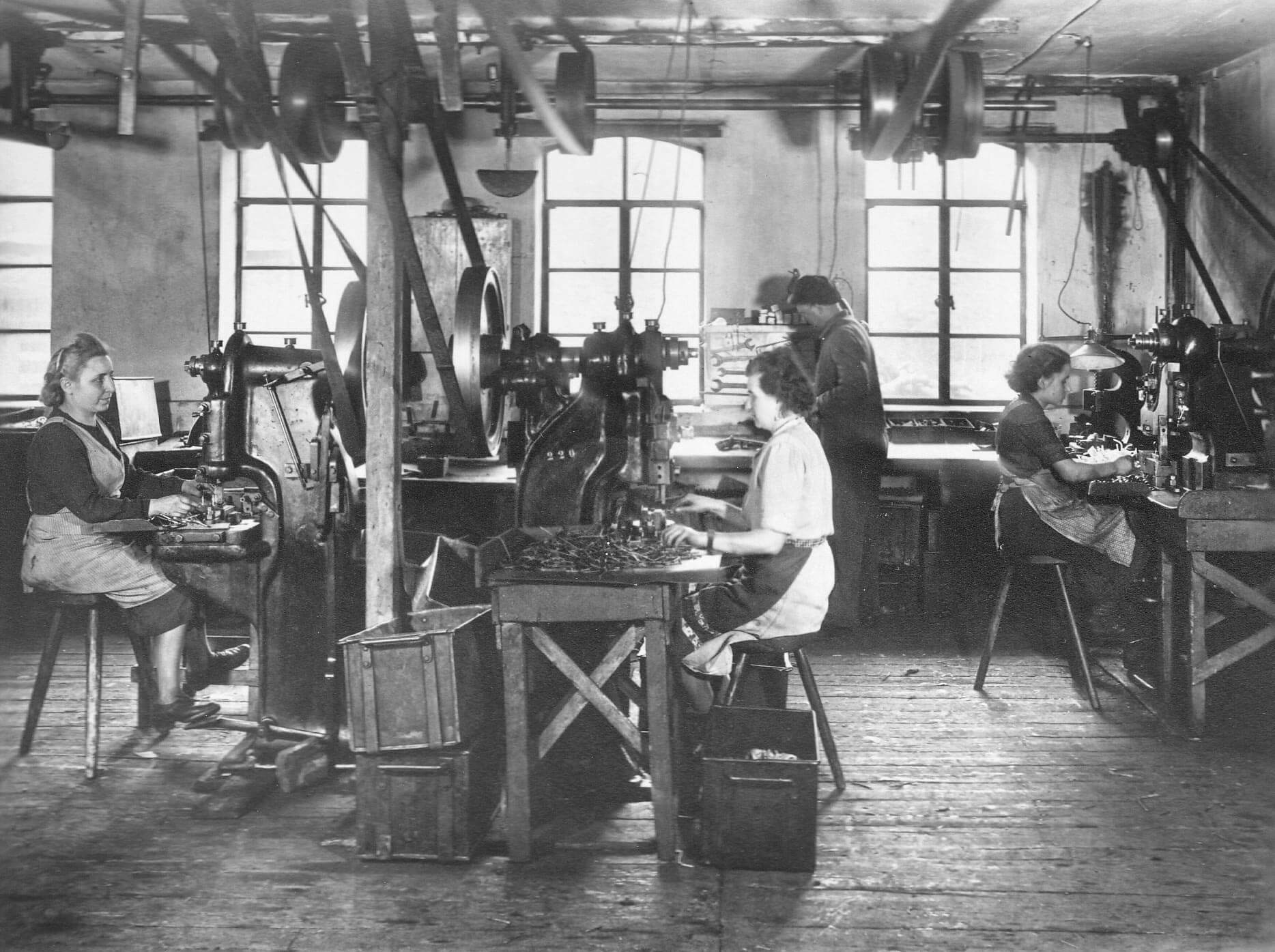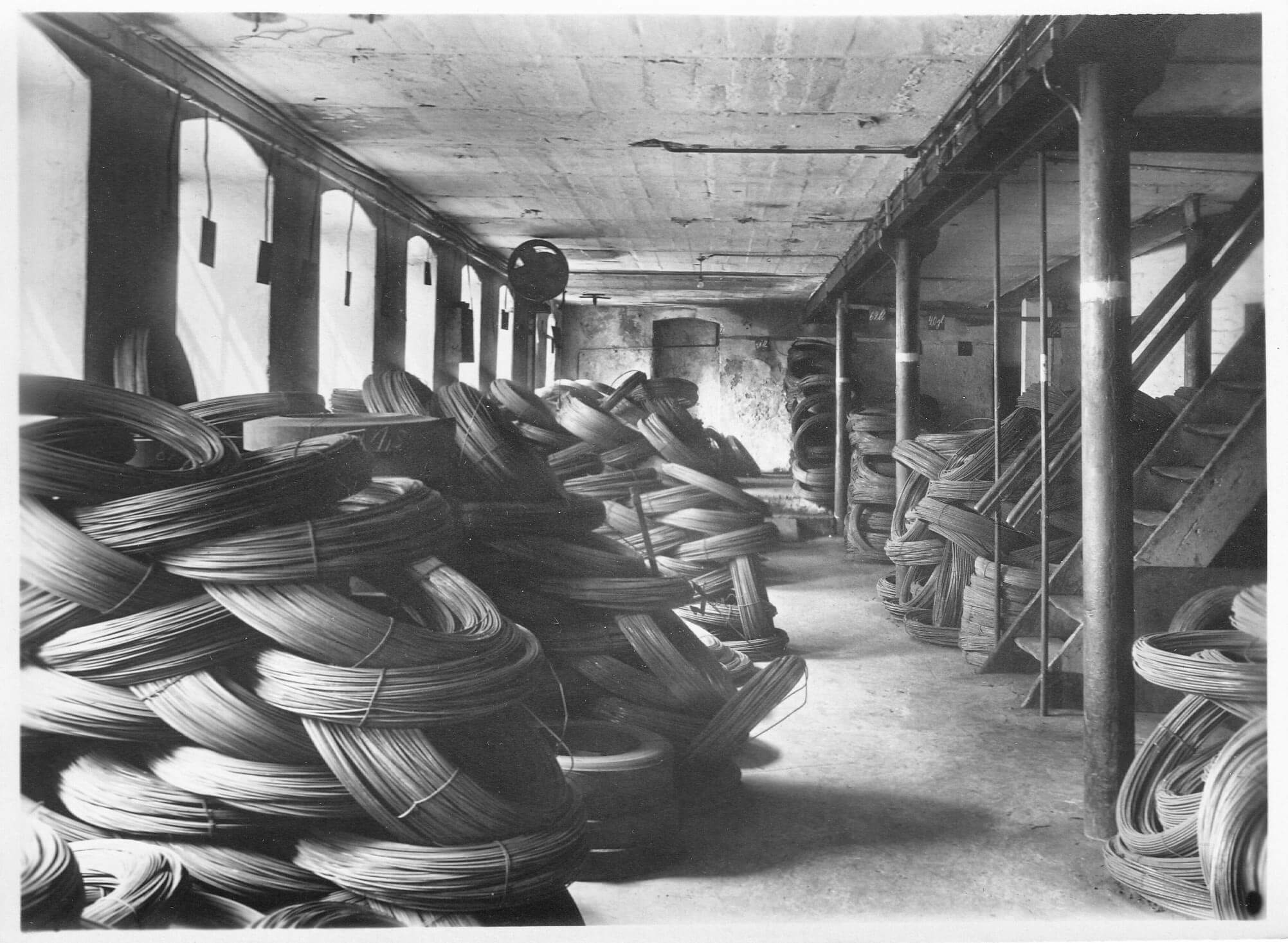 Grown with the trade
The triumphant advance of the discounters began in the 1960s. At the same time, consumer markets and self-service supermarkets developed. People's mobility increased, trade also grew in suburban locations: shopping centres and specialist retail centres emerged. As part of this development, Geck has grown into a leading international manufacturer of individual, holistic solutions for the point of sale.