Access Control
More admission control. More security.
With Geck's Access Control, you no longer need to provide staff for access control. The flexible system works with long-term issuable badges as well as with short-term printable labels for temporary limited access.
If you need access control for entrances and entrances, but cannot provide the necessary personnel, Geck's Access Control will help you. With it, you automate the entry process. When entering the entrance area, customers identify themselves automatically and by themselves via an access point. It verifies personal access data from the QR code provided and gives a clearance in the form of an access opening, a traffic light or another signal.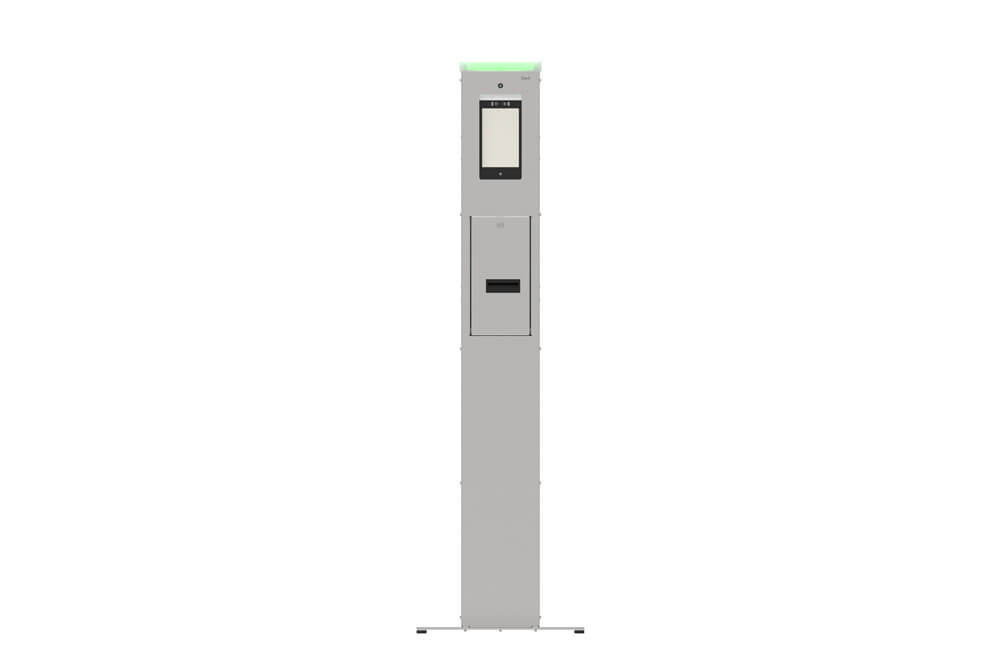 The system is also excellent in the pandemic to automatically verify the vaccination passport of your customers and allow access to your shop. Labels can also be created on a printer that subsequently identify the customer as having been checked. Optionally, the system also offers automatic temperature measurement or mask recognition. For even more protection in times of a pandemic.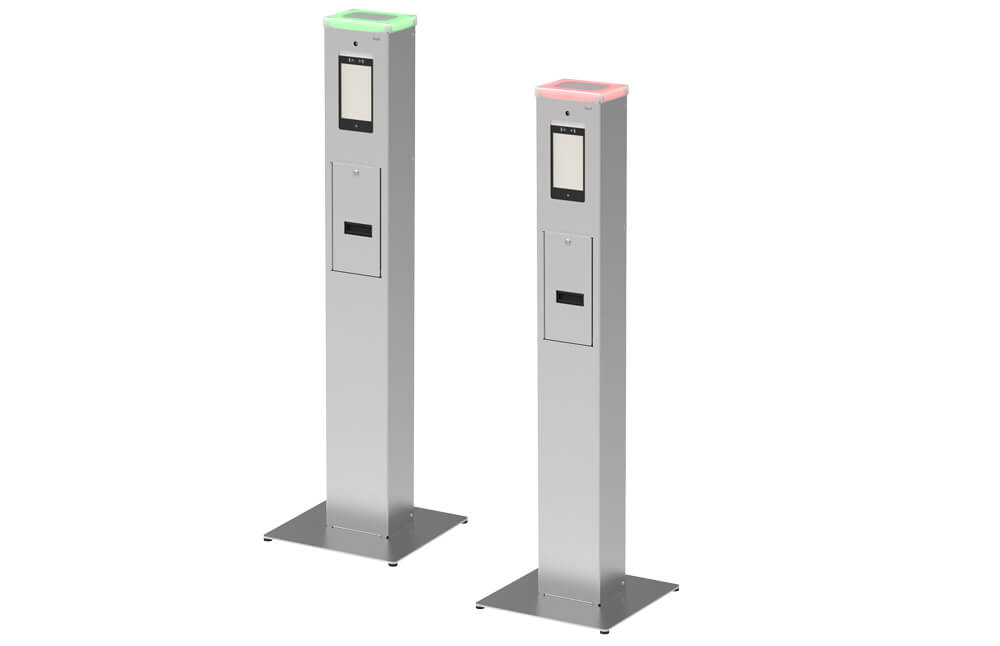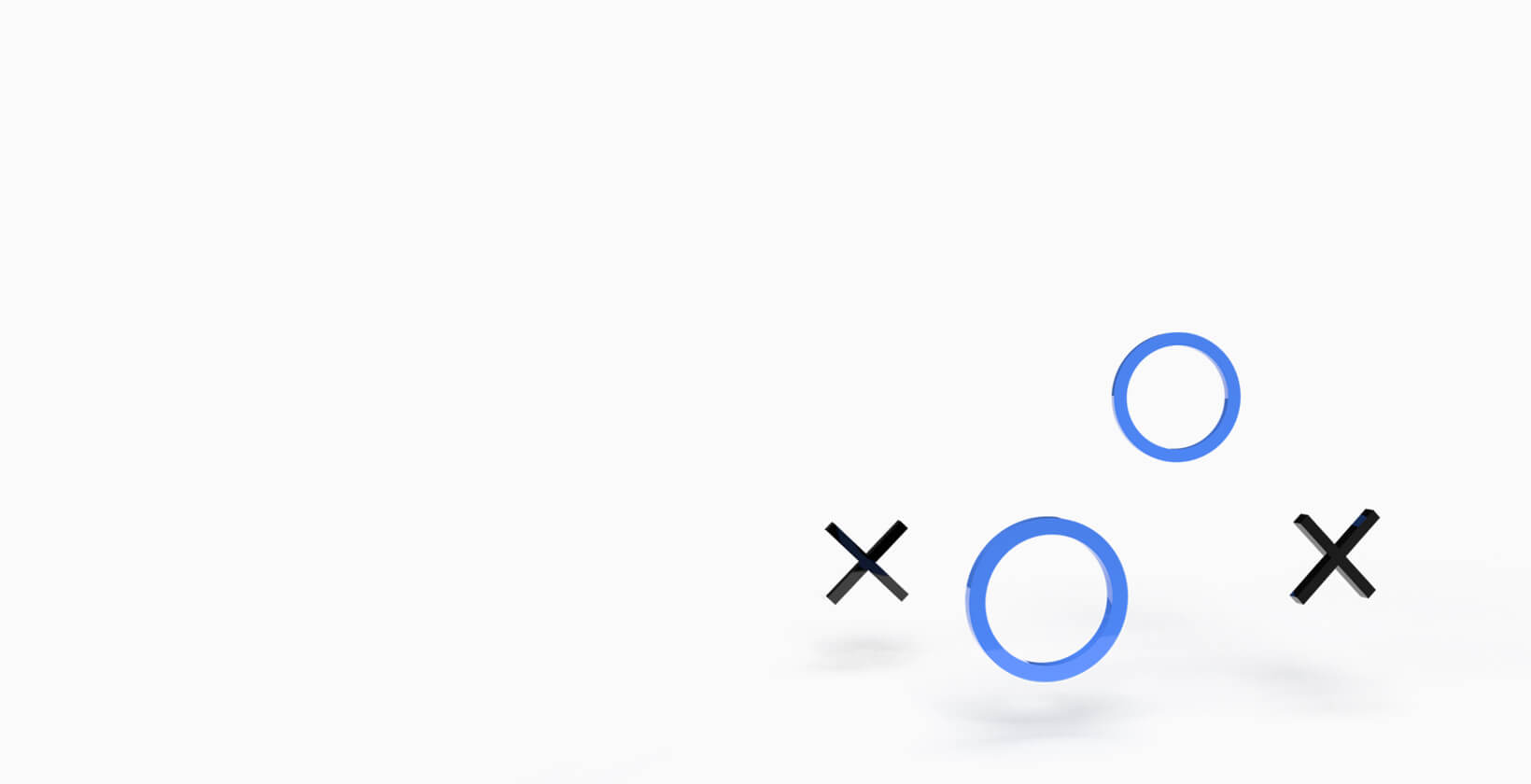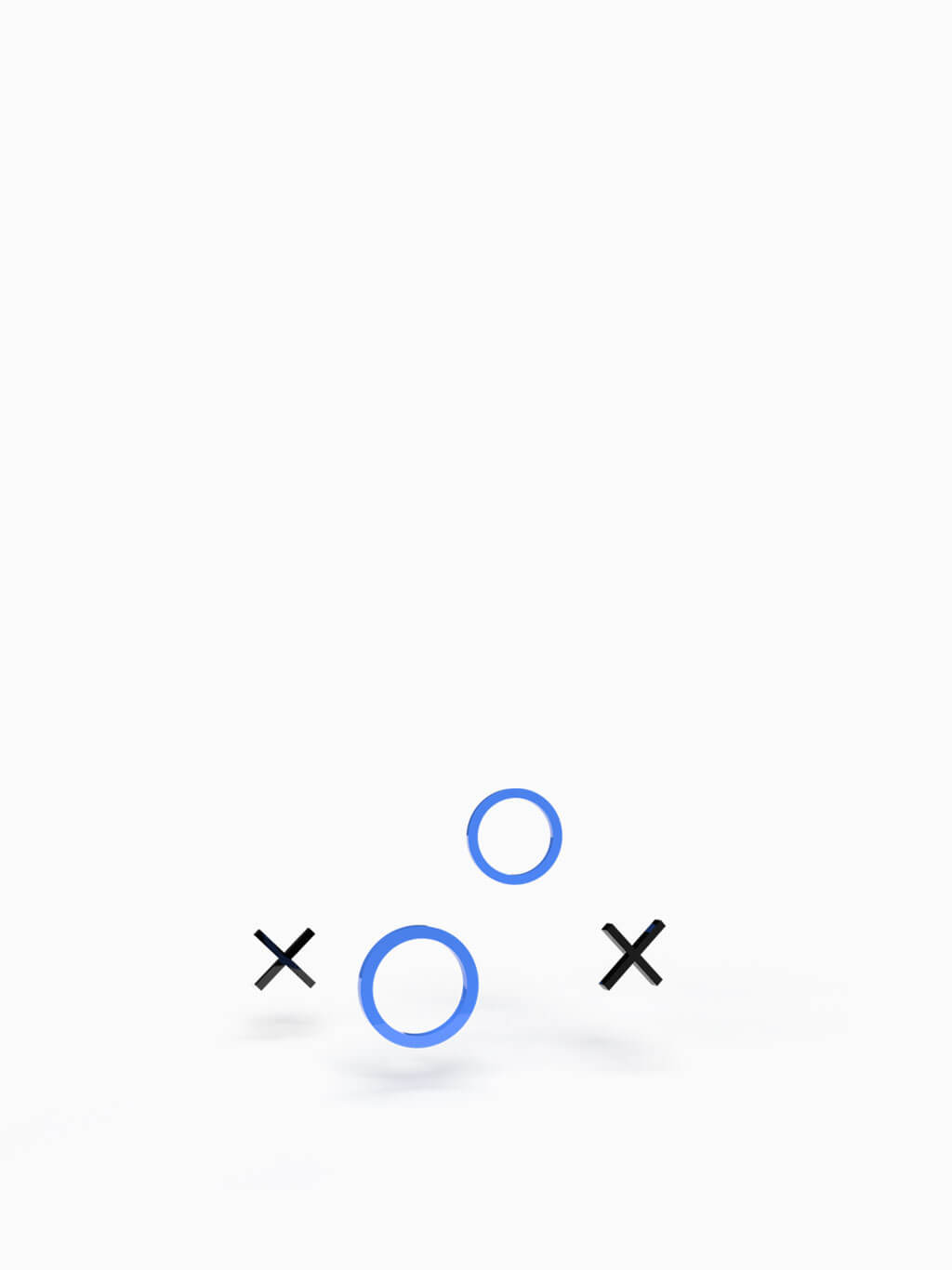 Just ask us.
We will find your individual solution.
Individual advice