Customer Journey
More customer service. More marketing potential.
Offer your retail customers a special navigation service with the Customer Journey and gain more opportunities for targeted messages and concrete offers in the shop.
The Customer Journey was developed especially for the stationary retail trade. It is an individually configurable solution for the optimal guidance of the individual customer in your shop: After the customer has created a digital shopping list on his smartphone at home or on the road, it is first transferred to the Customer Journey system via an interface.
The customer uses a device in the smart wall and puts it on his shopping trolley. Now the navigation starts and the customer is guided through the shop in an optimised order based on his shopping list. Individual product information, recommendations or specific (special) offers can now be sent to him in real time. He can also be guided to promotions or special areas that are of interest to him.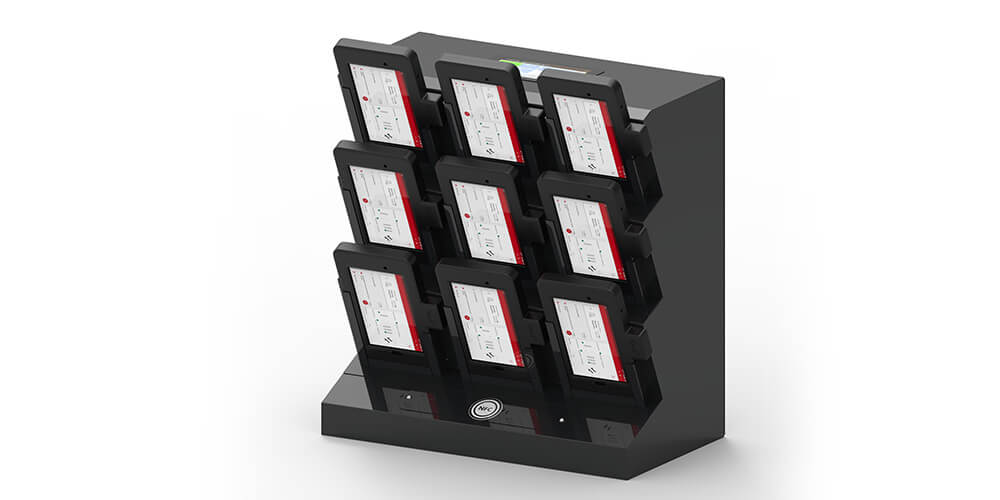 Fig. shows the Customer Journey App on the device.
Depending on which use of their personal data they have agreed to, the messages are based on their recent purchases, their socio-demographic data or individually shared preferences. The customer himself decides how much of his own data he shares with your company in the process and consequently how individually the services and offers are tailored to him. This opens up completely new, extremely individual opportunities for you as an operator to address customers as well as to generate advertising subsidies. In this way, the customer journey ensures more digital customer service and more shop turnover.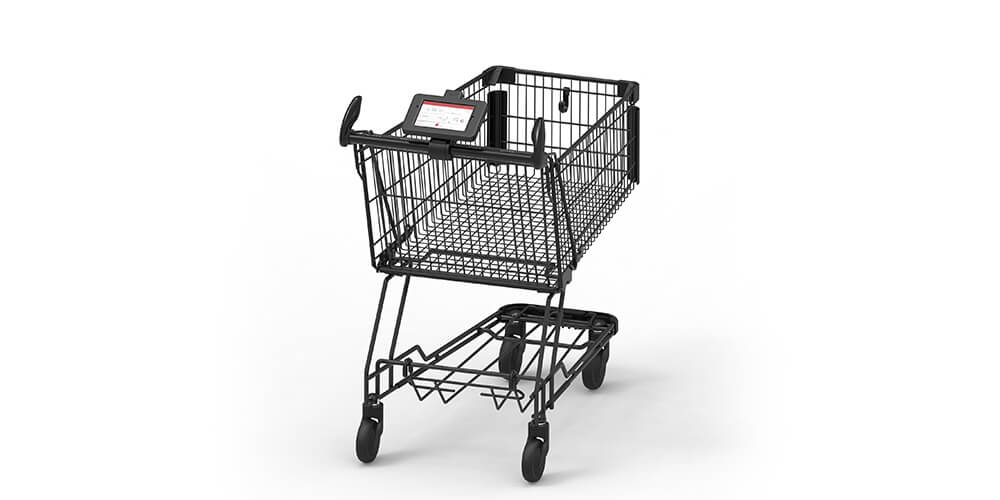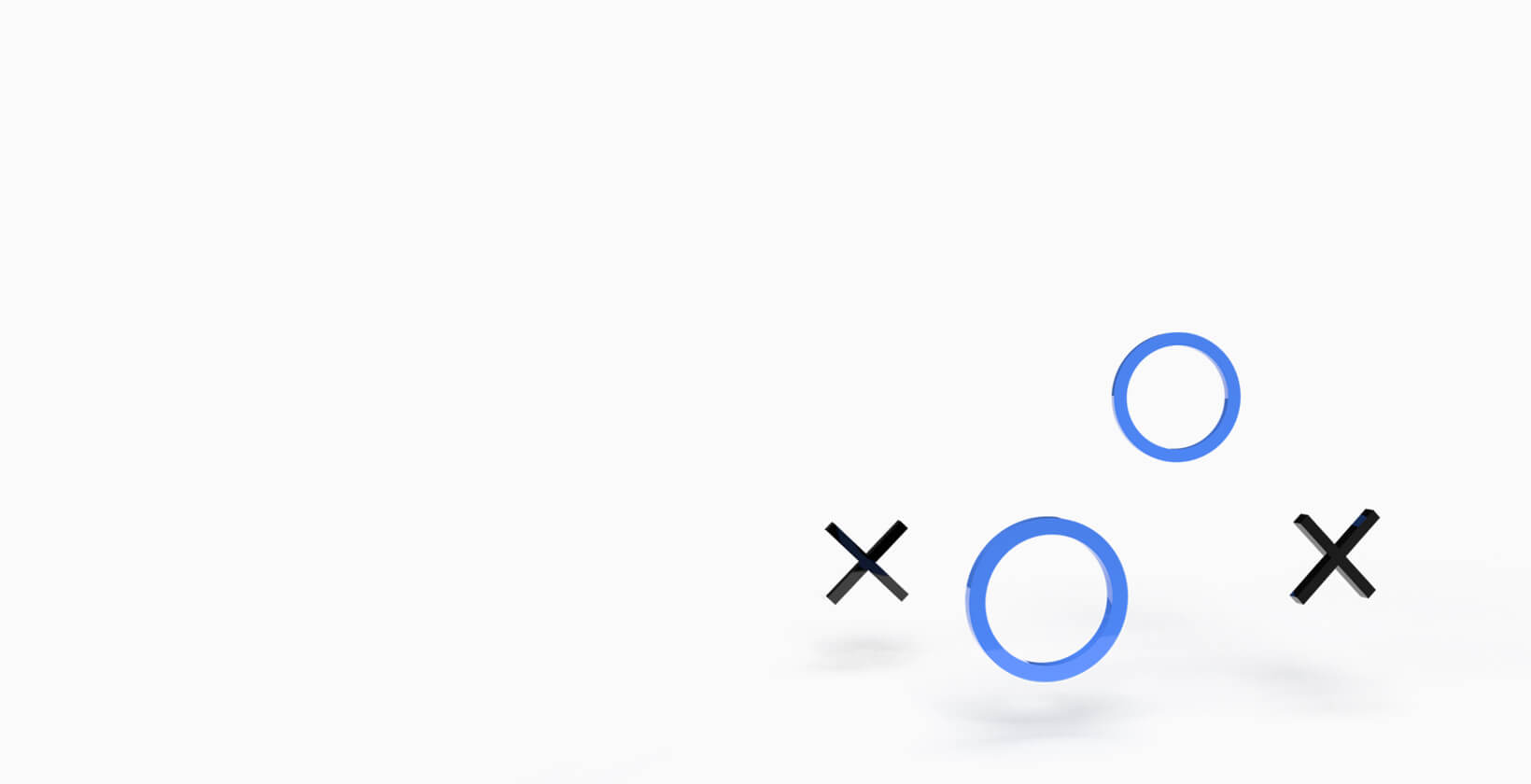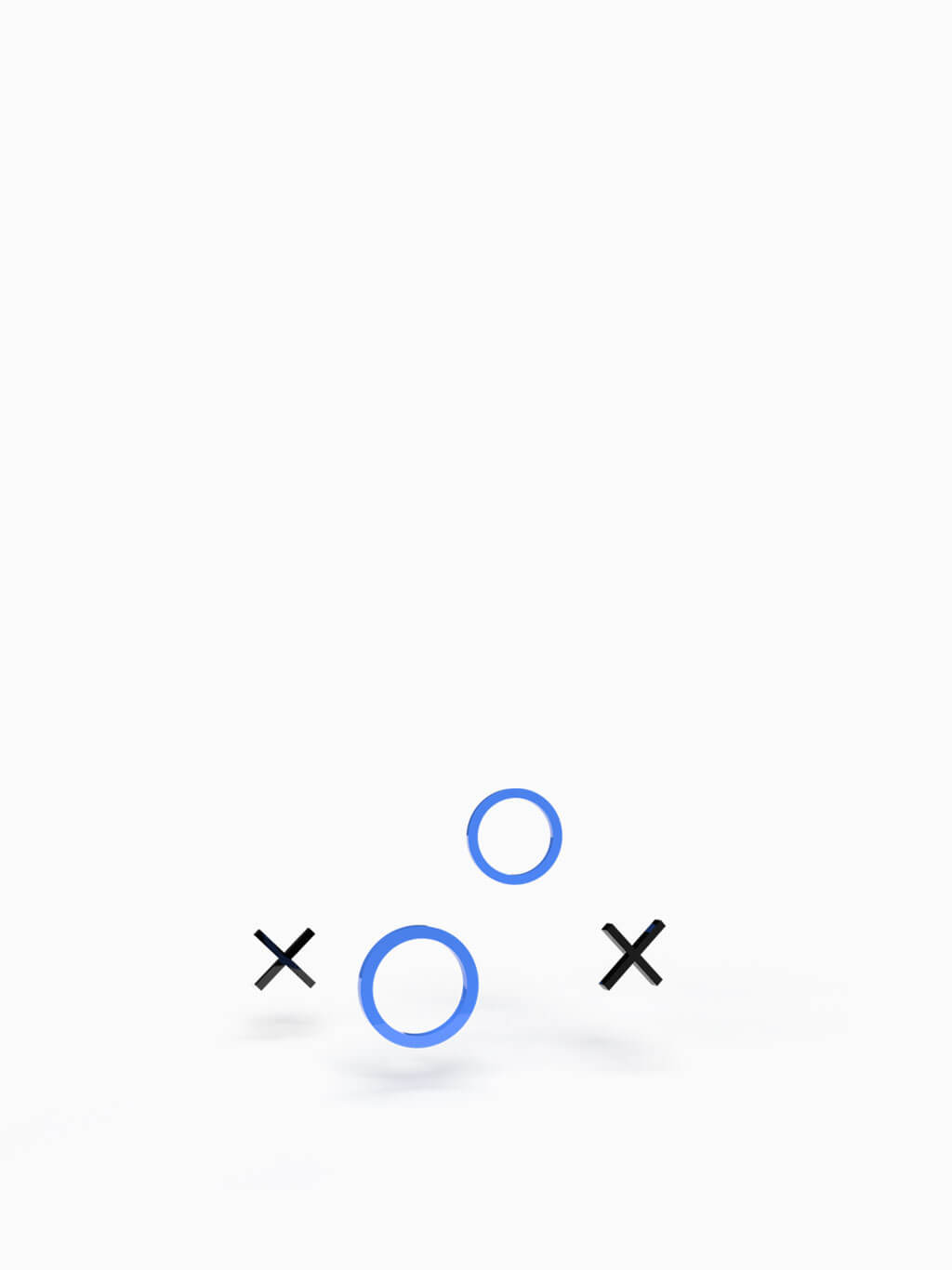 Just ask us.
We will find your individual solution.
Individual advice