From the classic looped hook all the way to the individually crafted display fitting: Geck hooks are timeless classics. But while they bring products to the forefront of attention, they stay in the background themselves, as "Silent Stars". Modest, reliable, featuring top functionality.
300 Mio.
More than 300 million
display fittings speak a clear language:
quality made in Germany.
A smart idea turns into a timeless classic
The ingenious innovation of Geck hooks has made altering already filled pegmetal panels a cinch. In order to change single merchandise positions, Geck hooks with direct entry clasps can be simply taken off the wall horizontally. No turning, no tilting, no chaos. That's how a smart idea has turned into a timeless classic.
Smart Digital
Geck produces the matching adapter for your digital price labelling using ESL labels. Our modern classics are ready for an exciting future.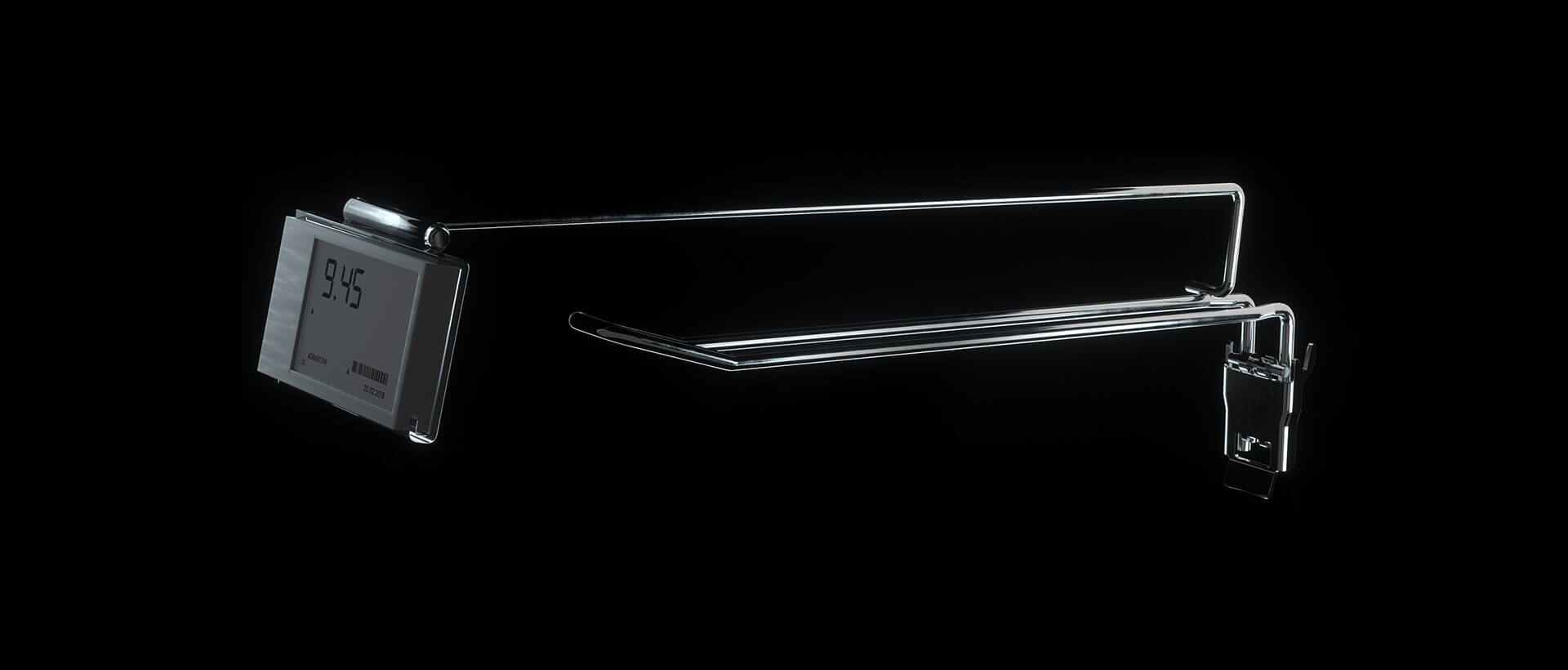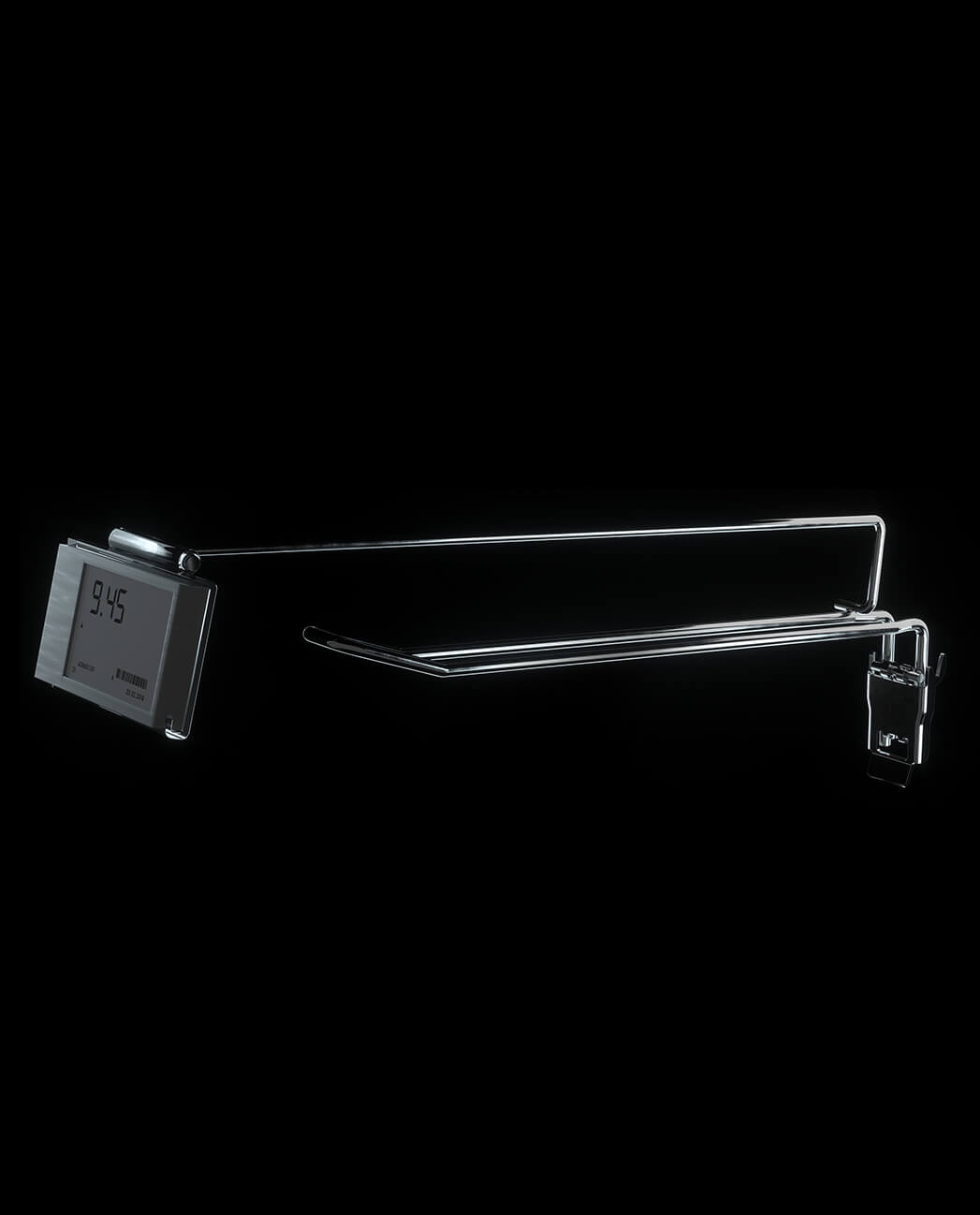 49.000
+
Our product portfolio comprises more than 49.000 different types of display fittings. On top of that, we stand ready to develop the ideal solution just for you. We'll be happy to answer your call.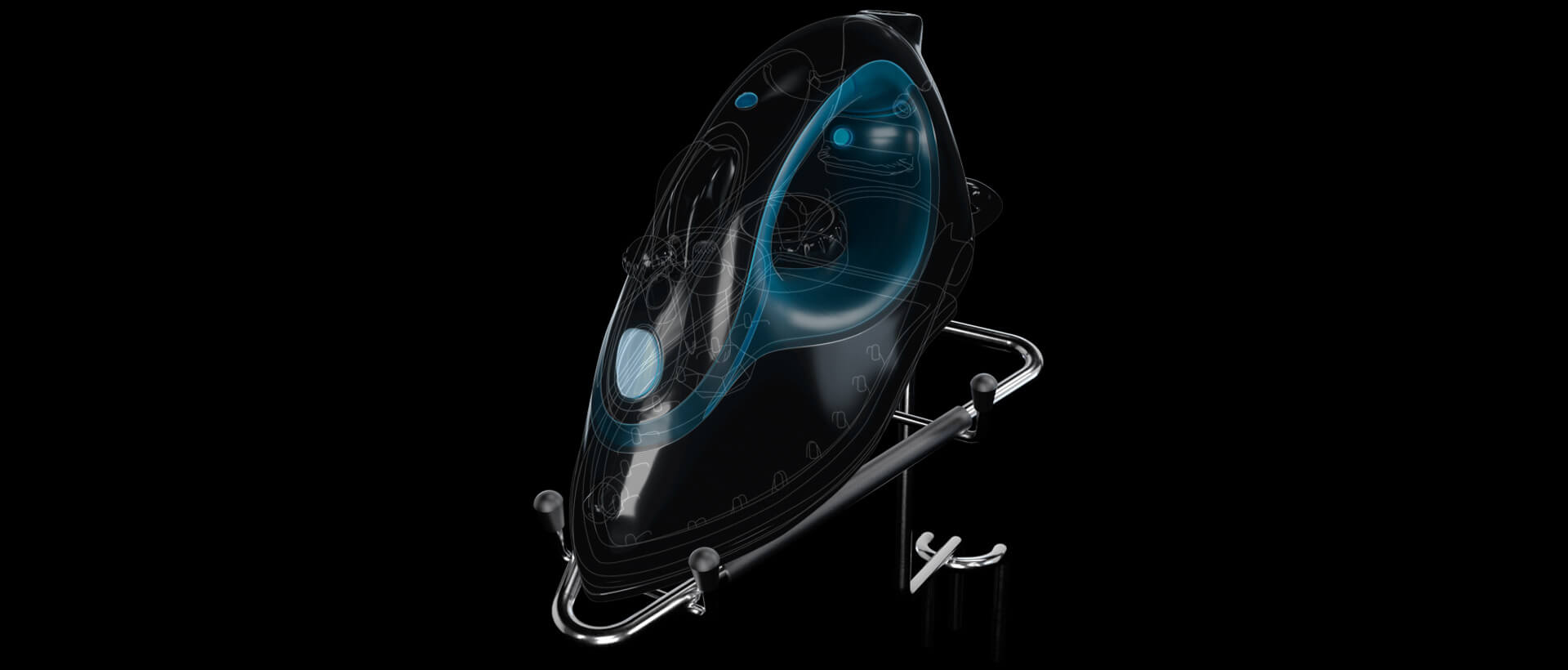 100 %
Geck produces fittings for all current types of slot panel systems. No matter if it's for pegmetal panels, slatwall panels or a customized solution: our merchandise fittings will always fit 100%.
Individuality as series
Geck develops the ideal fitting for your purpose. Even at short notice. No matter what product innovation or challenge your market will present. Incidentally, we also manufacture small series, e.g. for test markets.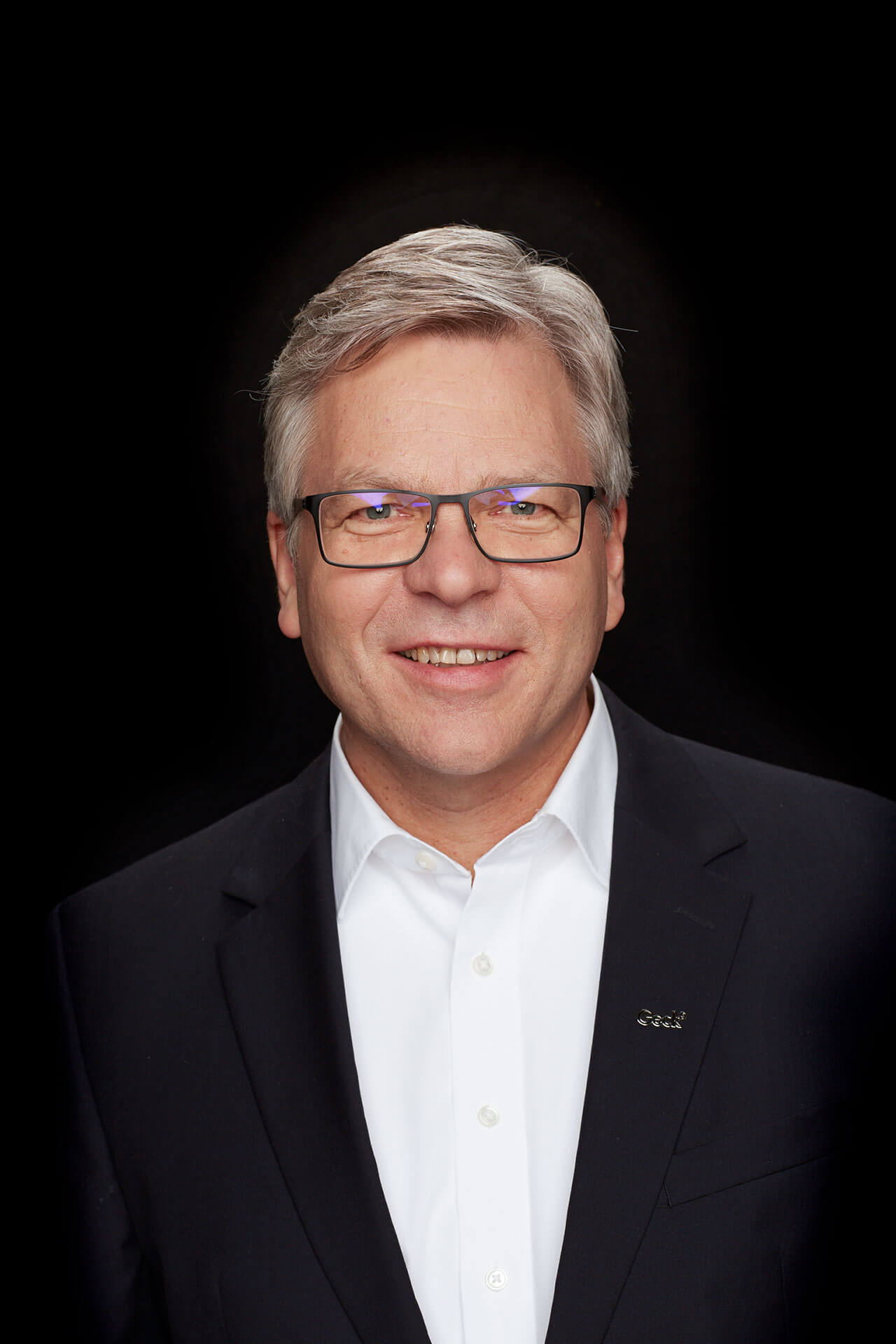 More service
Geck manufactures the Silent Stars and Hidden Champions for first-class merchandise presentation at the point of sale. With us, you can always expect a bit more. We're looking forward to your assignments!
Volker Köller
Head of Sales
Contact