From footpaths to key figures
Geck's intelligent, innovative systematic solutions combine individual instruments from the areas of tracking, analysis, navigation, customer journey as well as visitor flow and access control into a tailor-made composition for your business. Whether for retail, industry, logistics, administration or for events: The Geck Suite opens up completely new possibilities for data protection-compliant acquisition, processing and analysis of relevant data.

The Geck Suite fulfils the requirements of the criteria catalogue of currently applicable European data protection law.
There will be no data generated which, without personal consent, allow conclusions to be drawn about the concrete identity of individuals.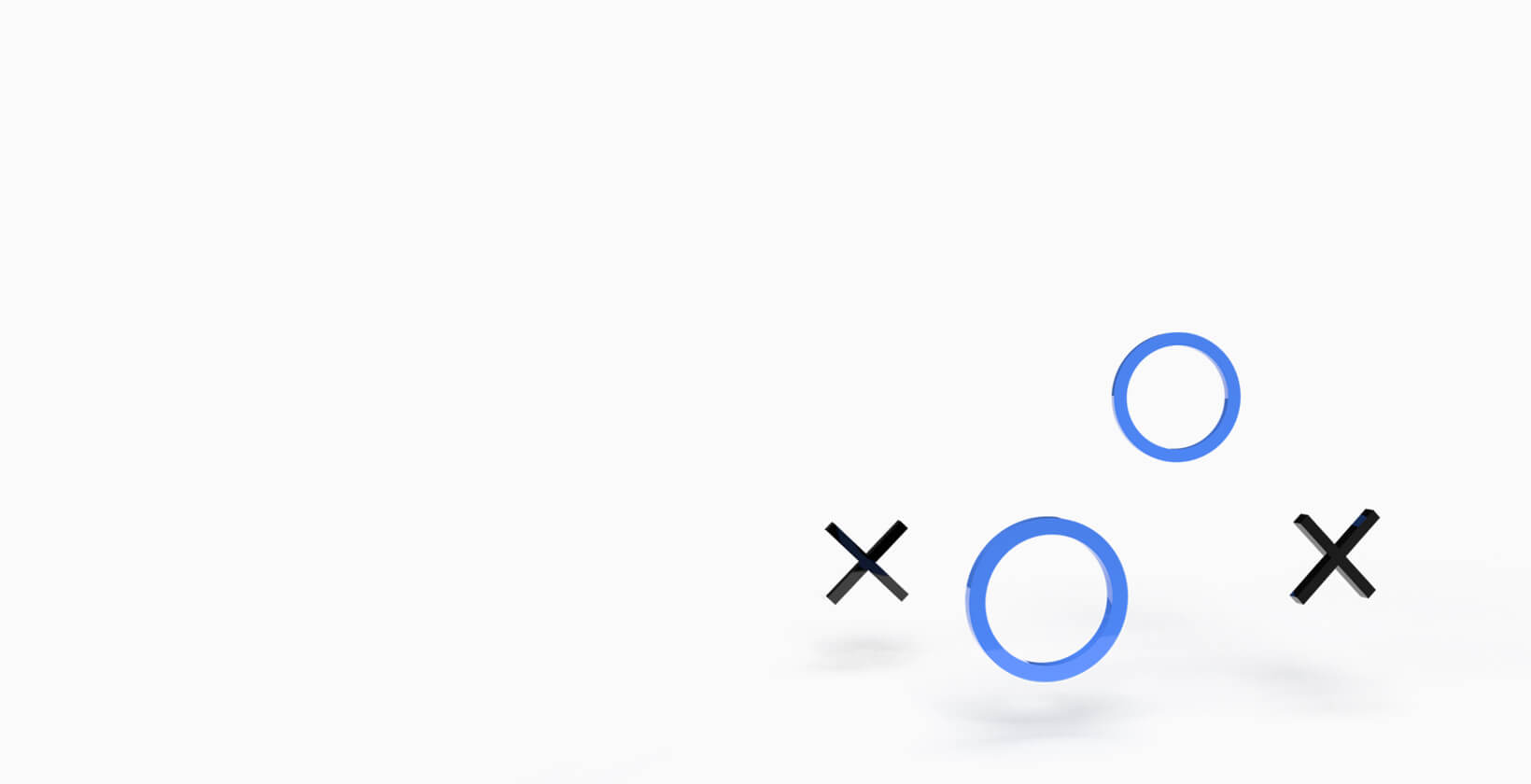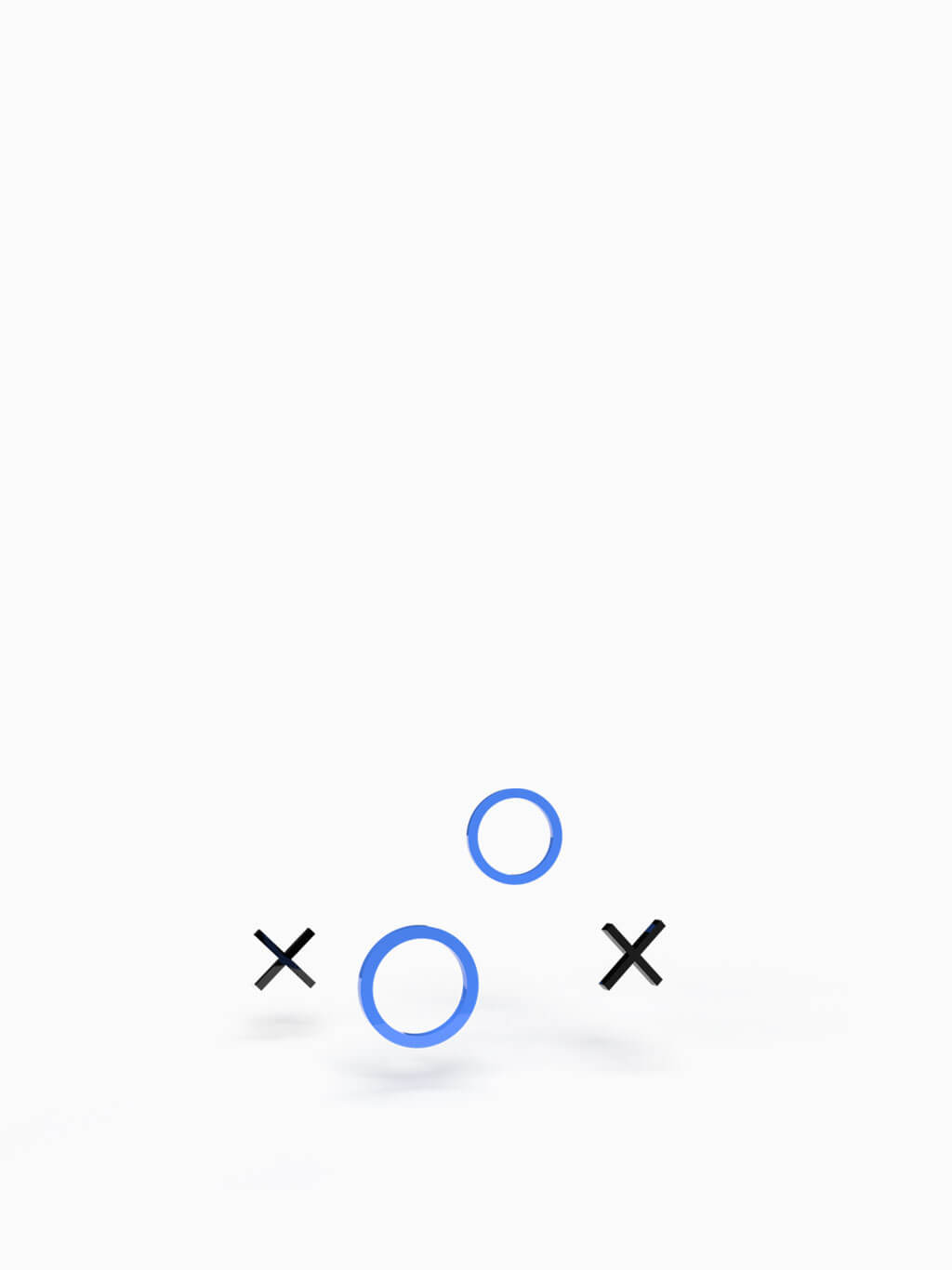 Just ask us.
We will find your individual solution.
Individual advice