Indoor Navigation
More guidance. More efficiency.
Geck's indoor navigation finds the best routes through your warehouses, halls or shops. Minimise your operational effort, draw the attention of your customers in a targeted manner.
With Geck's indoor navigation, you have the option of guiding vehicles such as forklifts, pallet trucks or shopping trolleys within closed rooms. For example, you can guide an employee with a forklift truck on the most efficient route through a warehouse in order to assemble products for a customer at different shelves. If you receive a spontaneous external or internal order, you can immediately see which vehicle is in the vicinity and can specifically address the employee to process the order.
In stationary retail, you can navigate your customer directly to specific products – just like in a car – for example to a special offer from an advertisement, to current special areas or live promotions. If the customer has already created a digital shopping list before the visit, he is guided to the respective products with the help of the customer journey. The optimal route through the shop appears on the device attached to the shopping trolley – for the customer and for you as the operator. You can use your own app and implement our indoor navigation or use our customer journey. For more efficiency on all indoor paths.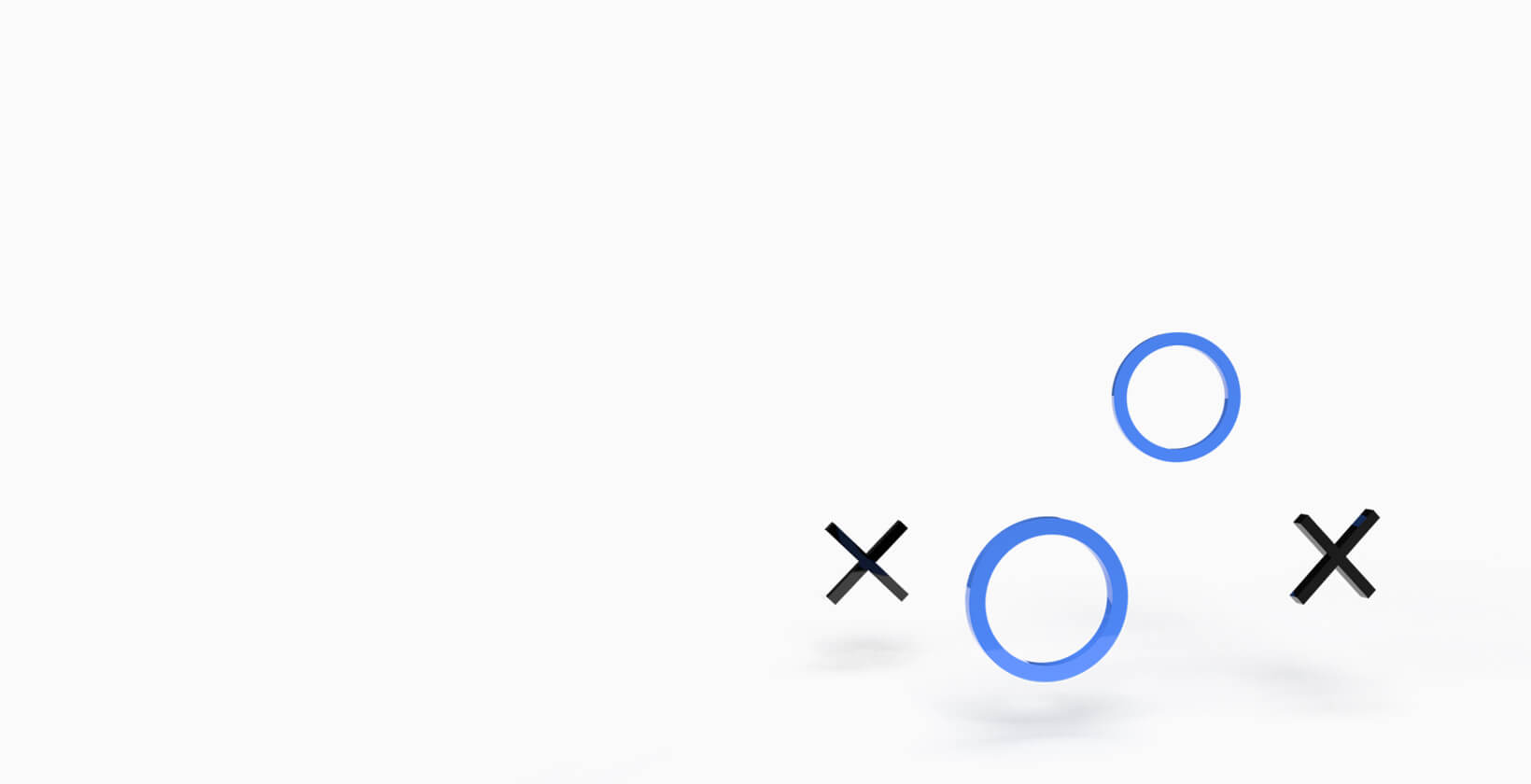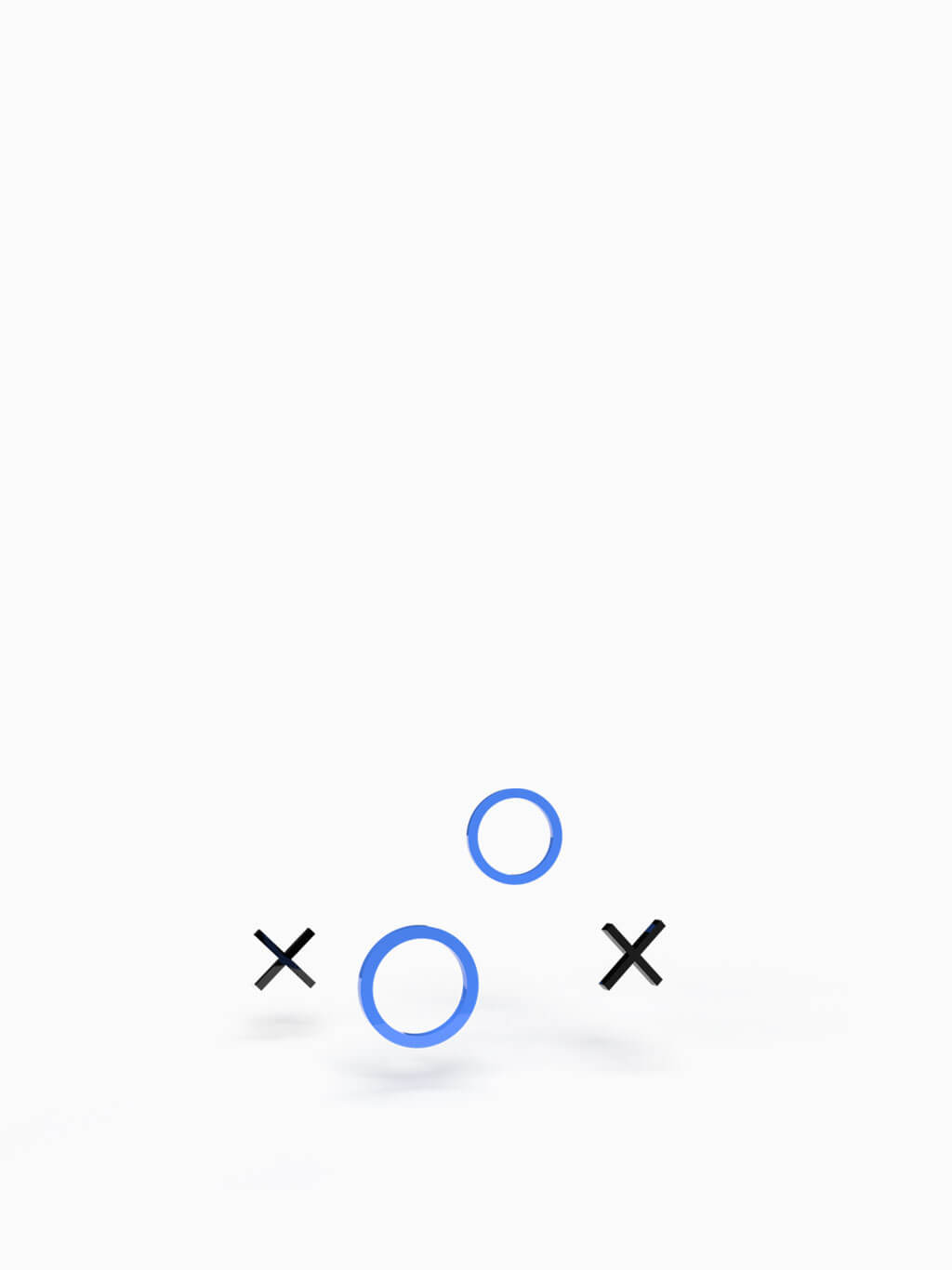 Just ask us.
We will find your individual solution.
Individual advice