Geck shopping trolleys are compelling thanks to their many sophisticated details, excellent manufacturing quality and finish, and long-lasting premium looks. The compatible Geck models complement existing inventories and are thus at home in every market. Their nano-sealed finish is an ideal protection against corrosion and wear.
More gloss and surface protection thanks to nano-sealed finish
Geck has decades of experience in high-gloss galvanisation of fittings. Thus, we have collected a wealth of know-how to make Geck shopping trolleys shine in the limelight as well. Due to the challenges in outdoor use – both in terms of climate and mechanical wear – an innovative nano-sealed finish adds to the perfect Geck high-gloss galvanisation, providing robust protection against corrosion, wear and tear. This dirt-repellant coating also makes cleaning much easier.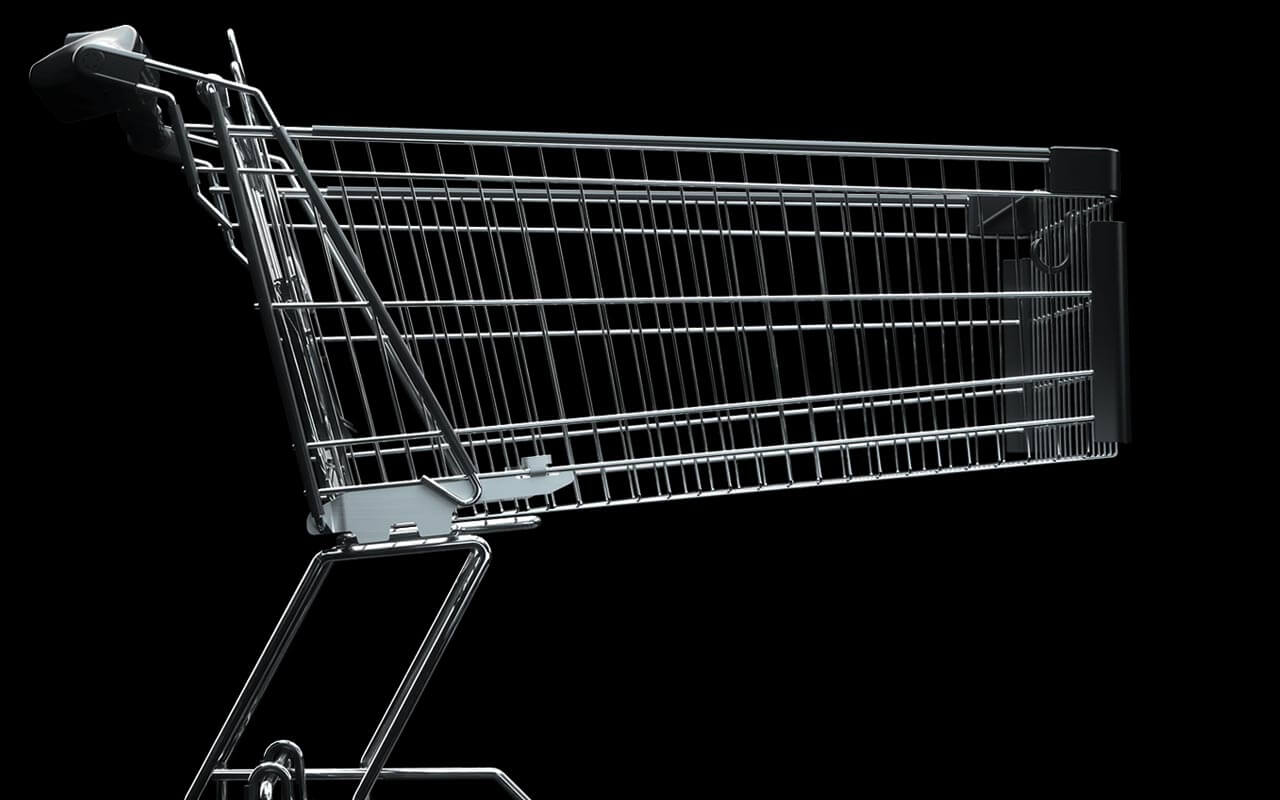 More peace and quiet for shopping fun
Plastic hinges and stops on the basket flap prevent metal-on-metal contact. This not only reduces noise, but also prevents corrosion. Moreover, mechanical loads are reduced to a minimum thanks to the utility-patented Geck two-component plastic technology. It's understood that Geck shopping trolleys provide customers with simply more peace and quiet for their shopping fun.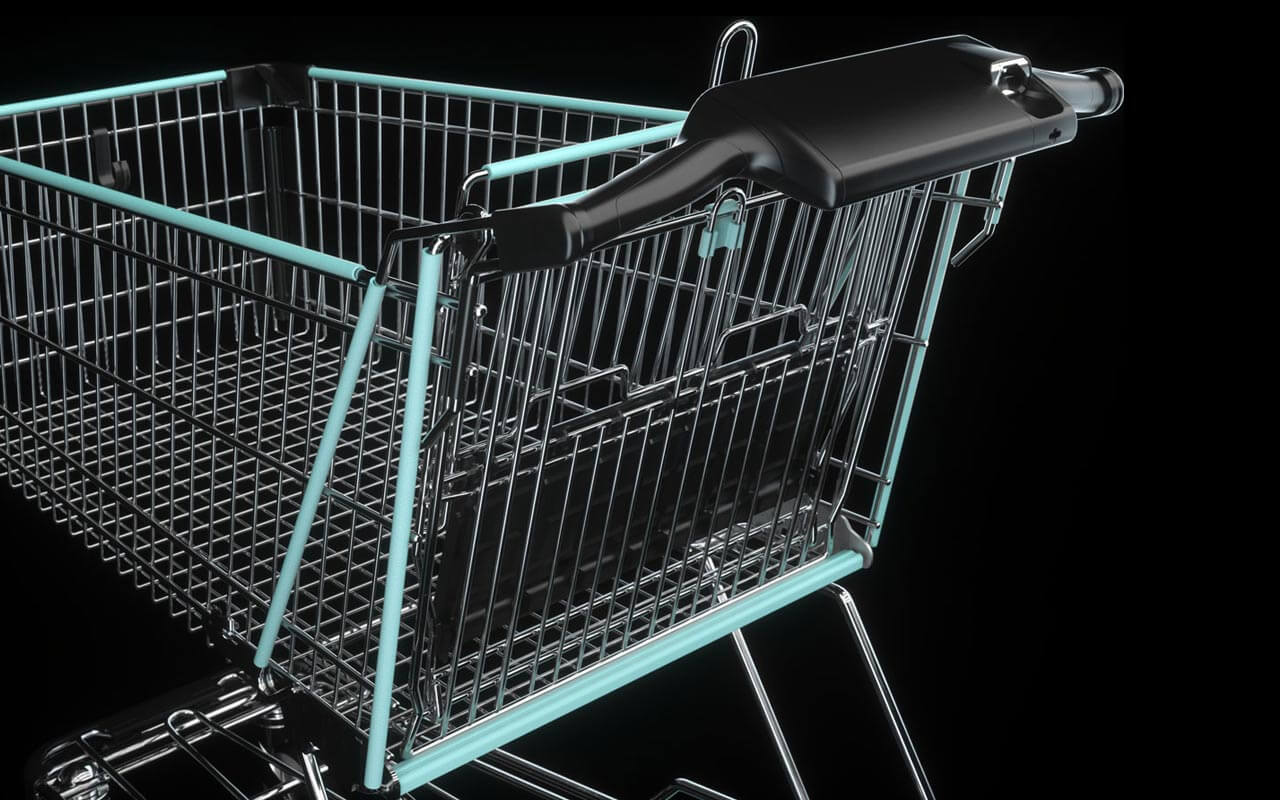 More individuality as a series
Geck shopping trolleys are manufactured in Germany according to individual customer specifications We are producing the "Hidden Champions" for seamless shopping sensations. Our motivated team of consultants, creatives and technicians will be happy to develop – together with you – an ideal solution for your Point of Sale. Including short roll-out phases and top-flexible logistics solutions.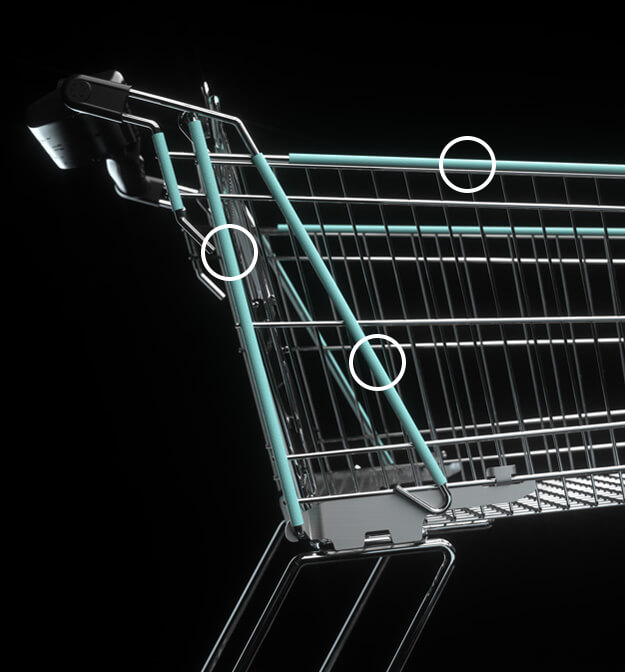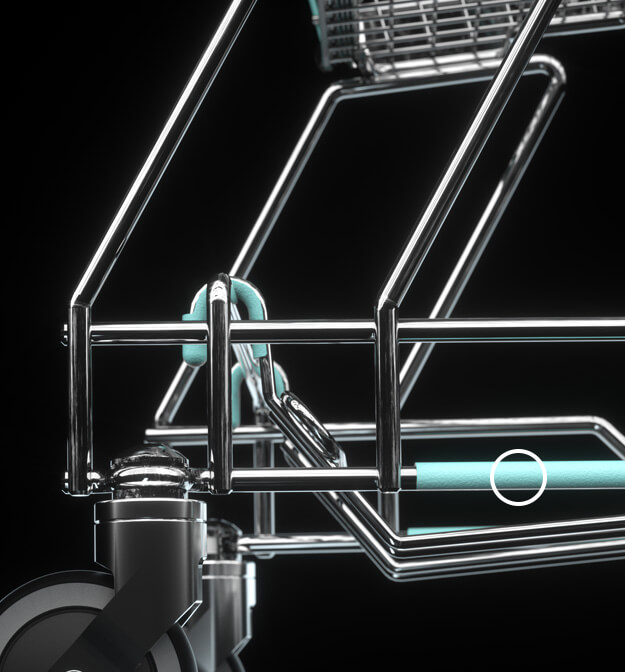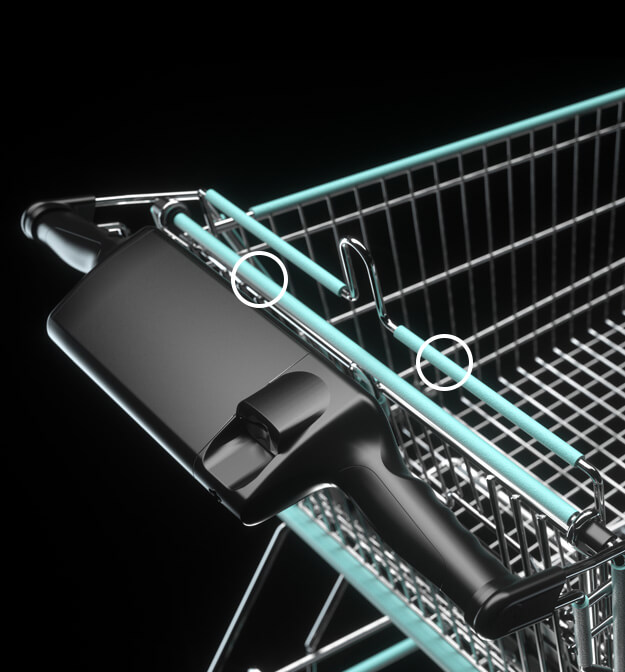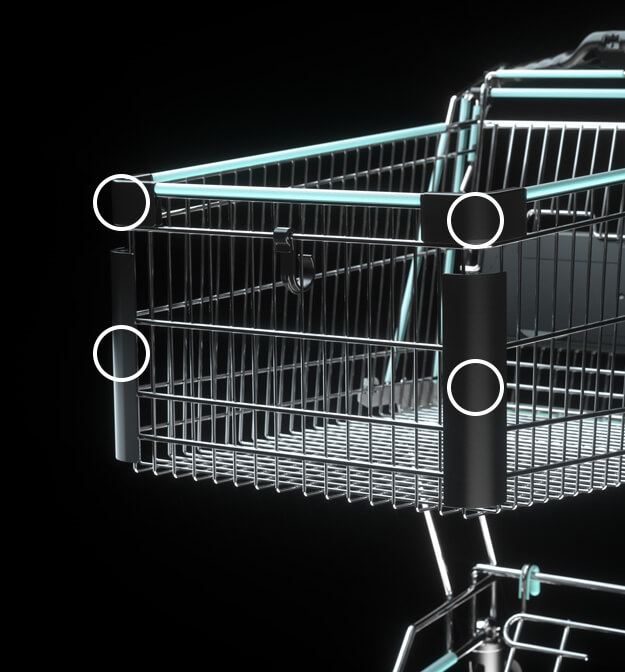 More protection thanks to patented impact rim
Small item, great effect: the patented Geck impact rim not only protects against chance budges, but it is also an effective measure against a clattering bottom grid. The mechanically hard-stressed load-bearing area is additionally protected against corrosion.
More comfort thanks to optimal castors
The high-tech castors for Geck shopping trolleys are equipped with thermo-elastic rubber surfaces. They ensure ideal quiet rolling and easy handling for many years. Upon request, we can equip your trolley with easy-to-use locking brakes or travelator castors for use across more than one level.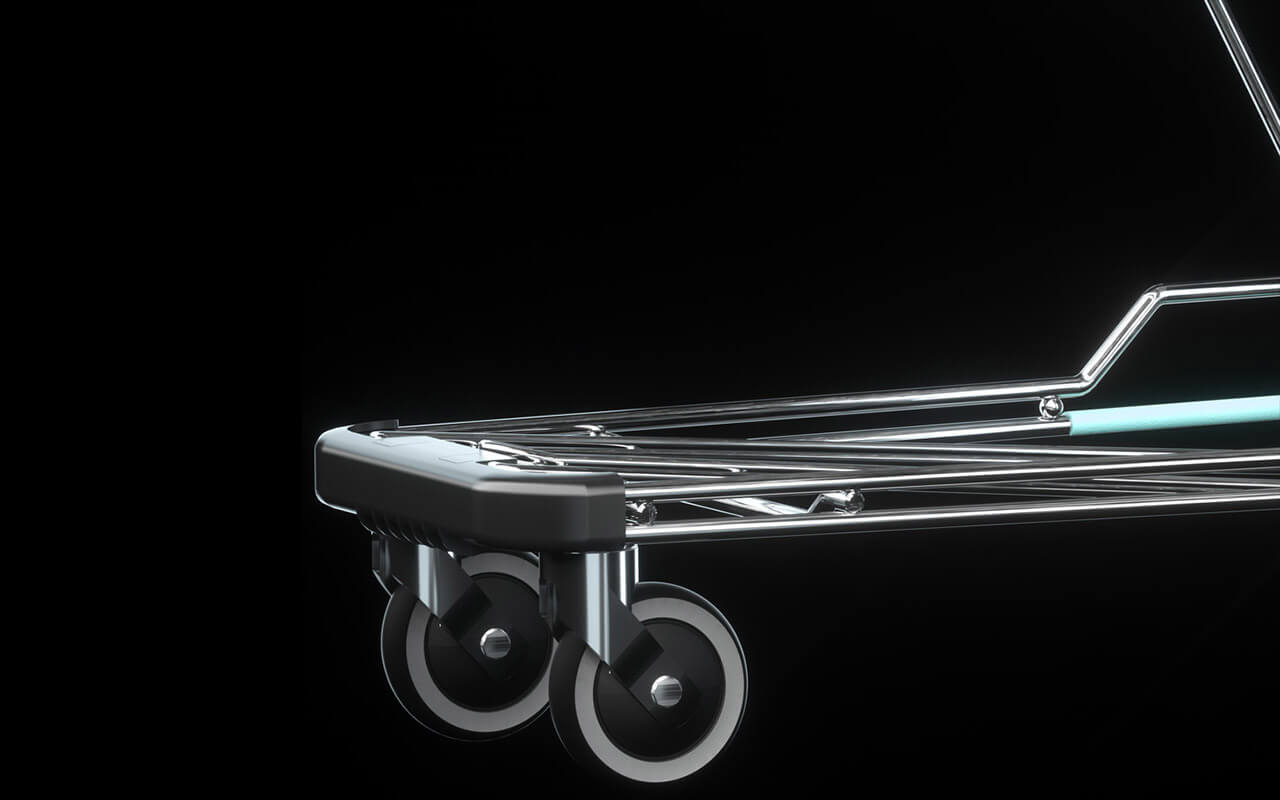 More individuality thanks to
coloured epoxy resin coating
Optionally, Geck shopping trolleys are available in powder coatings sporting nearly any colour and hue of grey. Thanks to the high-quality galvanised substratum, the trolleys are protected against corrosion. Additionally, the powder coating has a dirt-repellent effect which makes the surfaces particularly easy to clean. This will reduce maintenance and cleaning costs throughout the service life.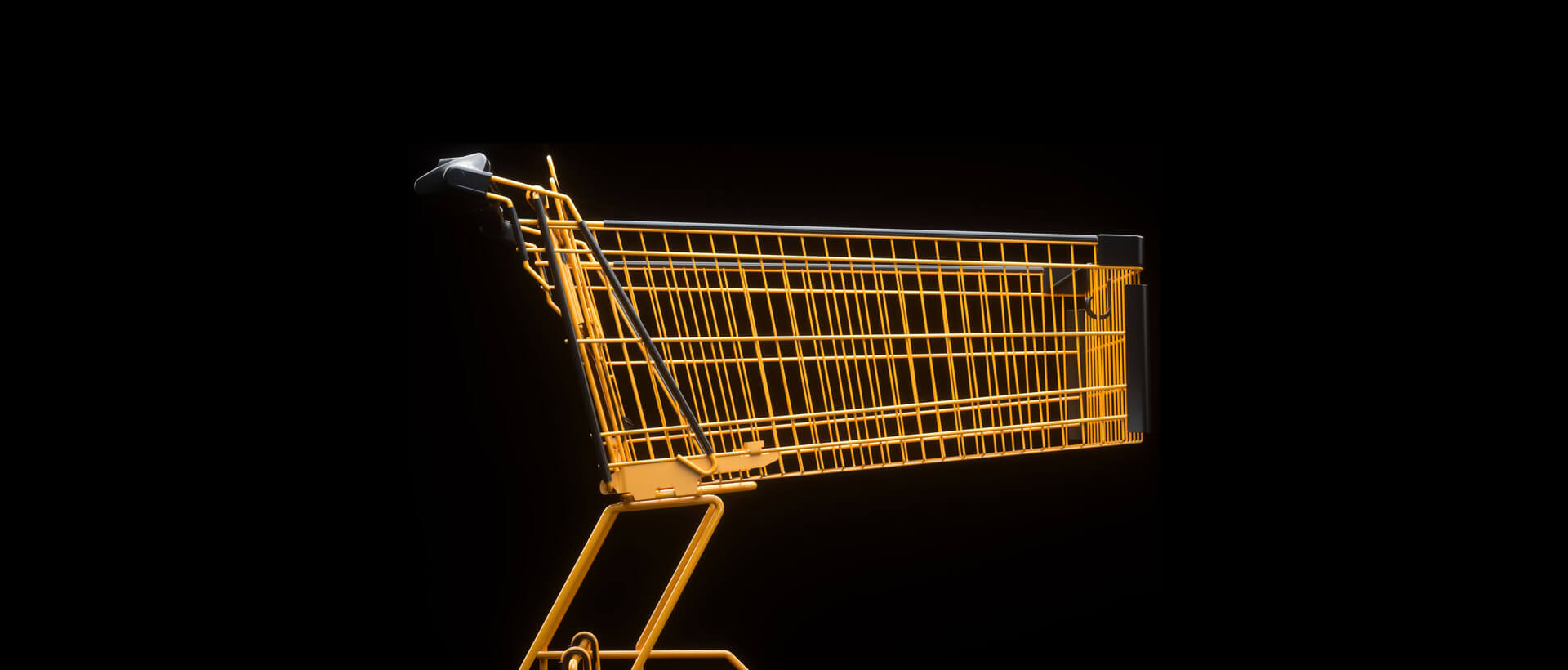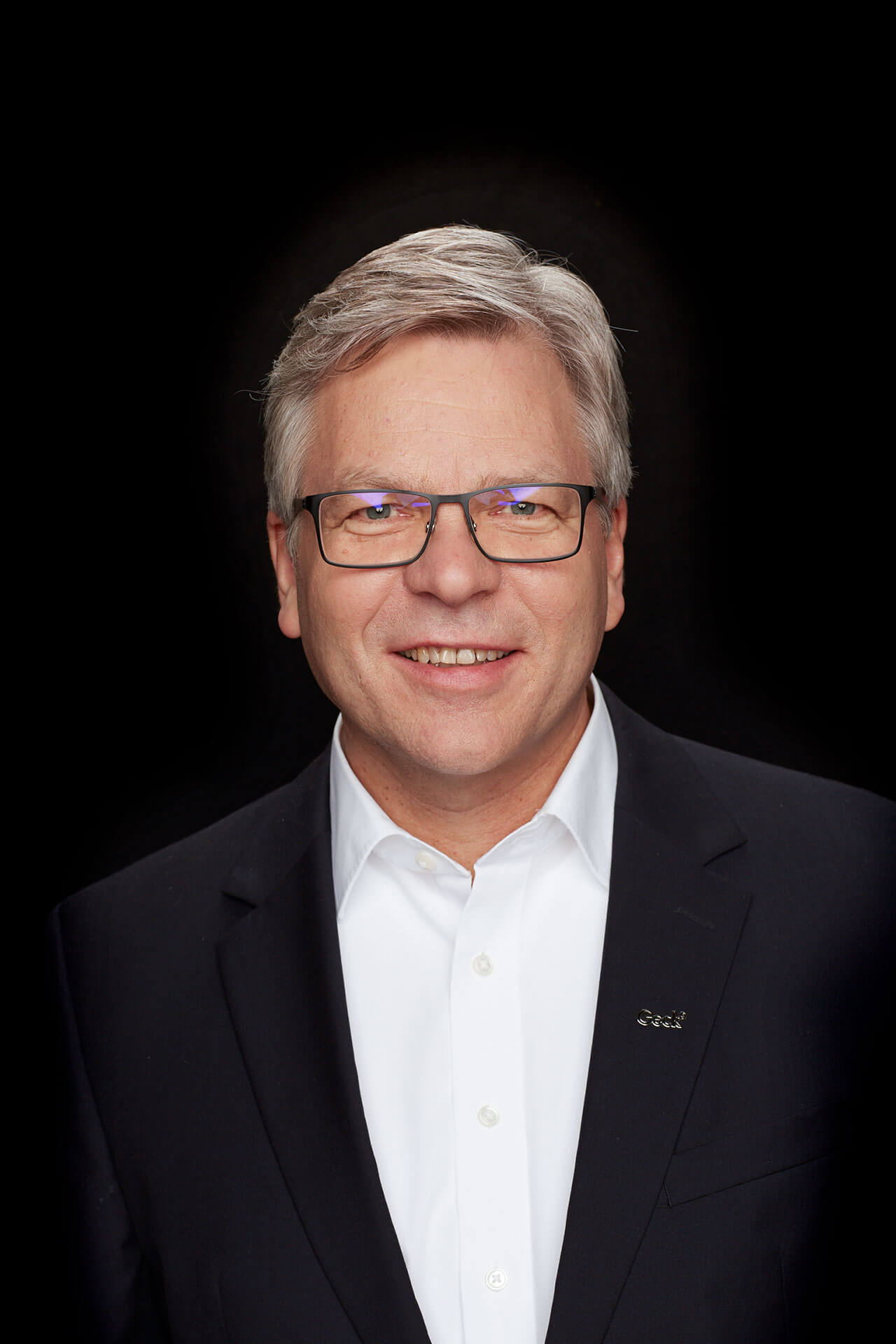 More service
Geck manufactures the Silent Stars and Hidden Champions for first-class merchandise presentation at the point of sale. With us, you can always expect a bit more. We're looking forward to your assignments!
Volker Köller
Head of Sales
Contact