Indoor Tracking
More precision. More possibilities.
Thanks to indoor tracking accurate to the centimetre and second, you can significantly expand your analysis potential and lay the foundation for many other useful applications and services.
With our indoor tracking system you solve a central problem of locating within your closed rooms or halls. Using infrared light, you can detect the exact position of an asset – for example, an industrial truck in a hall or a shopping trolley in a retail store – several times a second to determine its exact position to the centimetre and in real time. You know exactly where the employee and his vehicle are at any given moment – whether in the warehouse or in assembly. Or if the customer is currently standing with his shopping trolley in front of the fruit counter or the screw assortment. This gives you the opportunity for targeted communication and control.
Using our Indoor Navigation or Customer Journey modules, you can, for example, offer retail customers useful services, targeted recommendations or advertising on current promotions. Directly played out at specific positions on the sales floor via a device on the shopping trolley. This is where our system clearly distinguishes itself from other products on the market due to its precision and scalability (high number of receiver units possible on a large area) and its insensitivity to radio waves or electromagnetic waves. Our system identifies and tracks both large facilities and areas as well as many different assets in a defined area. Geck Indoor Tracking thus provides more overview and analysis potential and creates the basis for more communication and control options.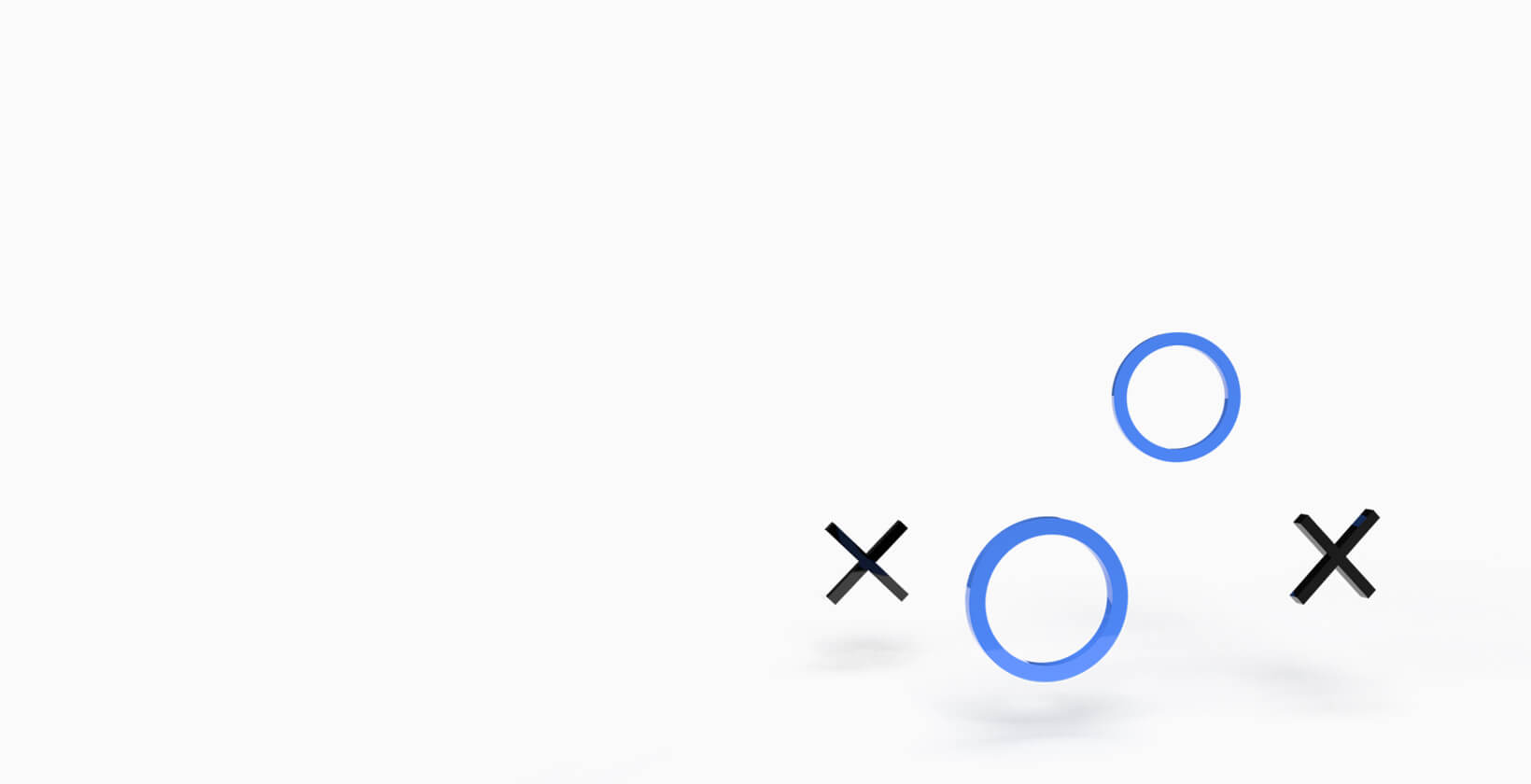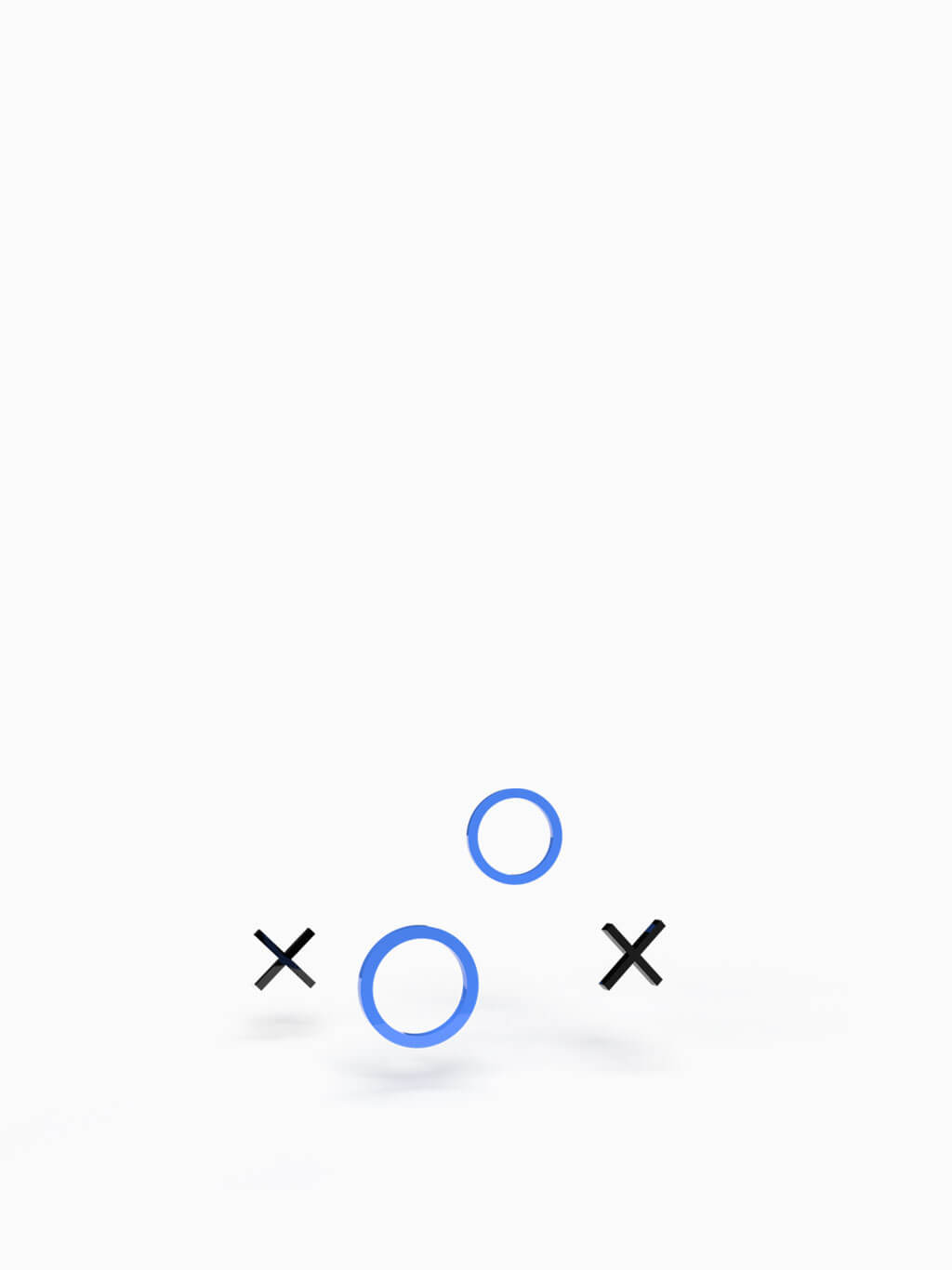 Just ask us.
We will find your individual solution.
Individual advice