Queue Management
More forecasts. More customer satisfaction.
Avoid frustrating queues for your customers. Geck's queue management not only shows you current congestion, it even predicts future congestion.
Whether in a shop, a museum or an administration. The system enables you to optimise queue monitoring and management. This makes queues for your customers a thing of the past. In addition to the real-time overview, the system informs you in good time about incoming streams of visitors and forecasts (learned from data already collected) when which streams of visitors will arrive at which important points, for example at the checkout, a serving point or a bottleneck. In this way, you can plan and deploy staff at an early stage so that there are no more waiting times and frustration for your customers and they are happy to come back.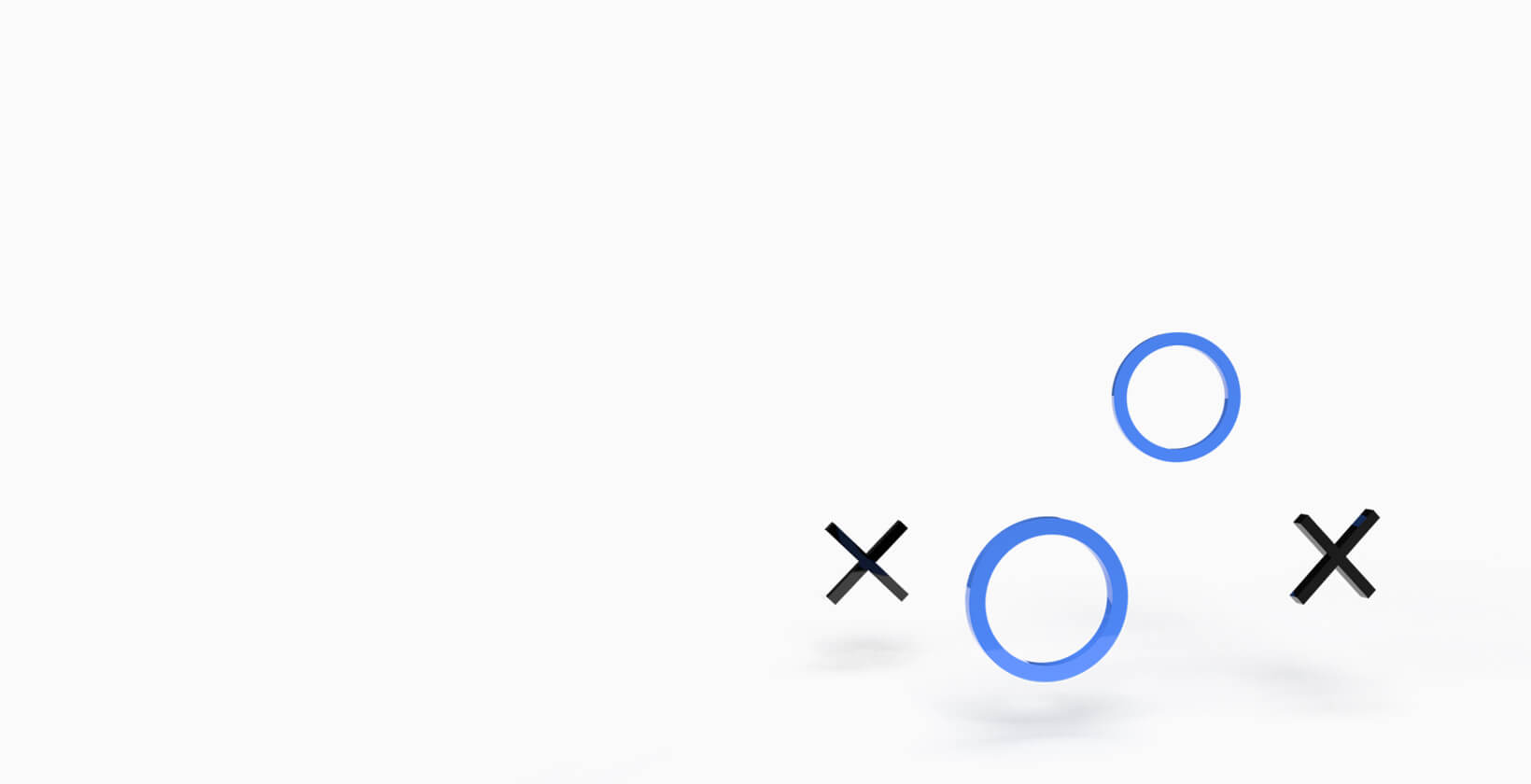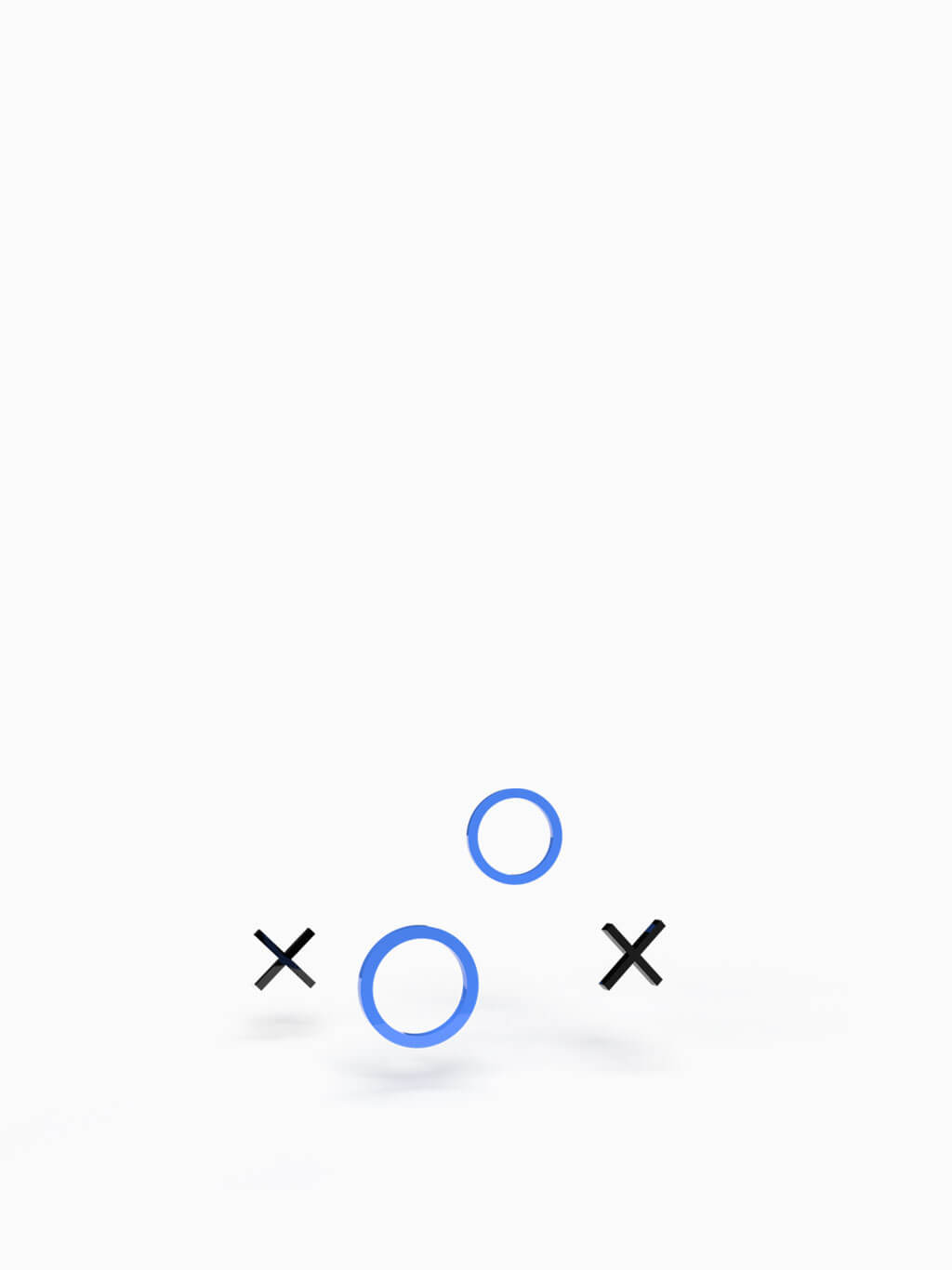 Just ask us.
We will find your individual solution.
Individual advice