What's your strategy: Setting emotional stimuli with exciting product presentations? Offering seamless shopping sensations with top selling displays? Geck Retail Displays are strategically optimized, crafted perfectly and delivered just in time. And they will also make your revenue look great.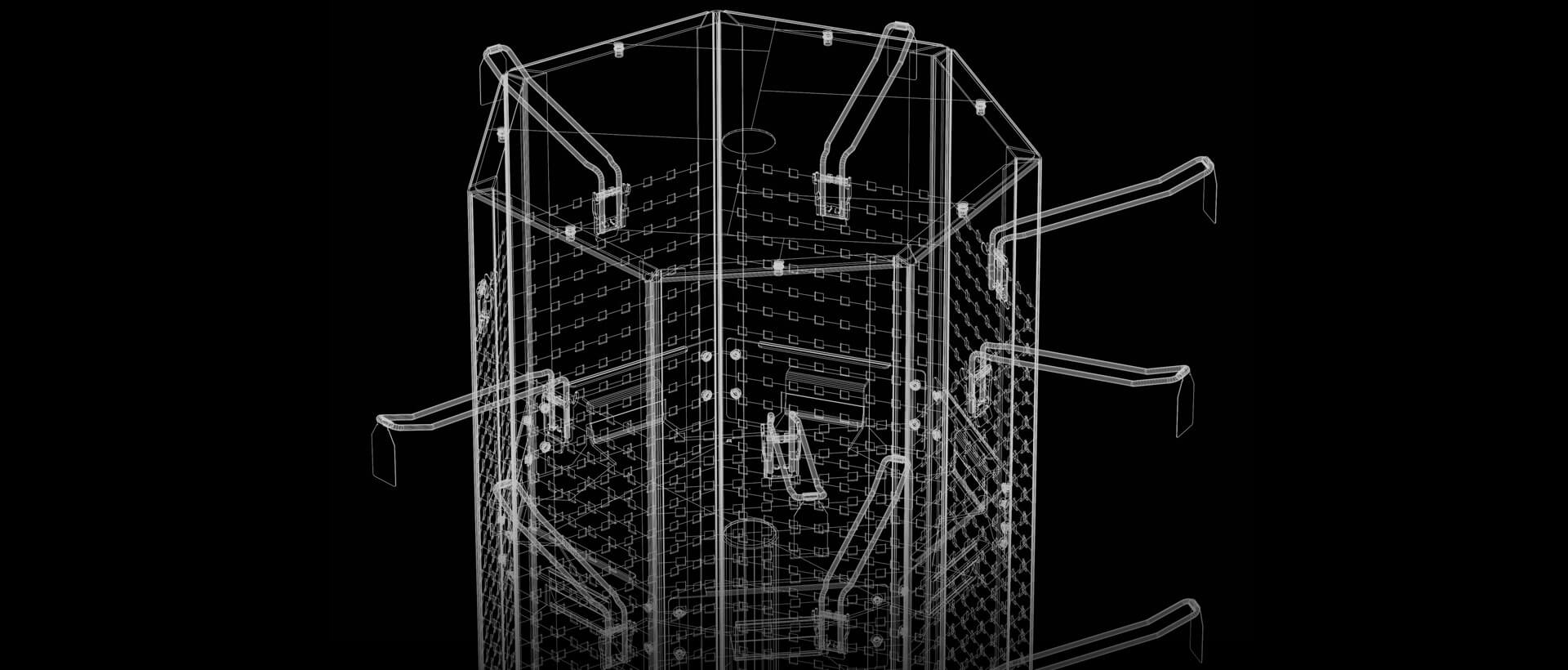 Design
Brand ambassador, impulse provider or top sales solution: You can always expect that bit more from Geck Retail Displays.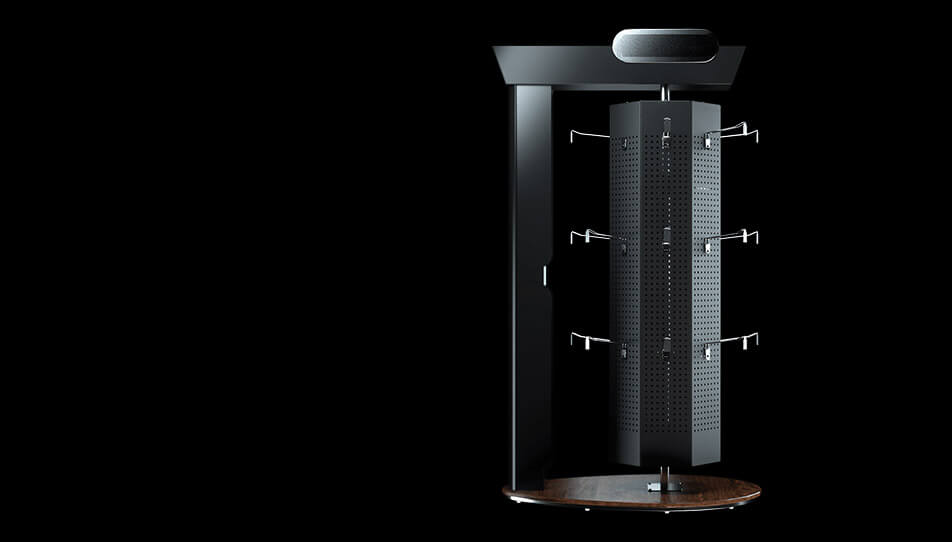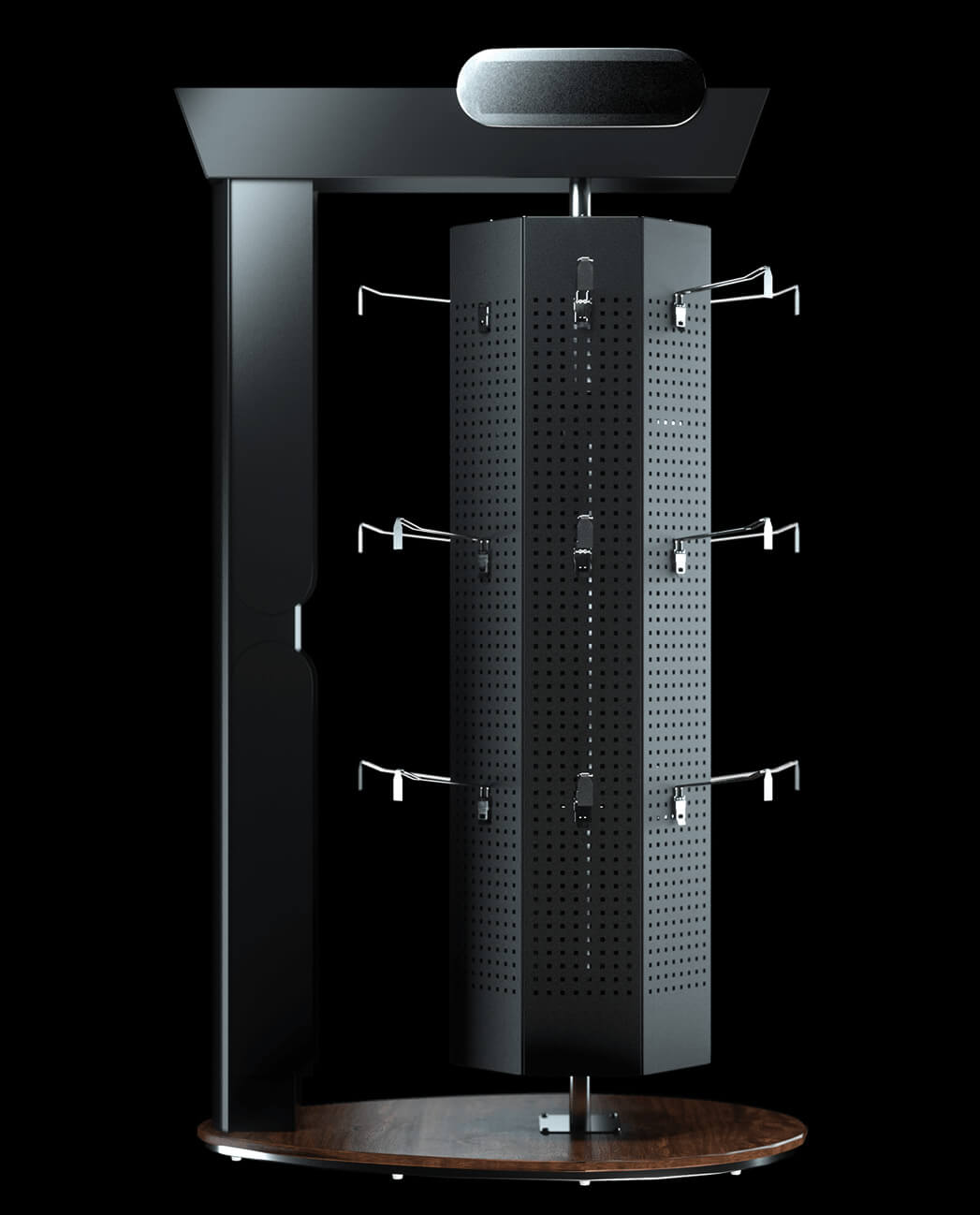 From top-notch brand ambassadors to tough sales solutions: Retailers present their customers more than mere goods. The sales floor has turned into a stage—both at the specialist's and at the discount store. At Geck, first-class design consists of emotions and engineering, following your needs precisely.
Production
With individualization, automation and taut process management, Geck is the key to your success—from small editions to large-scale productions.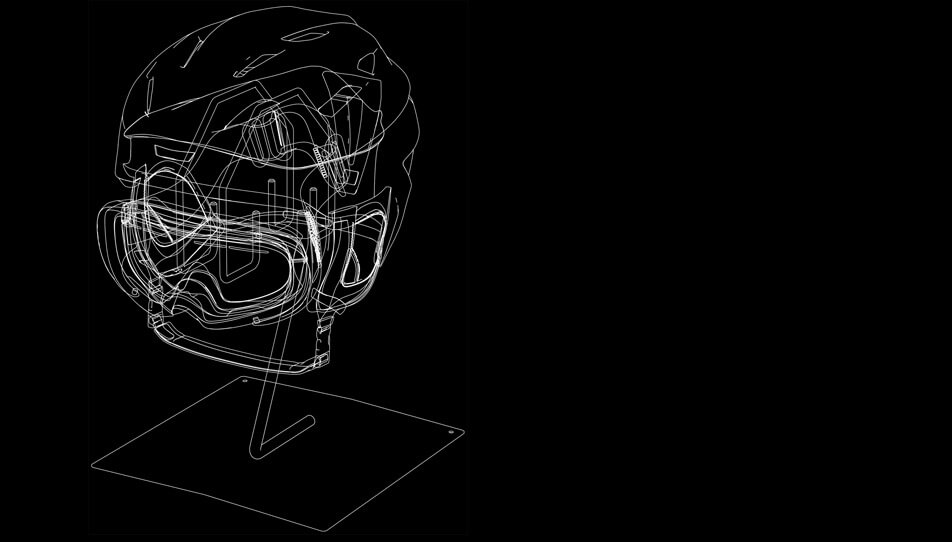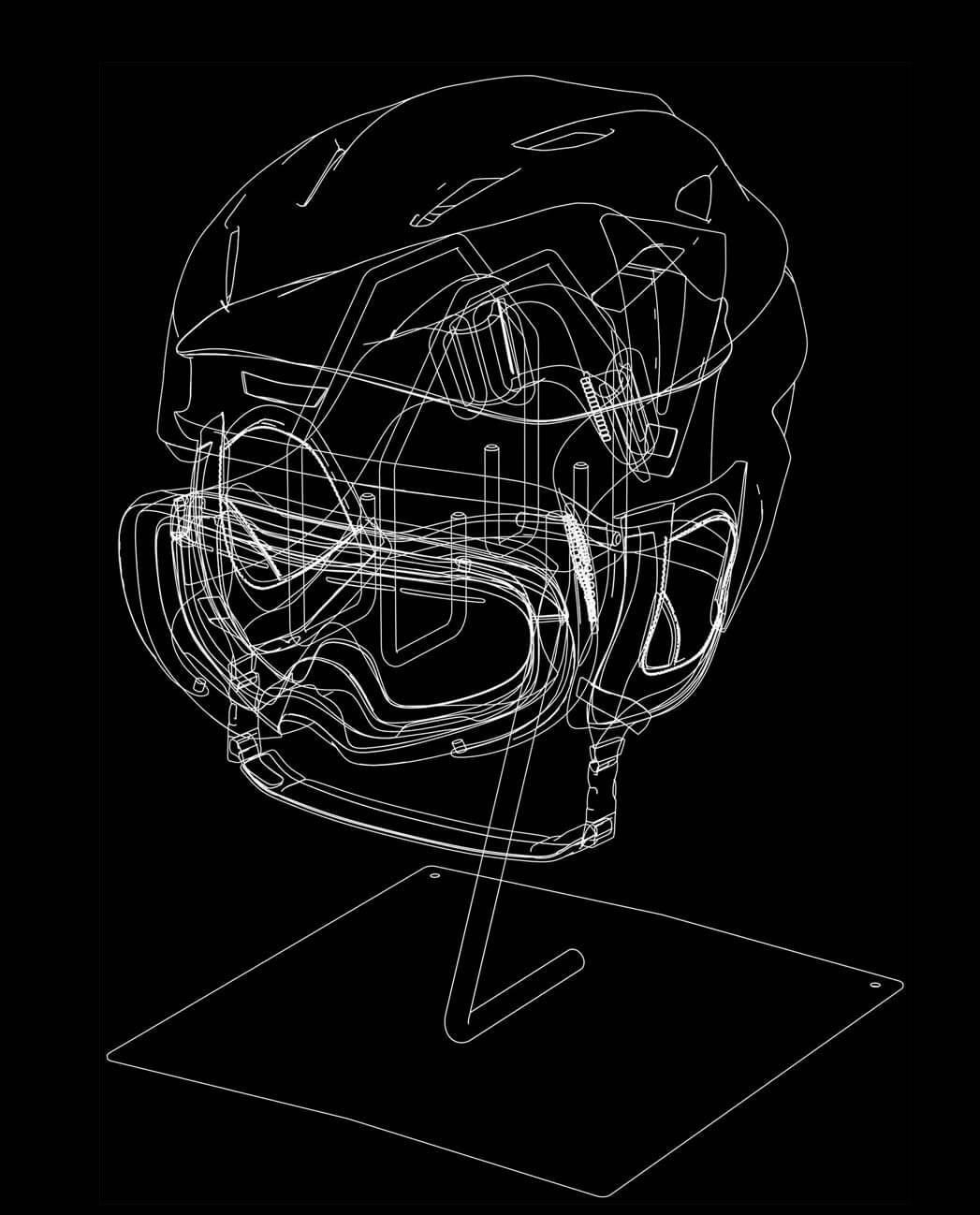 Geck plays well with others: a close cooperation and an honest partnership is important to us. You also benefit from our industrial striking power—first hand. Fast drafts, precise engineering and quick sampling is our daily routine.
Logistics
Buffer storage, express delivery, broad international roll-out: our smart logistics offer more quality, more service, more expertise.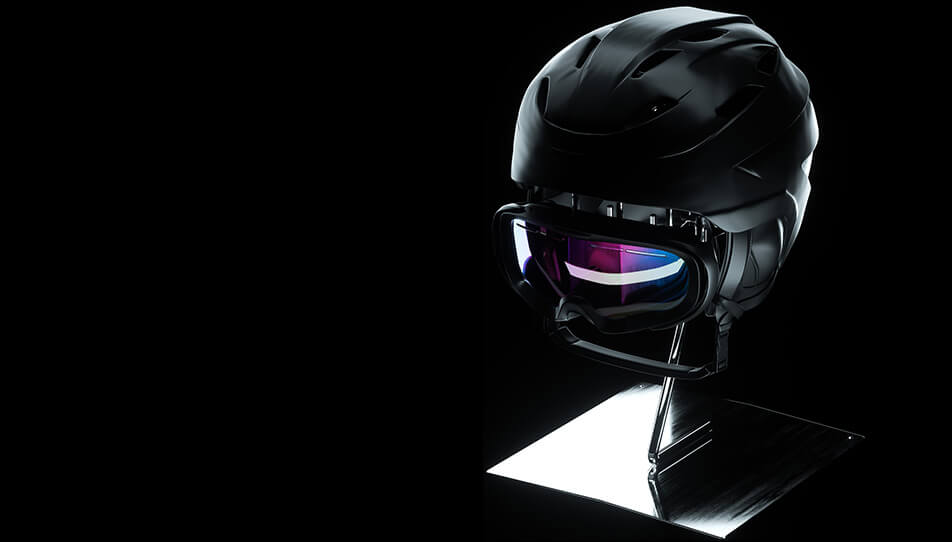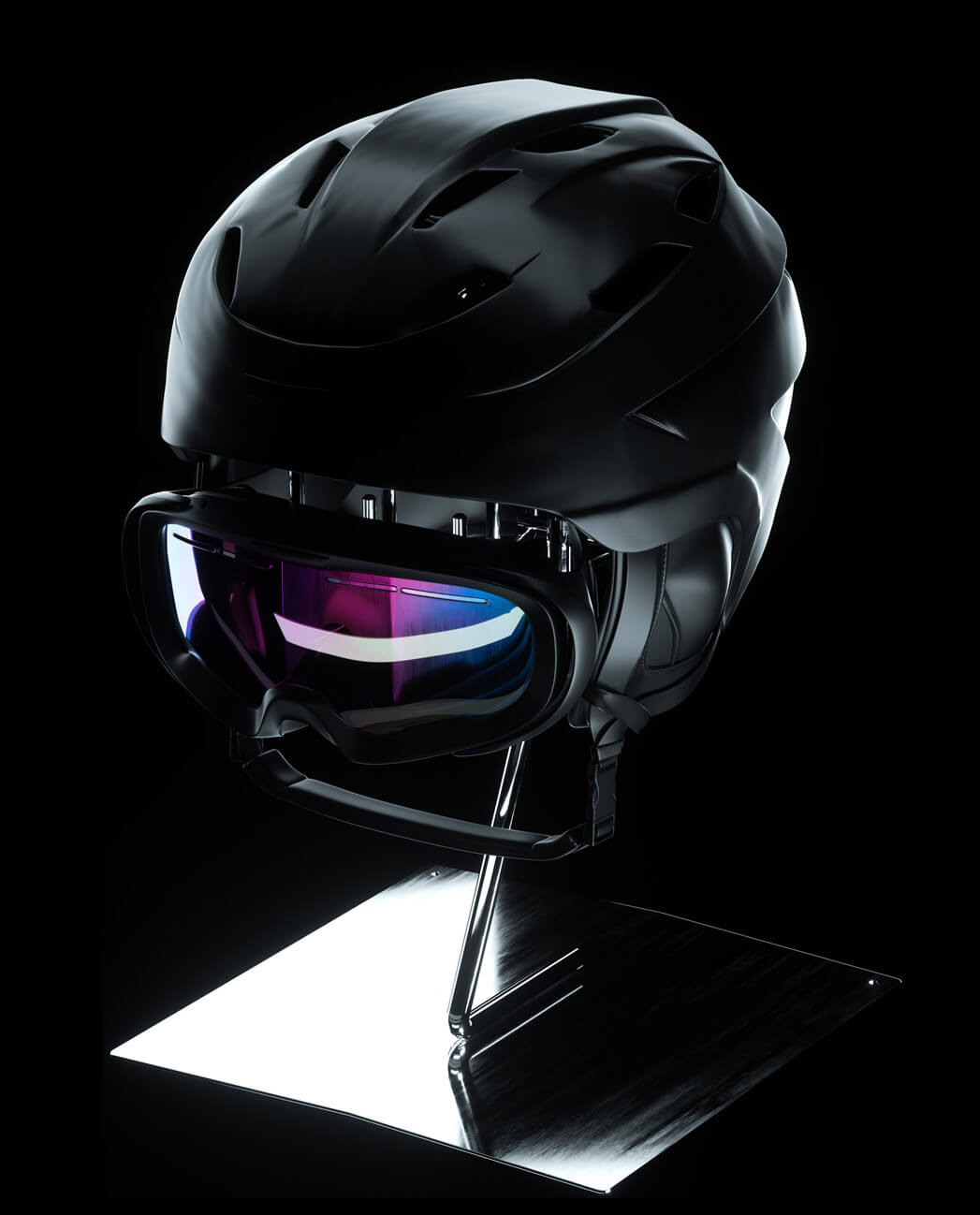 Just in time and to the point: Geck supports your success with excellent logistics. Our customer-focussed solutions cover buffer storage, express delivery and broad roll-outs. This service make you grow—even overnight.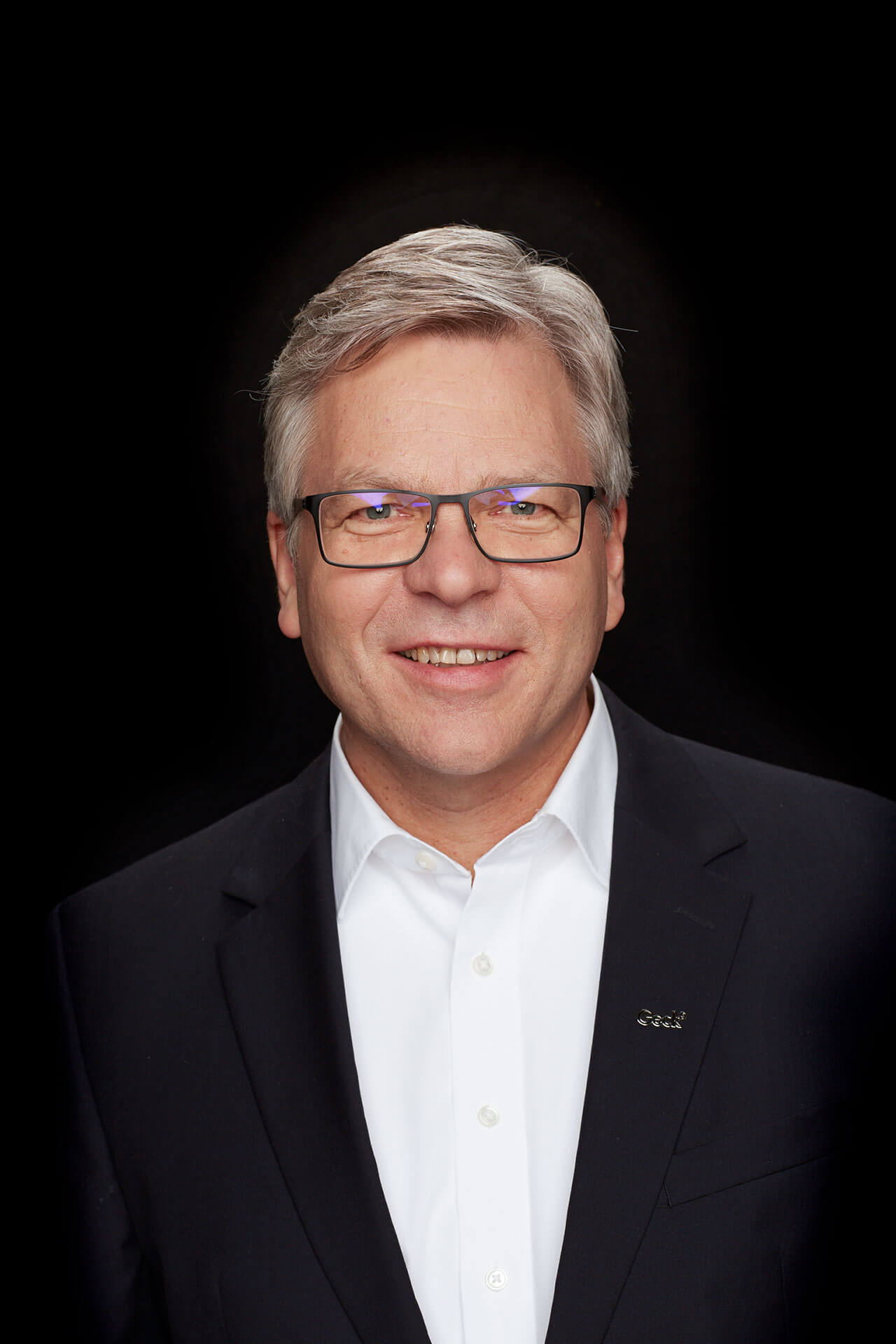 More service
Geck manufactures the Silent Stars and Hidden Champions for first-class merchandise presentation at the point of sale. With us, you can always expect a bit more. We're looking forward to your assignments!
Volker Köller
Head of Sales
Contact