At the retail store, technology meets storytelling. What's needed are clearly discernible impulses in order to make sure to achieve the desired sales success in times of event shopping. In the short term and in a large market. Thanks to Geck's display know-how, not only will your products look good, your sales figures will as well.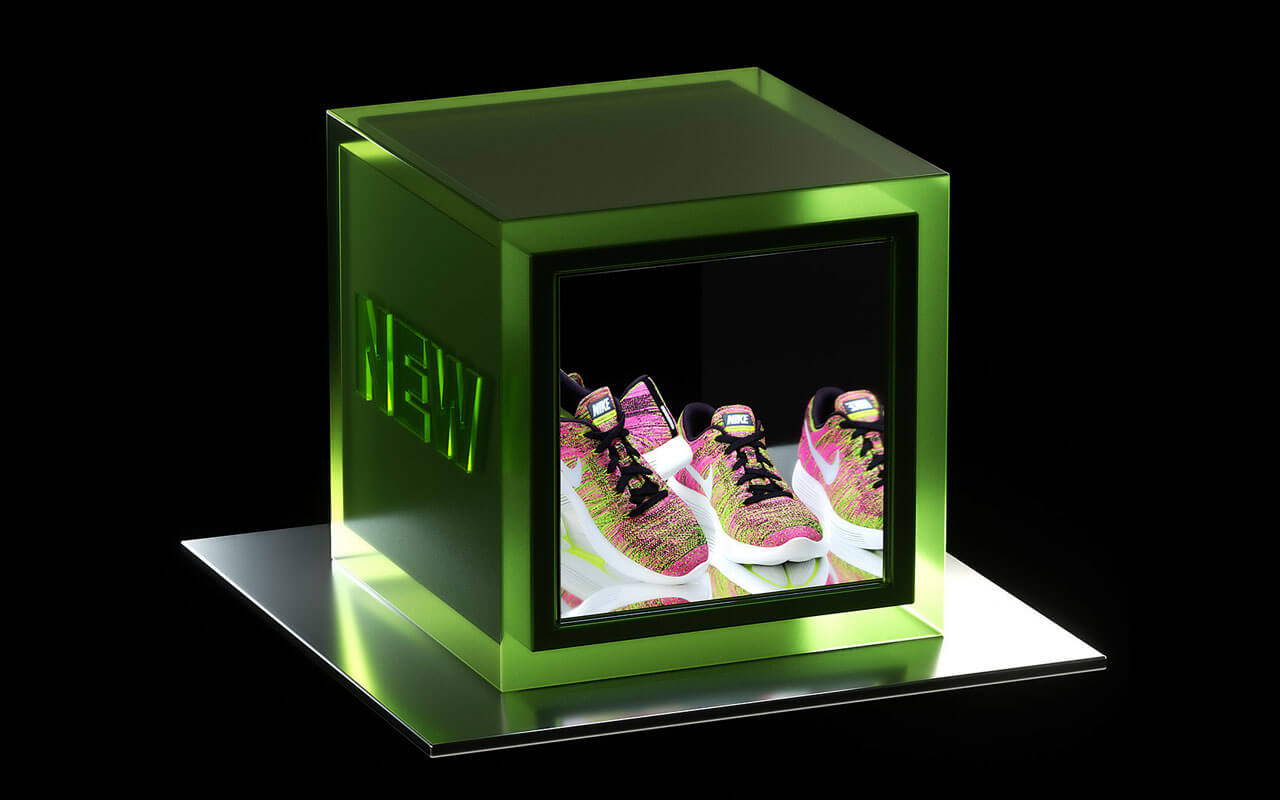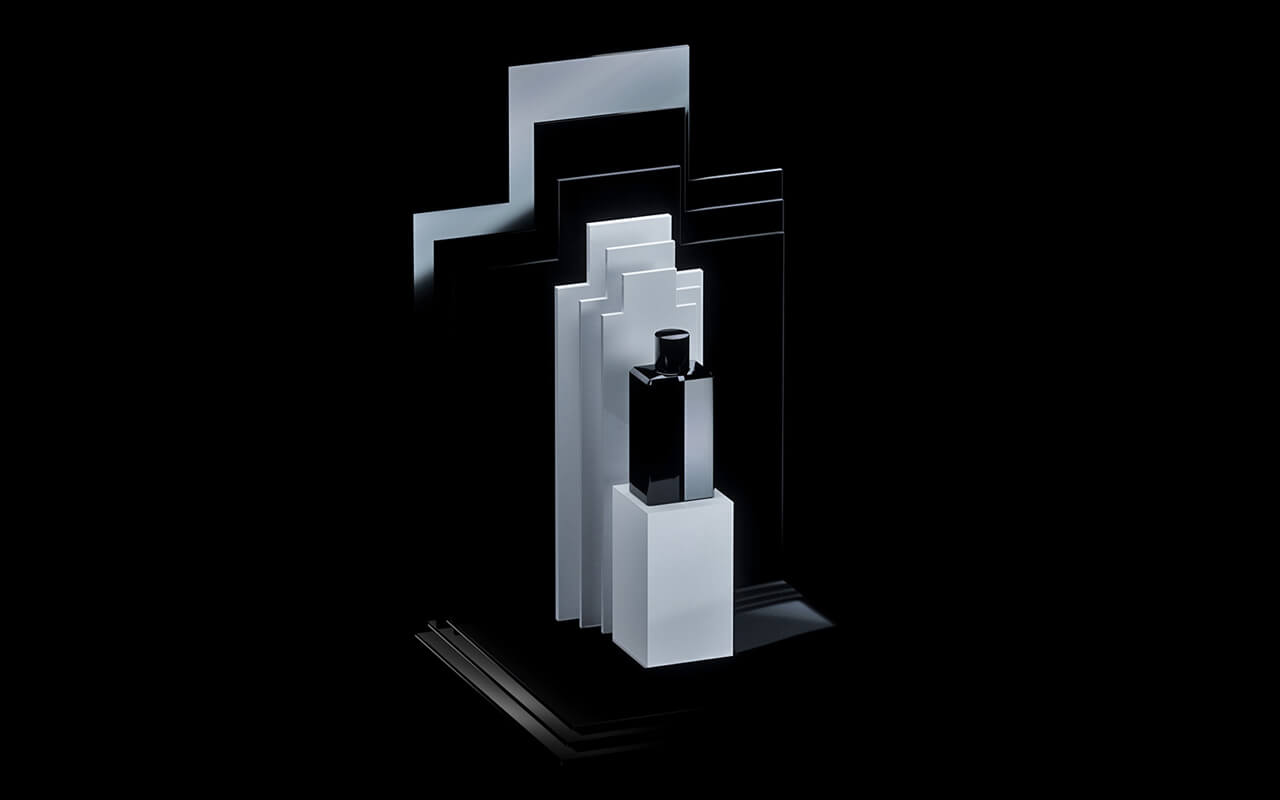 Our team of consultants, creatives and technicians knows inside and out what counts at the point of sale. From high-class product presentation to tough-as-nails sales display, we know all the tricks and then some. That's why you can always expect a bit more from Geck. More innovation. More quality. More service.
Rigid PVC films
white (matte or glossy), transparent (antiglare or glossy), UV-stabilised quality available, thickness 0.15mm to 1mm
PET films and sheets
transparent (antiglare or glossy), UV-stabilised quality available, in thicknesses of 0.5mm to 10mm
Acrylic sheets

transparent, translucent, or coloured, with glossy or satin finish, as extruded or cast acrylic, thickness 1.5mm to 20mm
PVC foam sheets
in different standard colours, thickness 2mm to 10mm
Polystyrene sheets
in standard and special colours, with glossy or matte finish, thickness 0.5mm to 5mm
Polycarbonate sheets
transparent, with glossy finish, UV-stabilised quality available, thickness 1mm to 12mm
Aluminium composite sheets
in different standard colours, with glossy, matte or other effect finishes, thickness 2mm to 6mm
Wood decor panels
Plain-coloured decors in many standard colours, wood decors in different colours and grains
At Geck, first-class design is made up of the holistic combination of visual impulses and technologically sophisticated execution. During prototyping, Geck technicians put a particular focus on the interplay of material, construction, and finish. While always taking into account the demands of serial production, and our environment. Take us up on it: we're looking forward to your assignments!
Laser cutting
Accurate acrylic cutting with individual internal and external contours. Even very intricate details and highly transparent cutting edges are feasible.
Face cutting
Formatting plastic films in batches on a cutting machine. This technology permits maximum precision when cutting straight, right-angled edges.
CNC-milling
Accurately detailed cutting of aluminium composite sheets, wood panels and plastic sheets into single components with an individual external contour using free-form technology. It is also possible to mill internal contours.
Punching
Individual shapes and hole patterns can be realised efficiently by means of precisely machined contour punching.
Sawing
Aluminium and plastic sheets, profiles and tubes are cut to the millimetre in straight sections or with an exact mitre cut.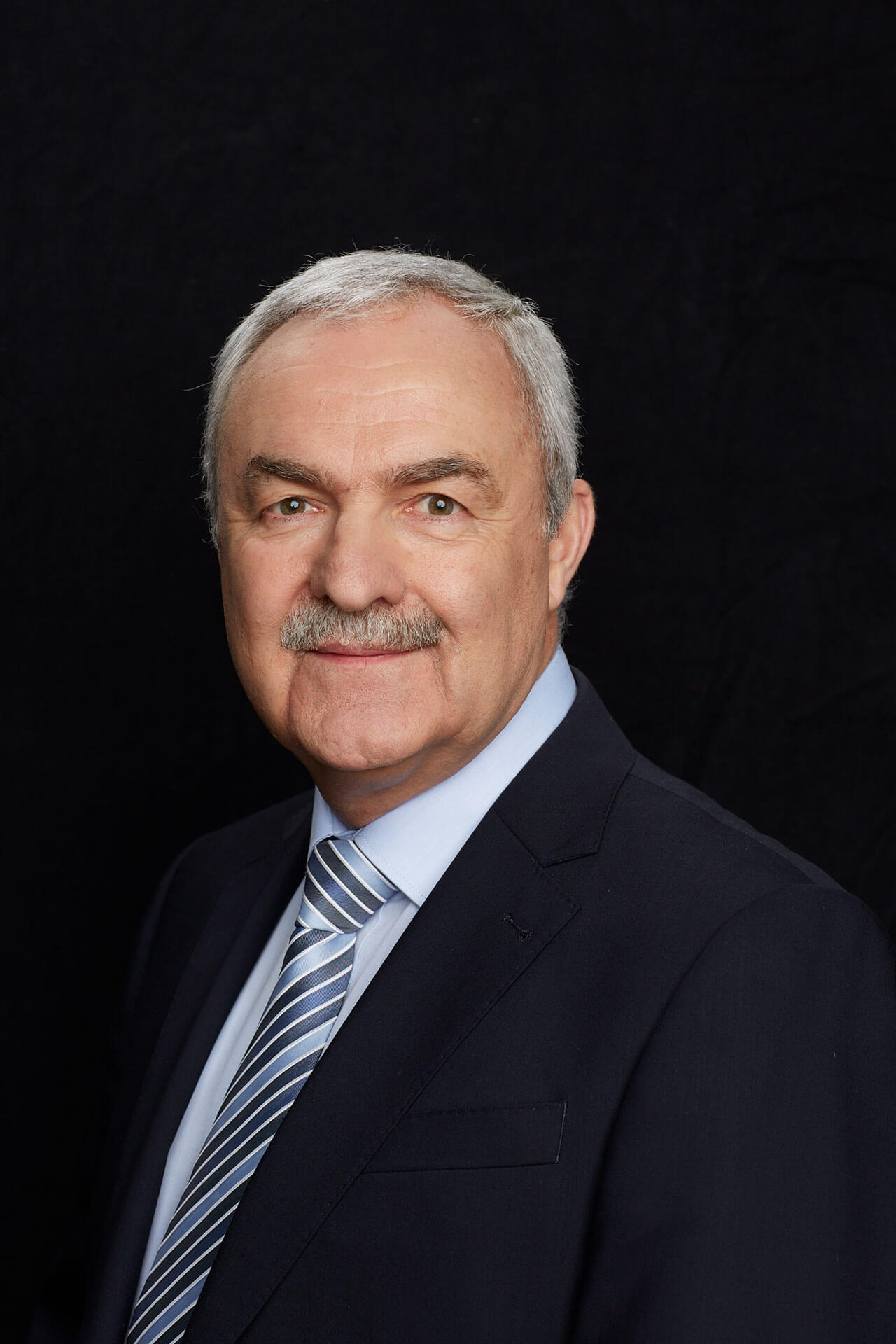 More service
Geck offers a wide range of competencies around the point of sale, comprising all things plastic. Our manufacturing takes place at a high level of automation, both for large series and individual products. I'm looking forward to answering your call!
Torsten Kappel
Business Unit Manager for Plastic Products
Contact