More competence for your business
As a leading manufacturer of product presentation solutions, we are constantly developing as a company together with our customers. In the process, we are also moving into new fields of business. Especially in the service sector, we see new ways to make your business easier.
Industry Worlds
Hotel/Gastro
Municipalities
Surgeries
Hairdressers/cosmetic studios
Law firms
Fitness studios
Tourism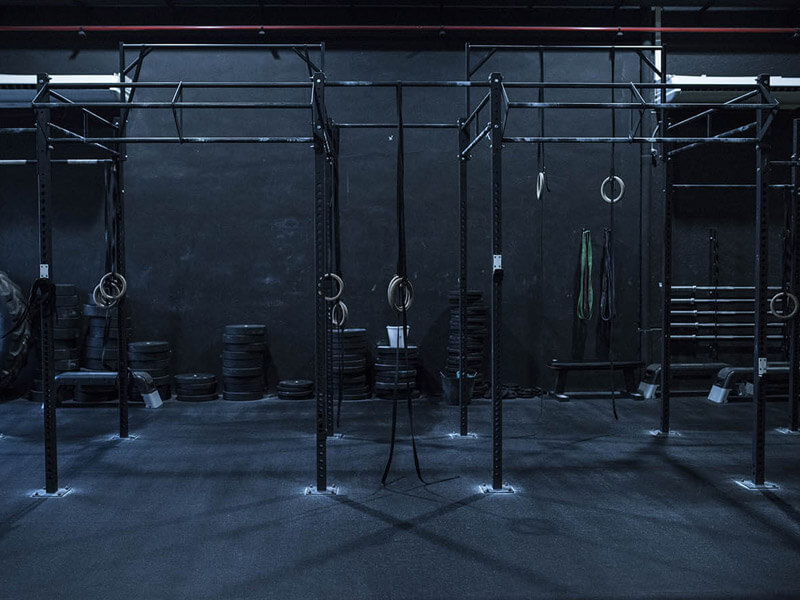 Geck at the gym.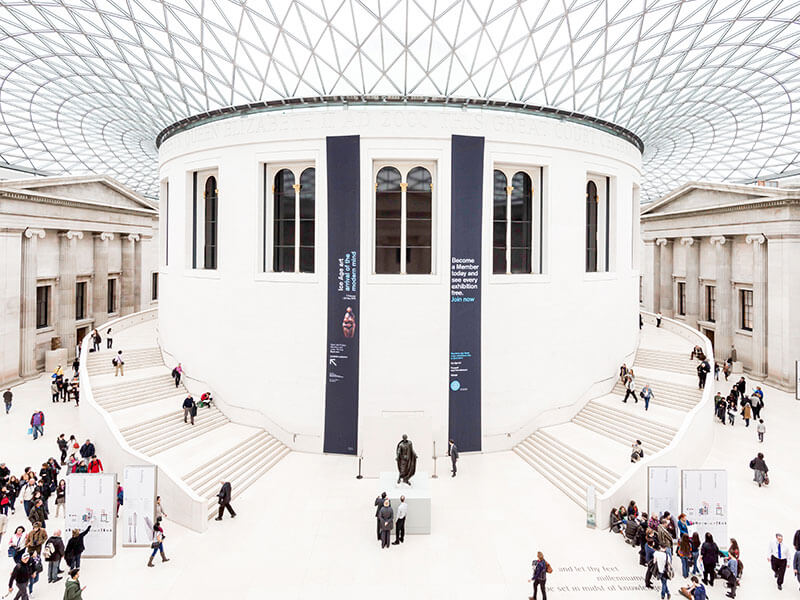 Geck at the museum.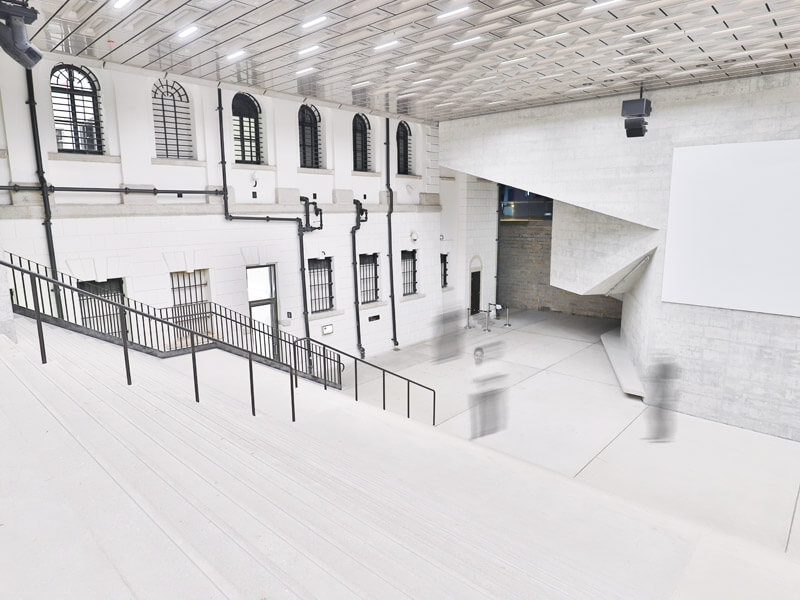 Geck in the lecture hall.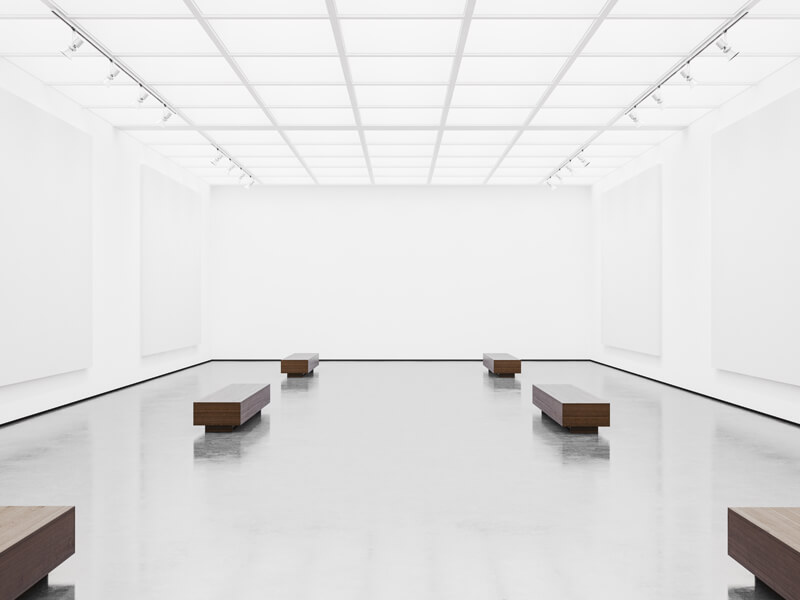 Geck at your exhibition.
Geck industry worlds
Individual requirements demand innovative solutions, whether analogue or digital. Do you have a specific task? We will be happy to advise you.