Geck Pricing Displays are available in many versions: from data strips as standard or individual profiles all the way to appropriate holders for digital ESL systems. From shelf limiters via acrylic displays all the way to showcase and snap frames in countless formats. All Geck Pricing Displays have in common that they are functionally clear and precise.
More individuality
even for initial placements
Geck will deliver the data strips ideally suited for your application. For price display and bin location labelling, for decoration and display construction. For shelves, panels, baskets, and all other sorts of display fittings. With your required accessories, like adhesive or magnet strips. Our plastics experts are ready to support you with their broad range of know-how.
Made to measure
The final product will be picked and packed according to your orders: in addition to standard production processes, co-extrusion and tri-extrusion allow for combining different colours and/or materials, e.g. for two-coloured scanning profiles (customer-specified colour for the back, transparent front panel) or for spring-loaded shelf stoppers with soft hinge function.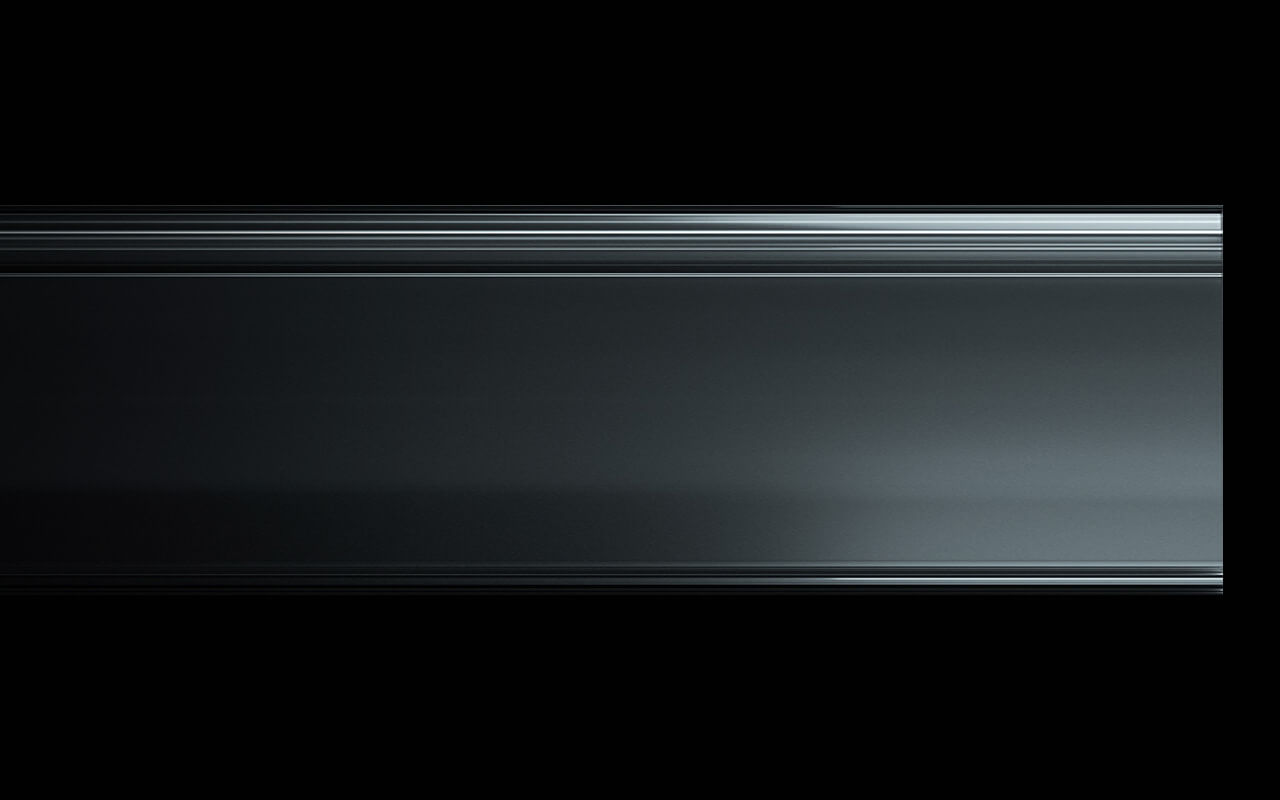 80 60 52 39 26
For conventional pricing using paper labels, Geck data strips are available for all common label dimensions. In case of special requirements, we will be happy to develop tailor-made profile solutions, together with you.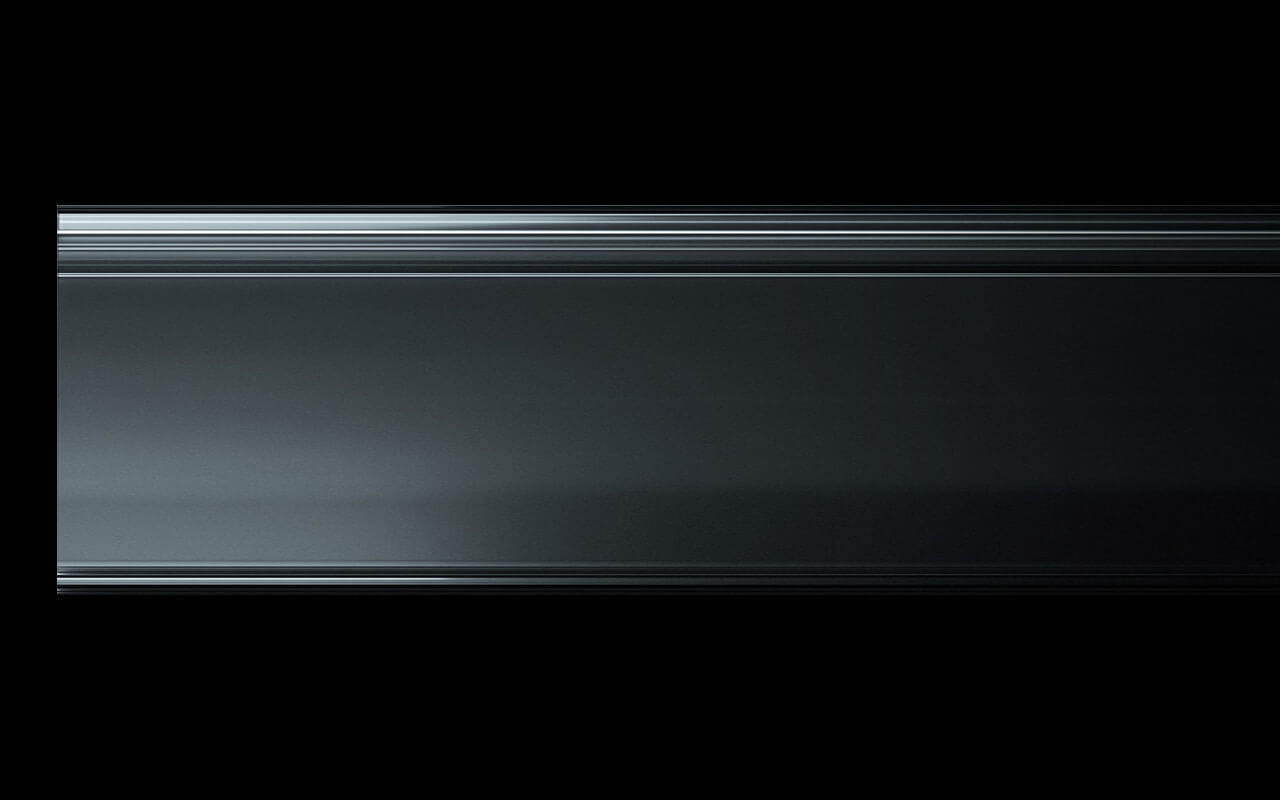 More functionality for the digital future
Digital pricing displays are taking over the point of sale. With Geck pricing display solutions, your markets are definitely well-prepared. As a specialist for individual shopfitting and successful sales promotion, we have the manufacturing competence to integrate even those ESL systems not yet known today into your future pricing display system. We think that functionally, that's clearly excellent.
Geck
Individual color selection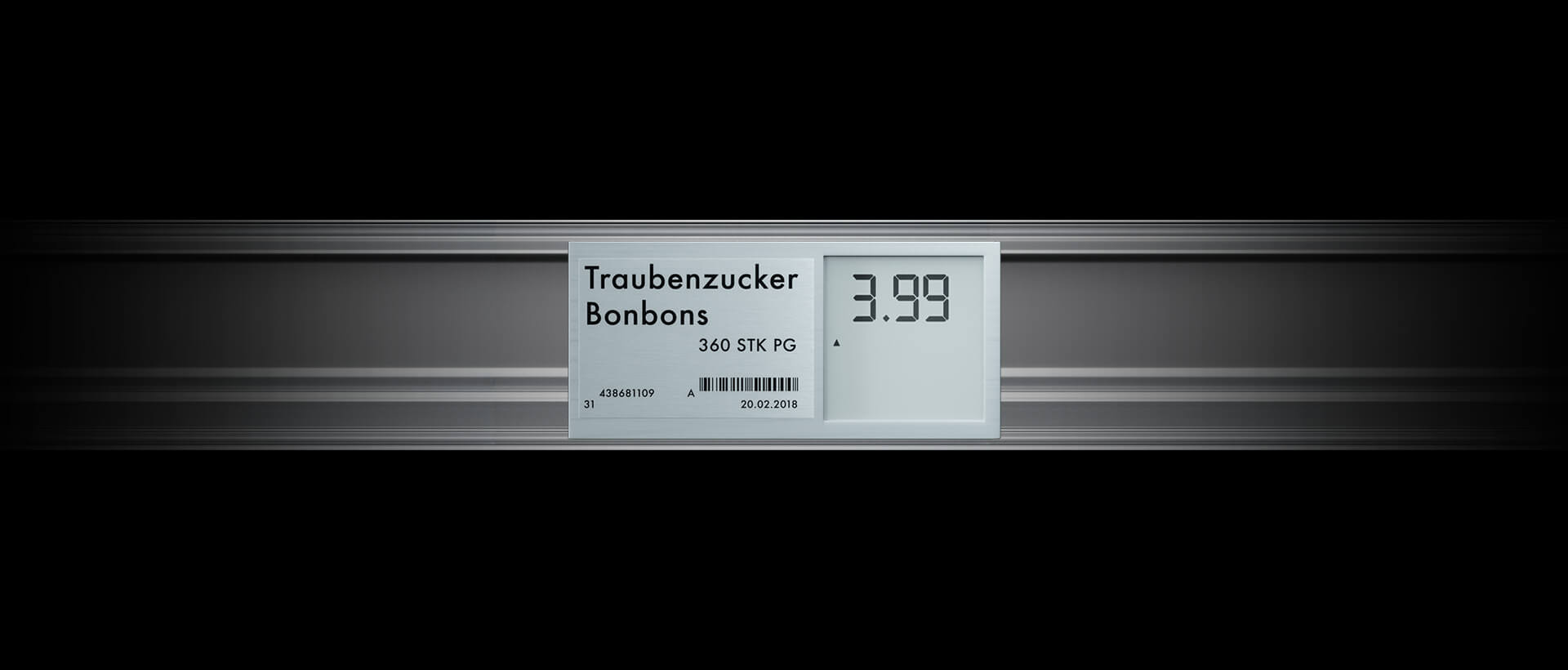 More colours for the PoS
Geck offers individuality as series: alongside the standard colours*, we can deliver your individual data strips upon request also in numerous RAL colours and further special colours. Take us up on it!
---
* transparent, white, grey)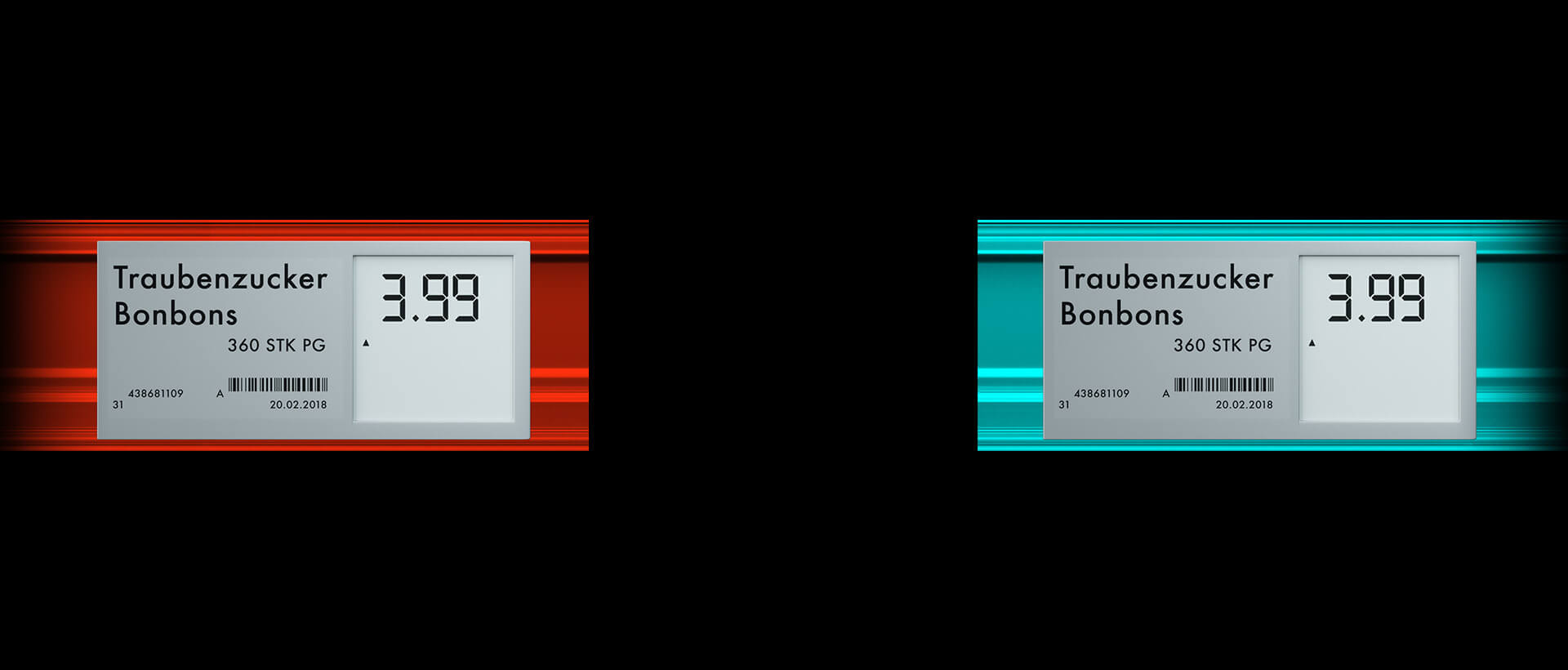 More profile for smart solutions
Geck takes individual data strips to every shelf, every basket, every wall. In case your particular application calls for a profile cross section that doesn't exist yet, our experienced consultants will help you by deploying a new smart solution. Geck has the profile others can only dream about. We're looking forward to your assignments!
More emotion right at the initial placement
Geck shelf limiters attract your customers' attention to special promotions right at the initial placement – from special prices to the latest trendy product. With our shelf limiters, you can add your individual touch to the purchasing impulse given by the sales package. We'll be happy to develop a solution that ideally suits your needs, using plastic or metal.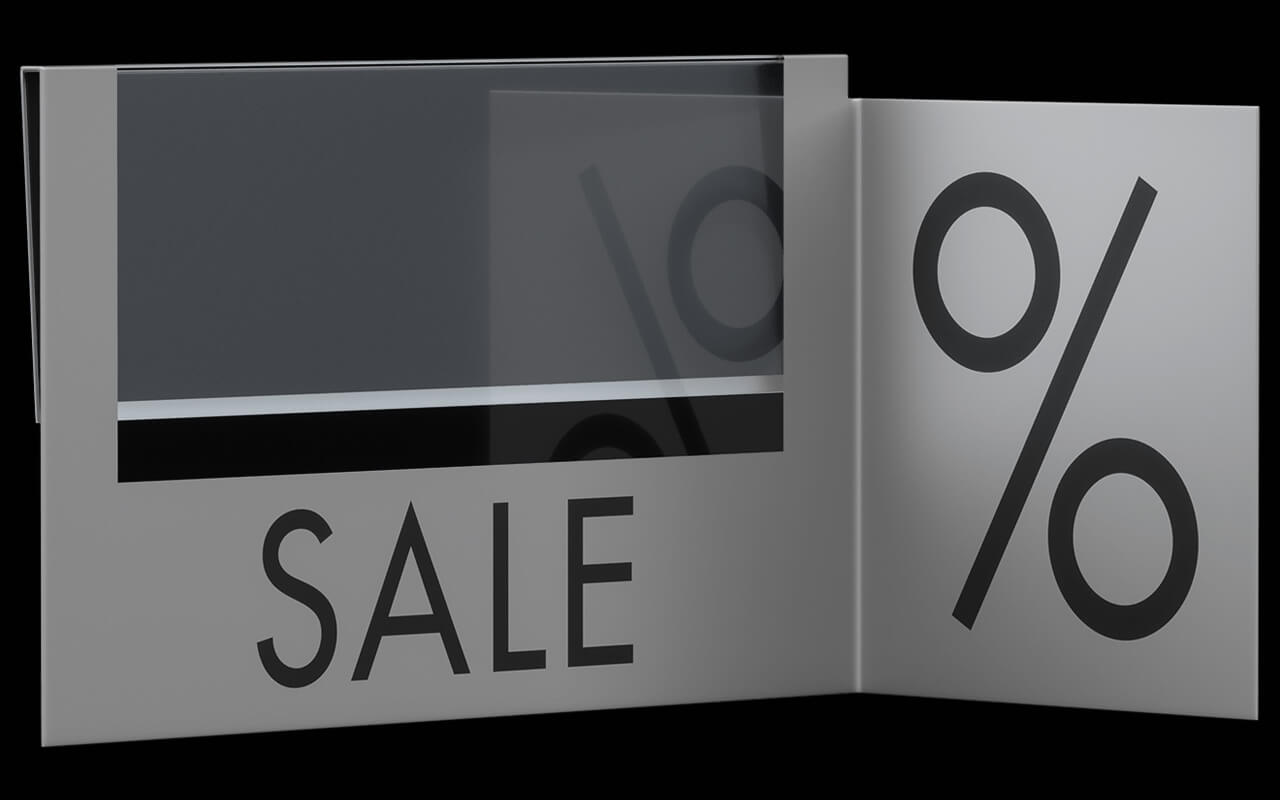 More purchasing impulses for bargain hunting
The modular Geck showcard frames are classics of pricing display. As pricing displays, they draw the attention to promotional merchandise and loose goods tables. Thanks to the modular assembly and comprehensive accessories, adapting them to your market and your needs is a cinch. Upon request, Geck showcard frames are also available in special colours – just ask us about it.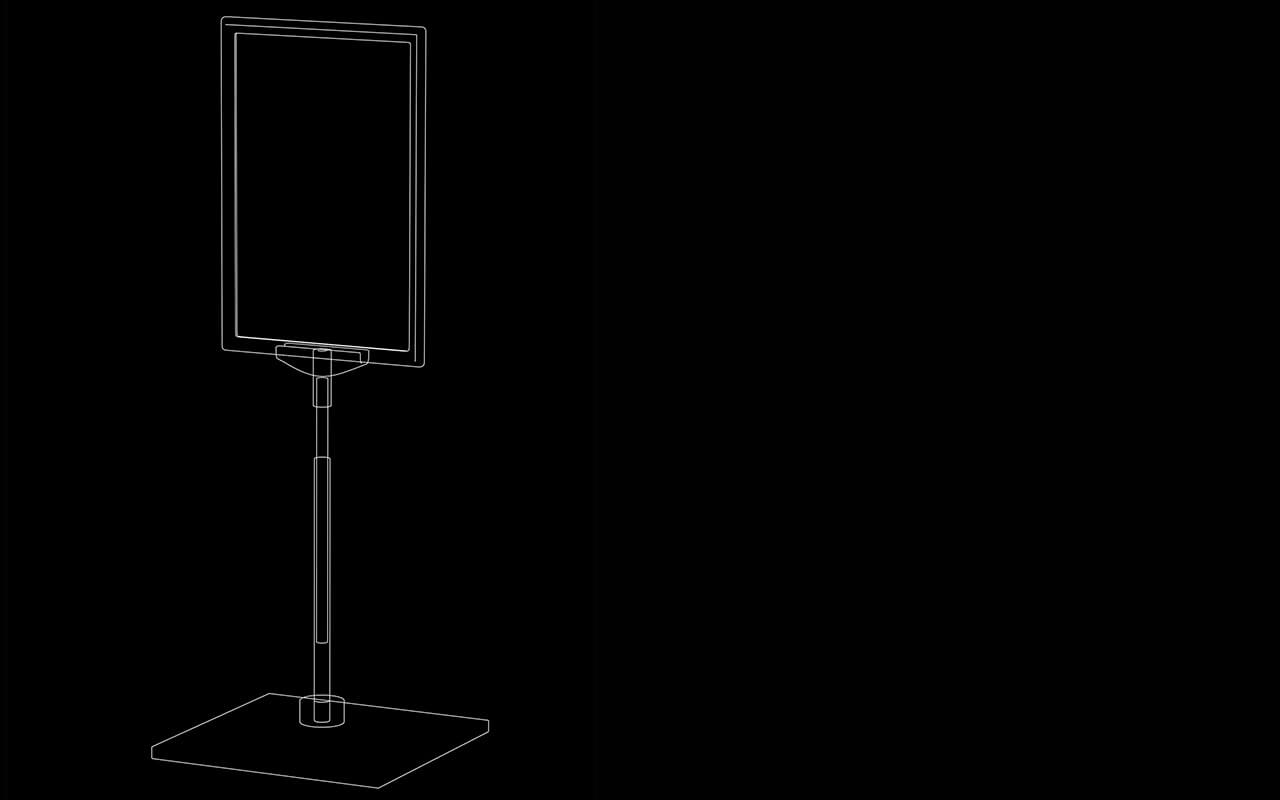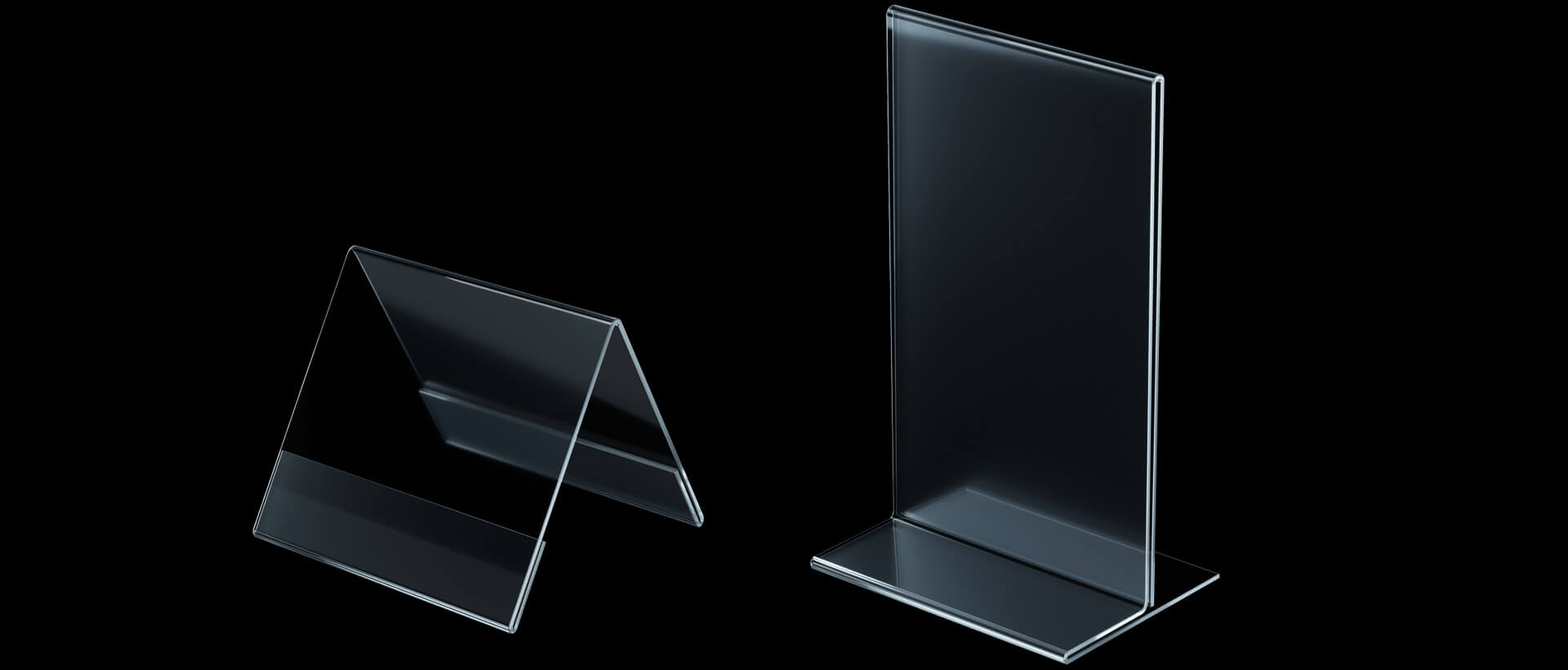 More transparency at the point of sale
Acrylic displays are ideally suited for transparent communication on tables and counters. In contrast to the showcard frames with their strong impulse reinforcement, these displays integrate unobtrusively into your overall shop design. Many standard formats like L-displays and tent displays are available ex stock for direct delivery. Geck produces individuality as a series. Please talk to us abut individual special solutions, e.g. coloured acrylic and special formats.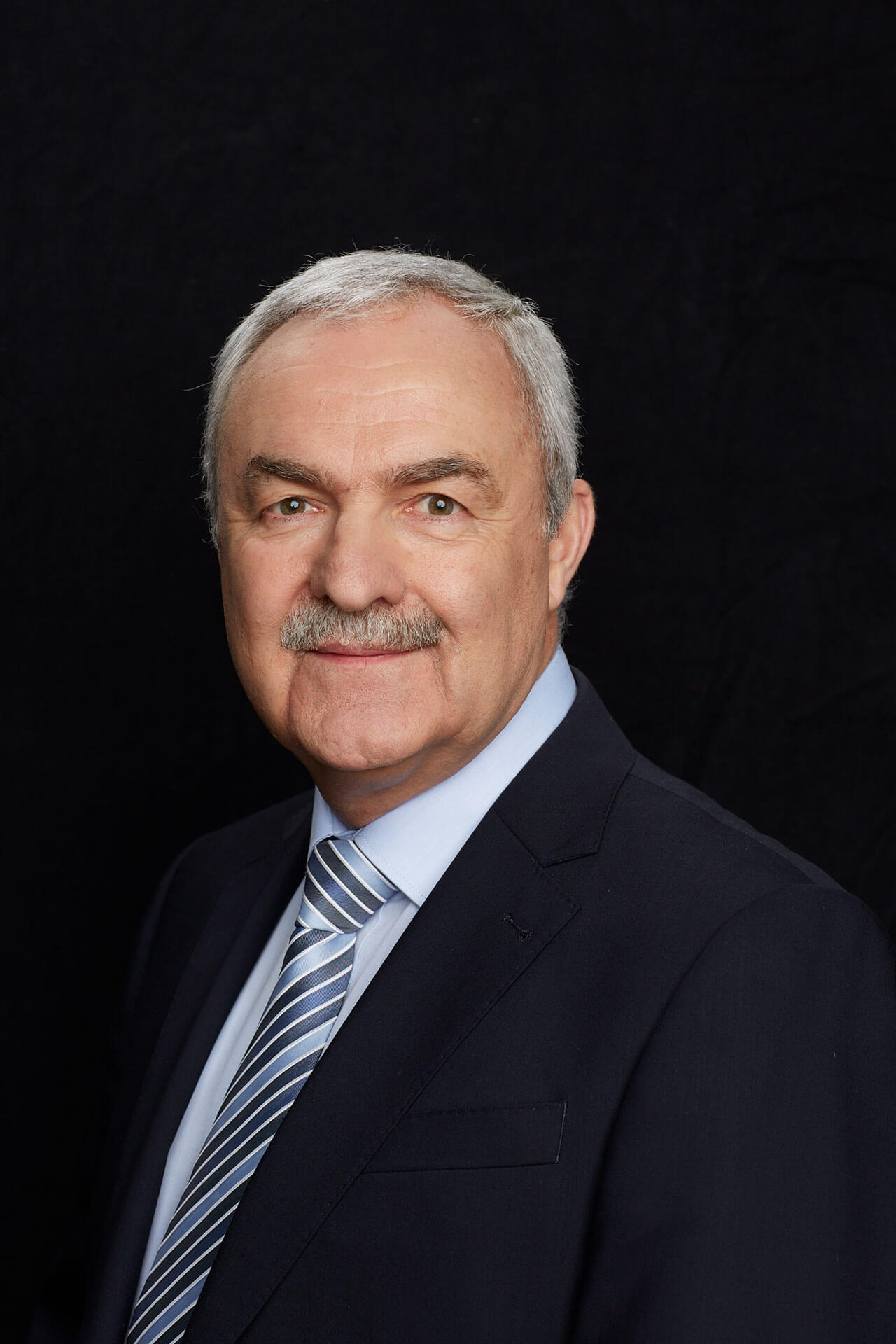 More Service
Geck offers a wide range of competencies around the point of sale, comprising all things plastic. Our manufacturing takes place at a high level of automation, both for large series and individual products. I'm looking forward to answering your call!
Torsten Kappel
Business Unit Manager for Plastic Products
Contact