Logistics in change
Functional product design, high-quality material selection and sophisticated technology – Together with the drone delivery service of the company Koerschulte, we have developed the drone nest. A landing station for drone freight transport. It combines form and function and offers maximum safety for employees and goods. The areas of application are diverse, whether in intralogsitics, medicine or industry. This could be, for example, the transport of donor organs, a sample transport within your company or even the transport of important documents.
Made from
stainless steel 1.4301
Color
RAL 9006
Price
on Demand
Learn more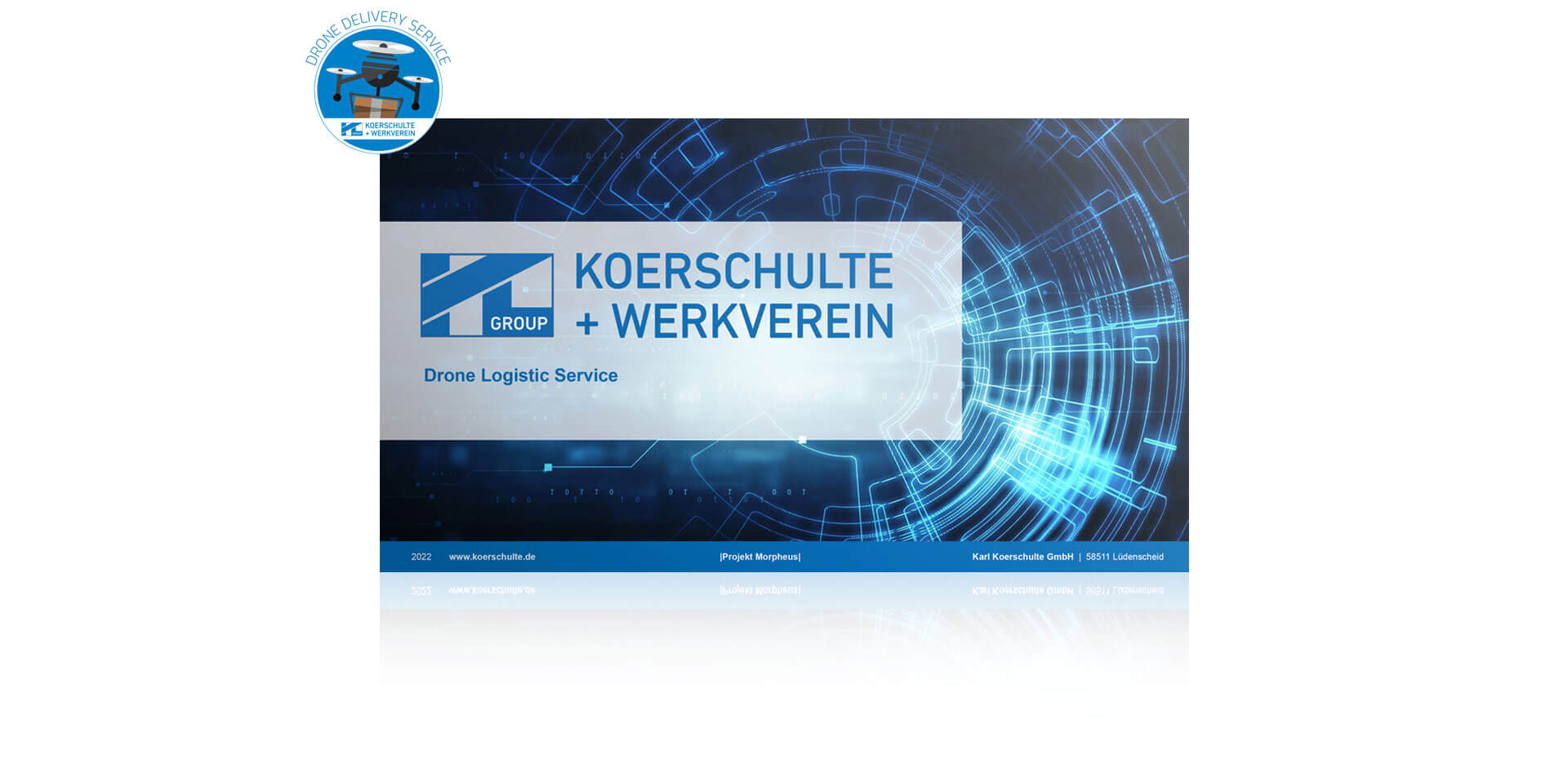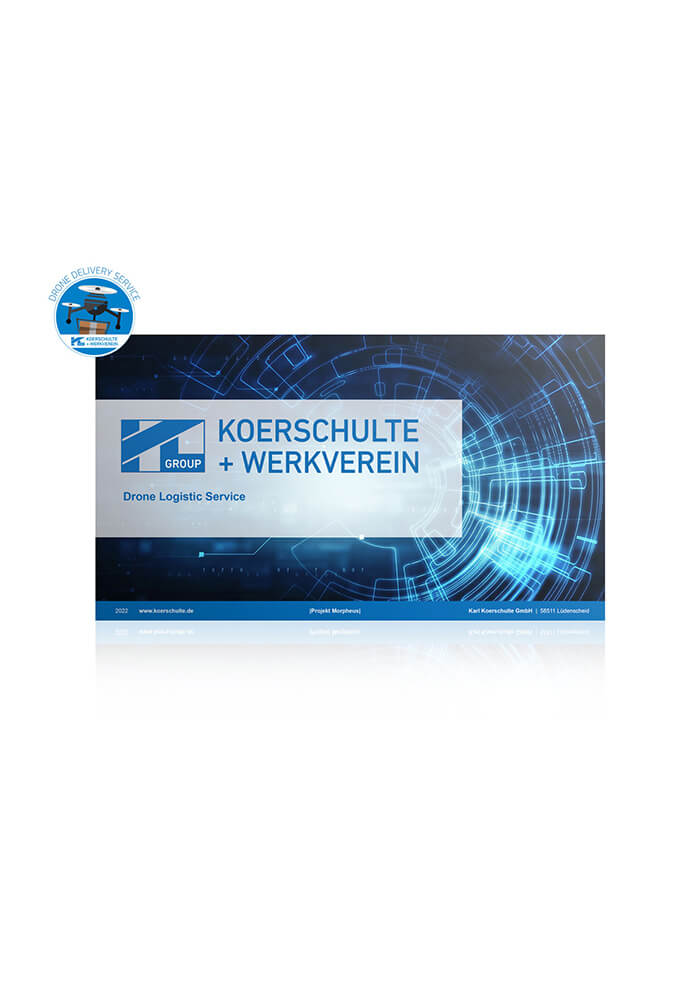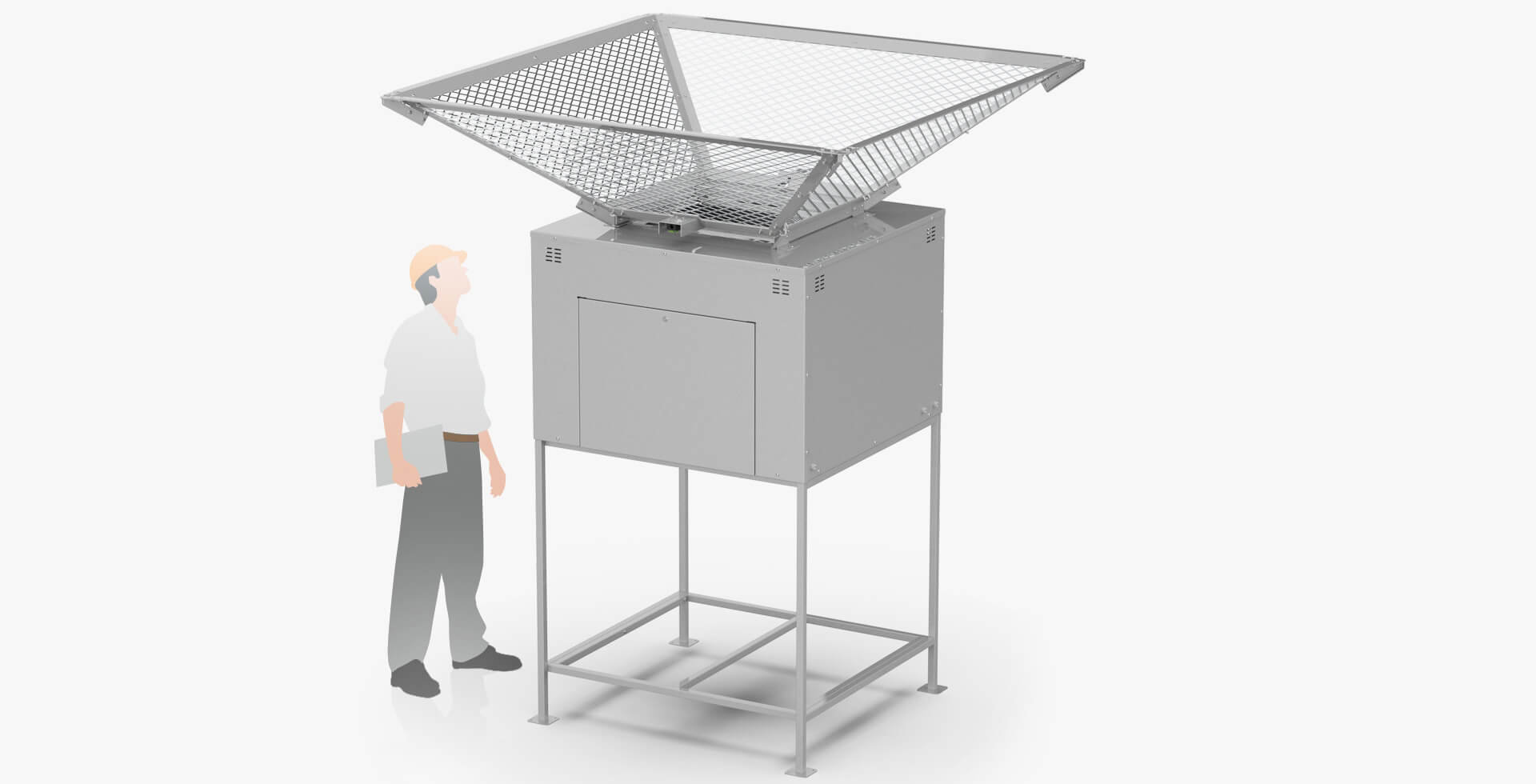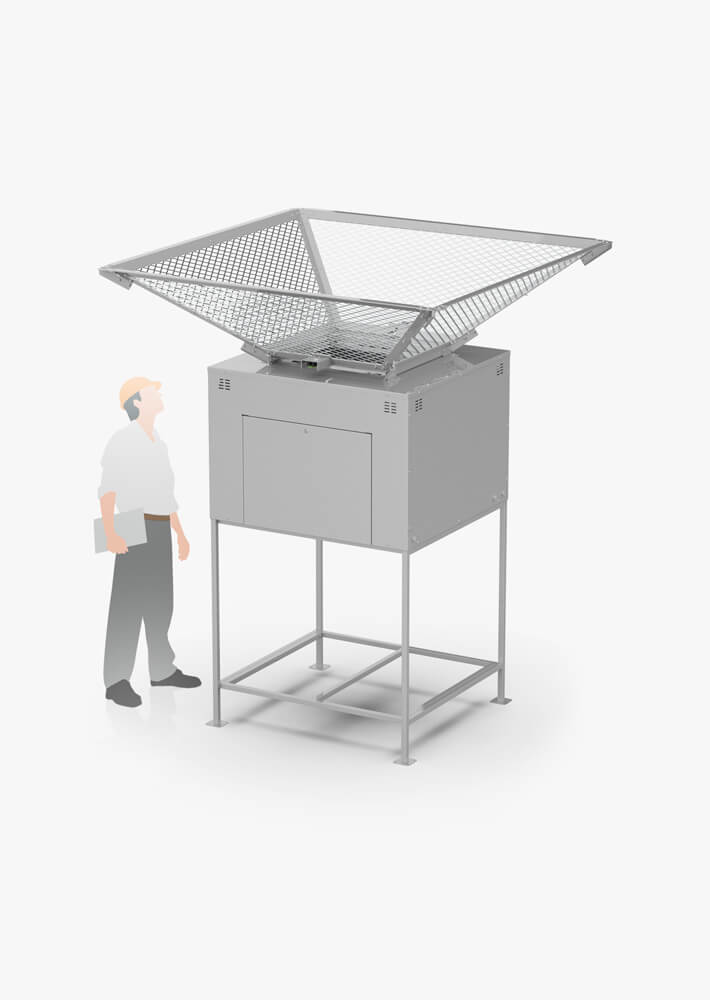 Colors
Customizable in all RAL colors
2 x 12 V

Battery operation
Approach
Delivery of packages via drone delivery service.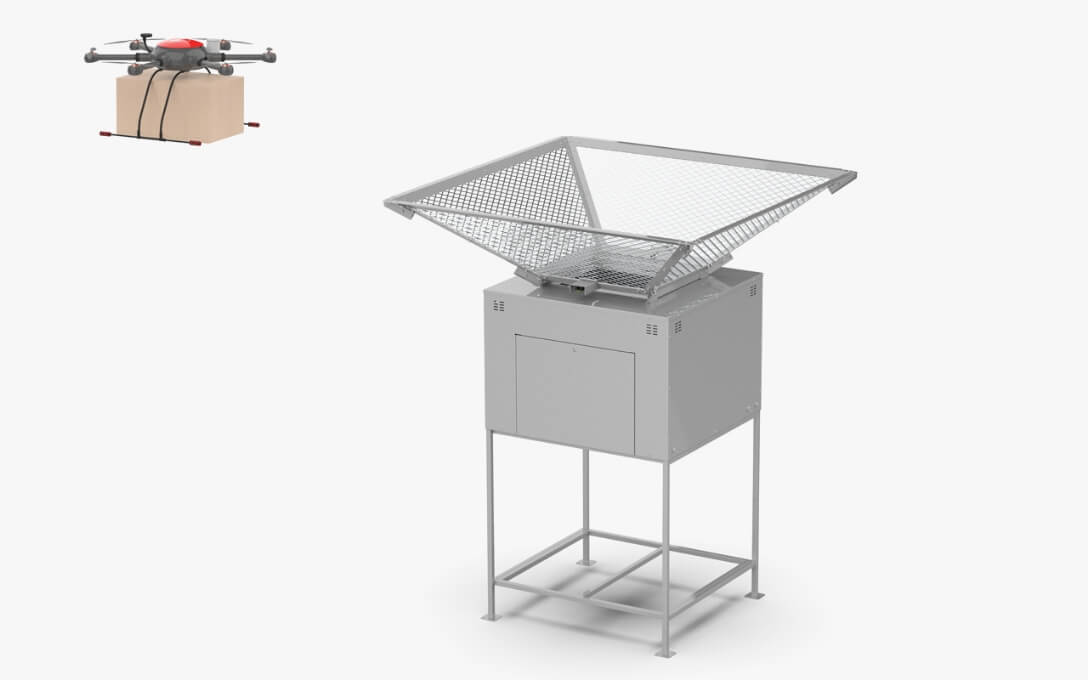 Landing
Drone docks with the drone nest.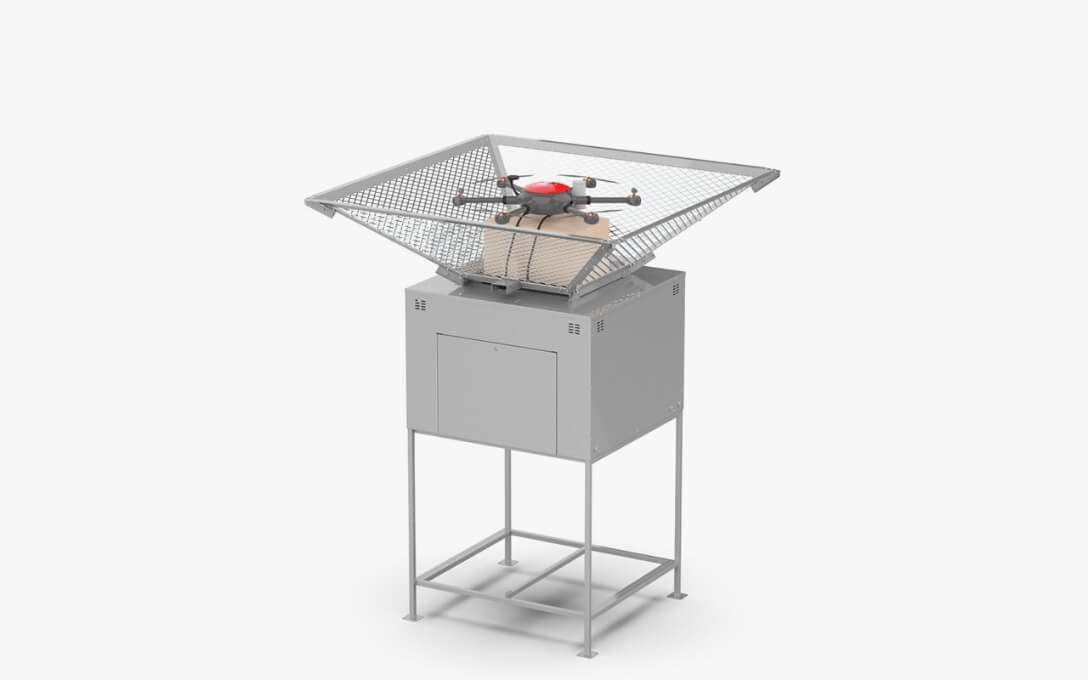 Mechanism
Drone triggers mechanism that opens the safety flap.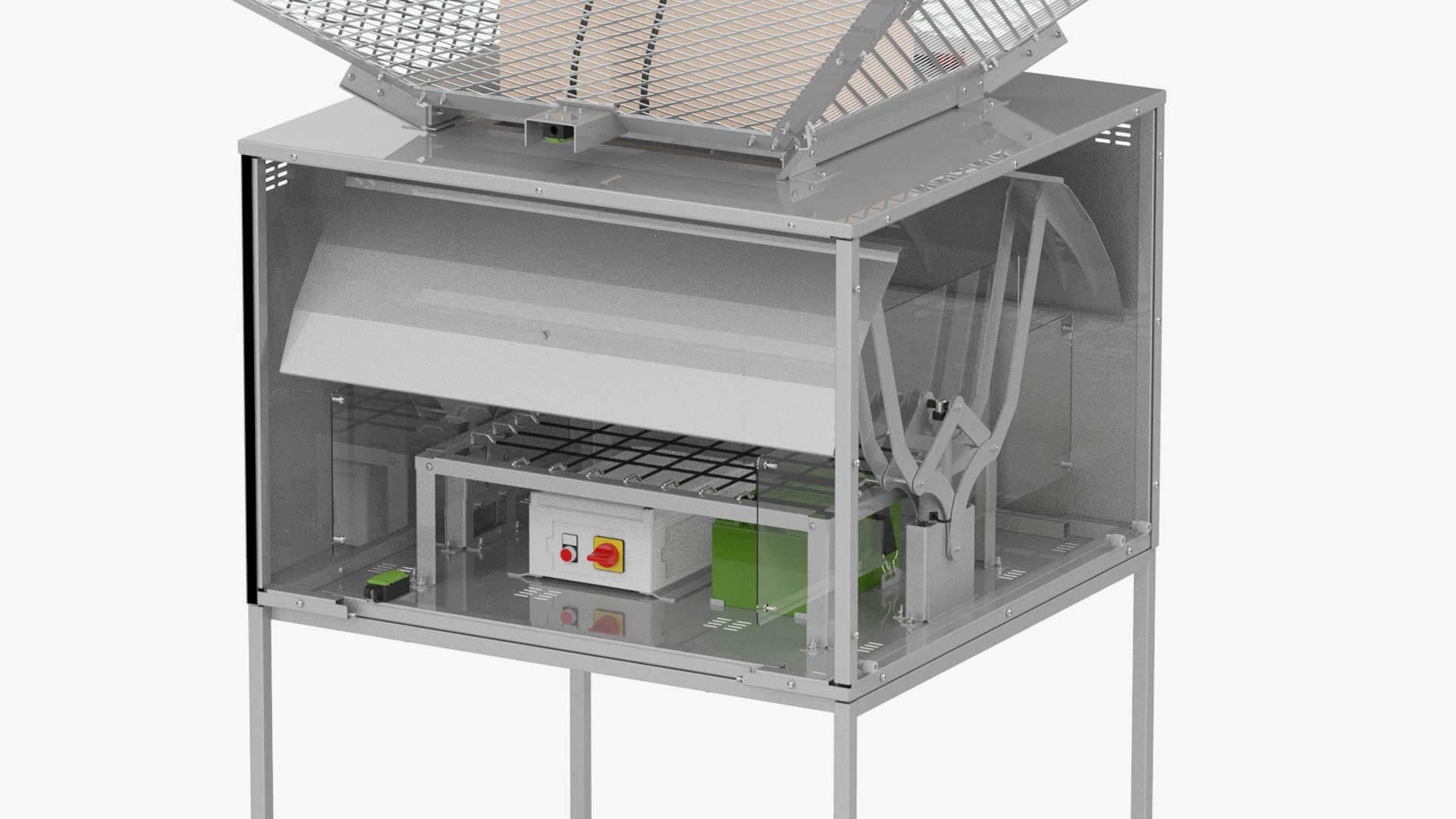 Delivery
Package is delivered to the inside of the drone nest via a mechanism.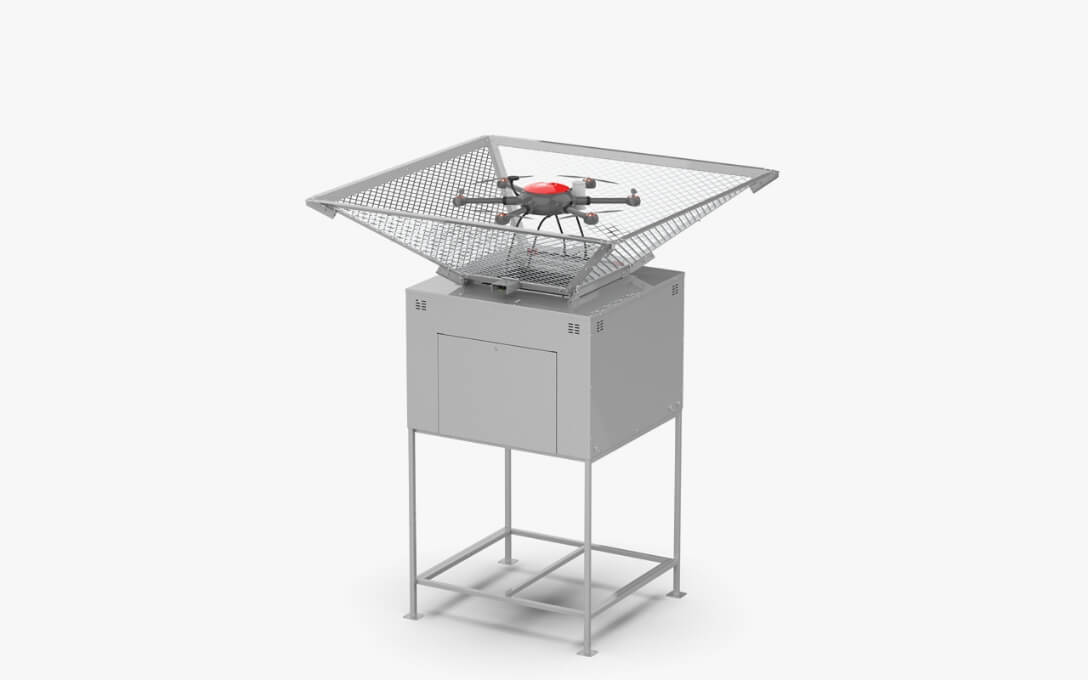 Removal
Package can now be safely
removed from the drone nest.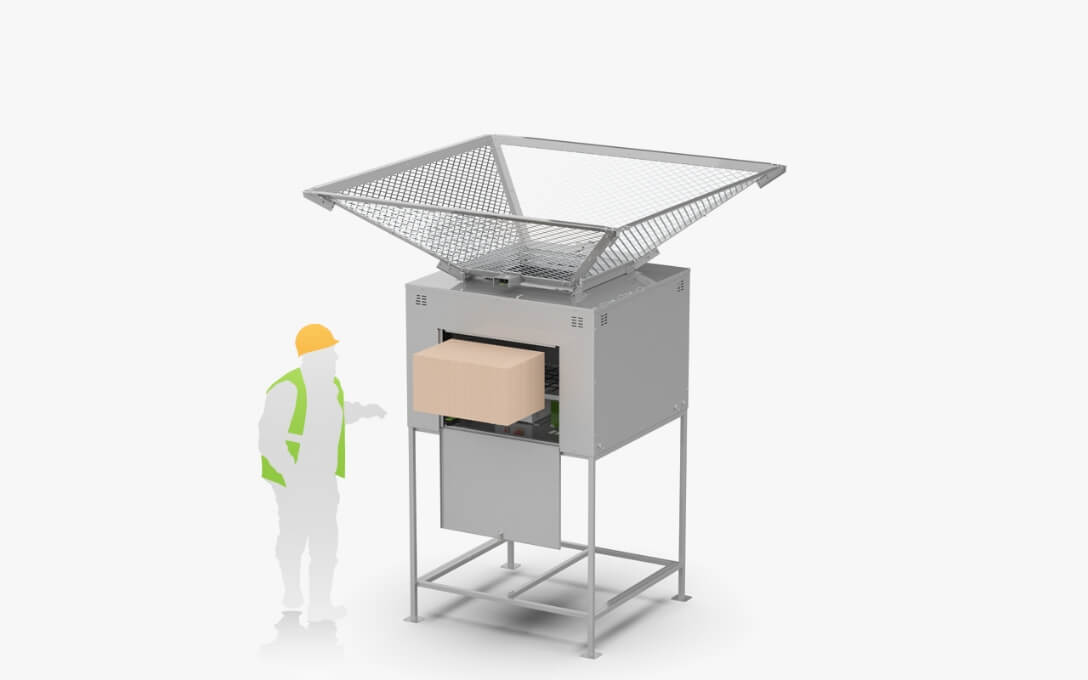 Product benefits Dronenest
High-quality product design
High-quality materials
Easy operability
Mains and battery operation possible
Delivery in any RAL color
Safety due to steel net funnel
Stability
Weather resistance